Mumbai: Bollywood is buzzing with excitement as word of Kartik Aaryan and Anurag Basu's visit to Bhushan Kumar's T-Series office spreads like wildfire. Fans are wondering why they came, but all eyes are on Kartik as he prepares for his next project, Aashiqui 3.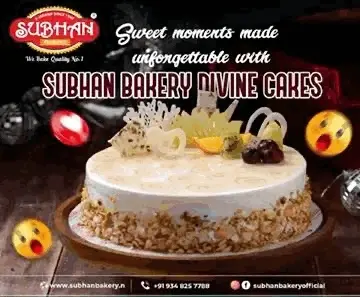 Kartik has been cast as the lead in this much-anticipated romantic film, following the success of Bhool Bhulaiyaa 2. Fans are eager to learn who will play his leading lady, with names such as Deepika Padukone and Kareena Kapoor Khan being floated. Sara Ali Khan, on the other hand, has everyone buzzing.
Sara, who has been proving her worth with her film choices and stellar performances, is rumored to be in the running for the role of Kartik in Aashiqui 3. When asked about the rumours, the Kedarnath actress stated, "I haven't been offered Aashiqui 3 yet, but I would love to. Yes, if the film is offered to me."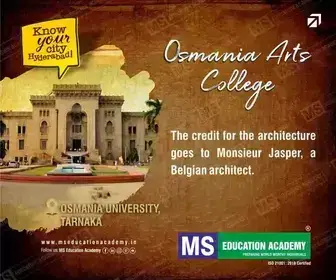 Fans are looking forward to Kartik and Sara's on-screen reunion in Aashiqui 3 or any other film. Their undeniable chemistry and sizzling performances have left audiences wanting more, and excitement for their respective projects is growing.