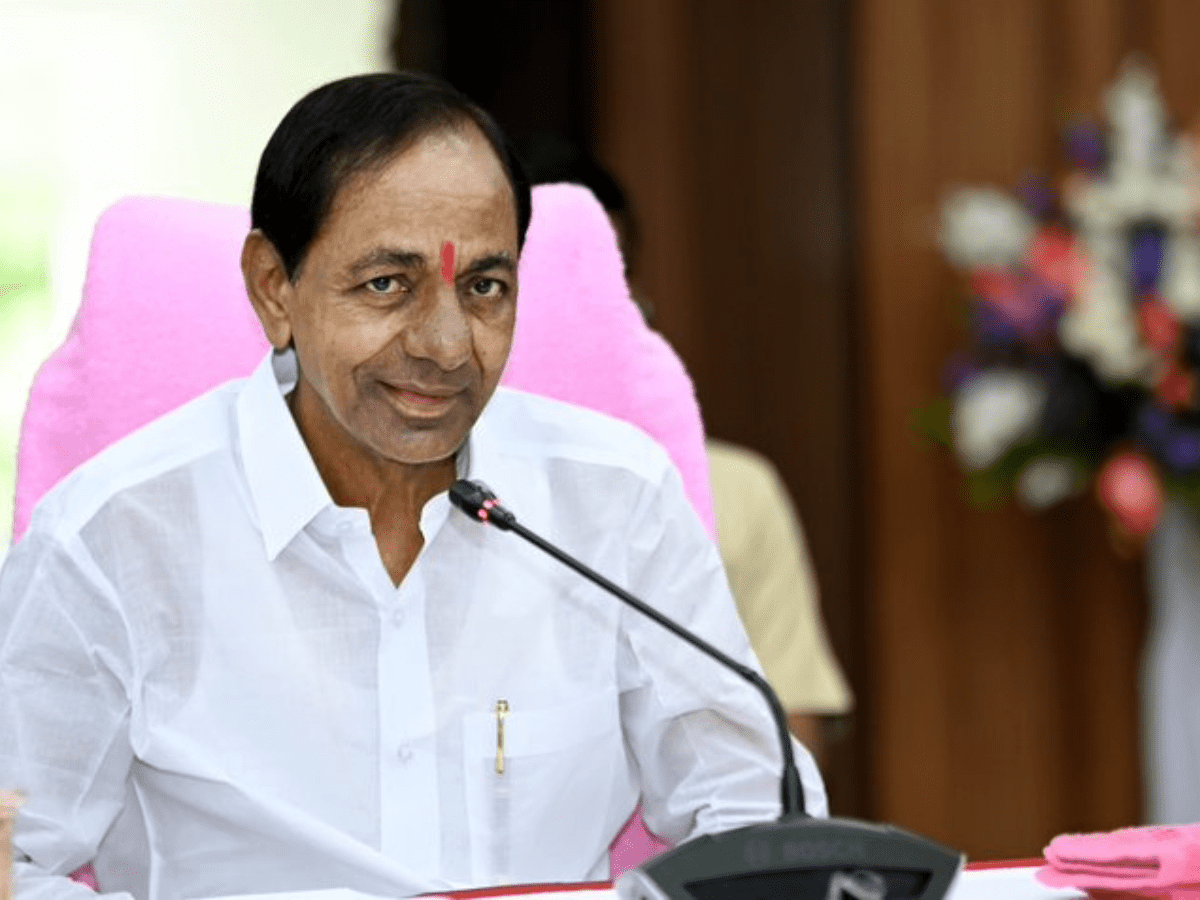 Hyderabad: Telangana Chief Minister K Chandrashekar Rao (KCR) provided CM relief to support and financially aid the poor people. The scheme gives monetary support to people with health problems, loss of life of kith and kin, accidents and others. The people are very grateful for the support.
The Vice President of Bharat Rashtra Samithi (BRS) Rajendra Nagar Division Syed Muzammil Ahmed said, "Since the formation of the BRS government, I have been working to give the CM relief fund to the maximum number of people in Rajendranagar. I have helped different people and got them a total of around Rs.10,000 crores to Rs.20,000 crores. I want everyone to receive this CM relief fund."
"There was a time when there was no hope for people to get any money through the CM relief fund. KCR is a secular CM and has brought many schemes. I thank Telangana Government for this," he added.
A beneficiary Syed Ayub Ali said, "I have received Rs. 60,000 as part of the CM relief fund. I underwent an Orthopaedic surgery and so I applied for the CM relief fund. I thank Telangana Chief Minister KCR for this. This is a very helpful scheme. I wish KCR good health so that he can work for the people of Telangana."
Subscribe us on