Lucknow: The King George's Medical University (KGMU) here has launched a voluntary donors' registry booklet to help patients in dire need of platelet transfusions.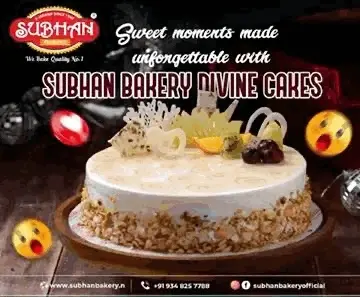 The booklet contains contact numbers, consent letters, and details of the blood group of 6,000 voluntary donors who want to donate platelets in case of emergency.
Head of transfusion medicine, KGMU, Prof Tulika Chandra said, "For the first time in Uttar Pradesh a blood bank is introducing a registry that will prove beneficial to patients who do not have donors."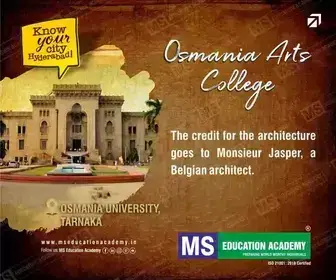 Meanwhile, the government hospitals in Lucknow have decided to provide 'donor blood' to patients.
Patients undergoing treatment in government hospitals will be able to take donor blood on the advice of doctors.
While Ram Manohar Lohia Institute of Medical Sciences (RMLIMS) will provide blood units to all those patients who do not have donors on Thursday and Friday, KGMU will provide B and O-positive blood units to the needy till June 28.