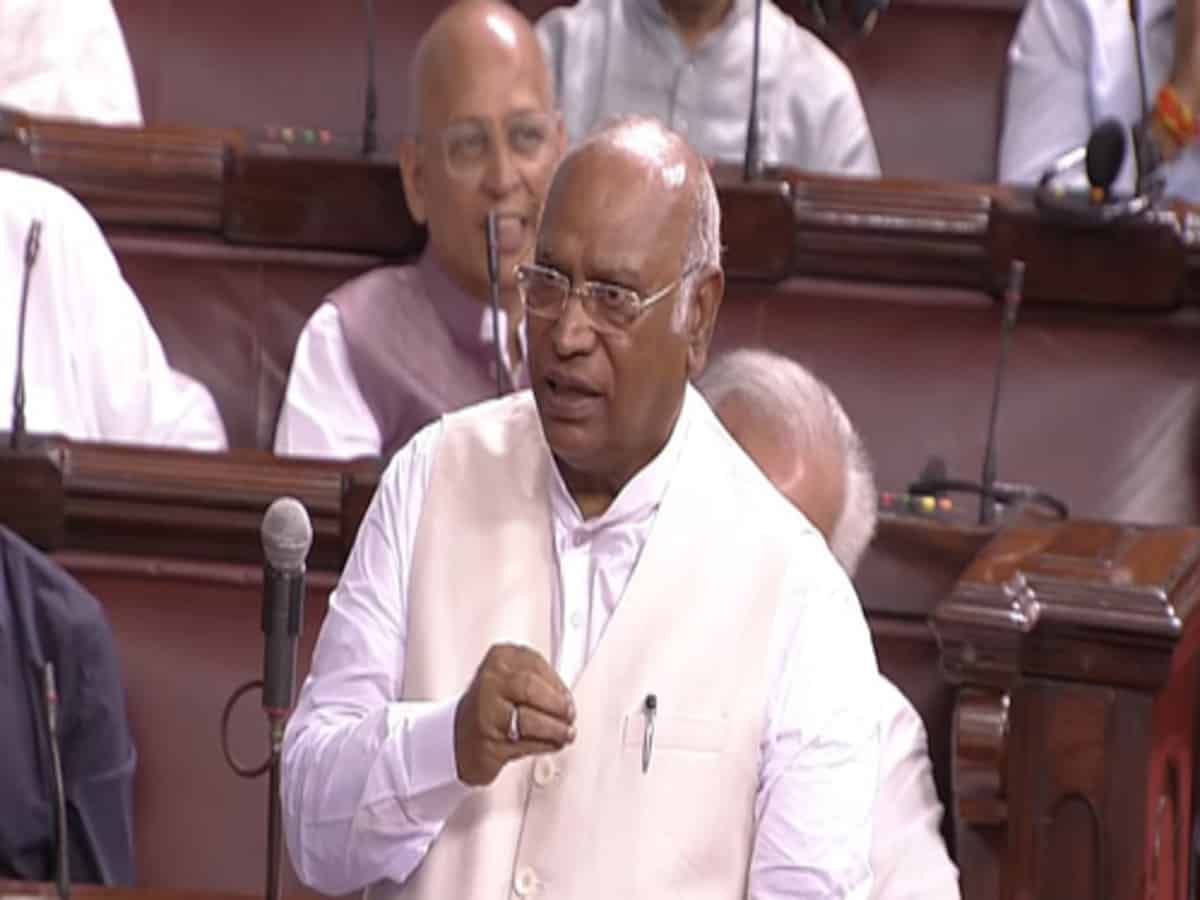 New Delhi: Congress President Mallikarjun Kharge on Friday chaired the Central Election Committee meeting to discuss the candidates for the Madhya Pradesh Assembly polls next month.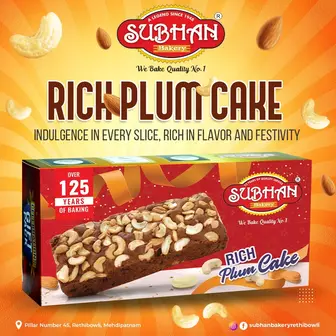 Kharge chaired the meeting of the CEC, which was also attended by former party chief Rahul Gandhi, Adhir Ranjan Chowdhury, Ambika Soni, MP Congress chief Kamal Nath and several others.
A party leader said that most of the candidates will be finalised during the meeting of the CEC at the party headquarters.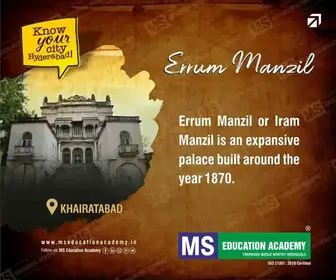 The 230-member Madhya Pradesh will go to polls on November 17 while the 119-member Telangana Assembly will hold elections on November 30.
Counting of votes will take place on December 3. The CEC had met to discuss candidates for the MP Assembly last week and over 140 seats were discussed.