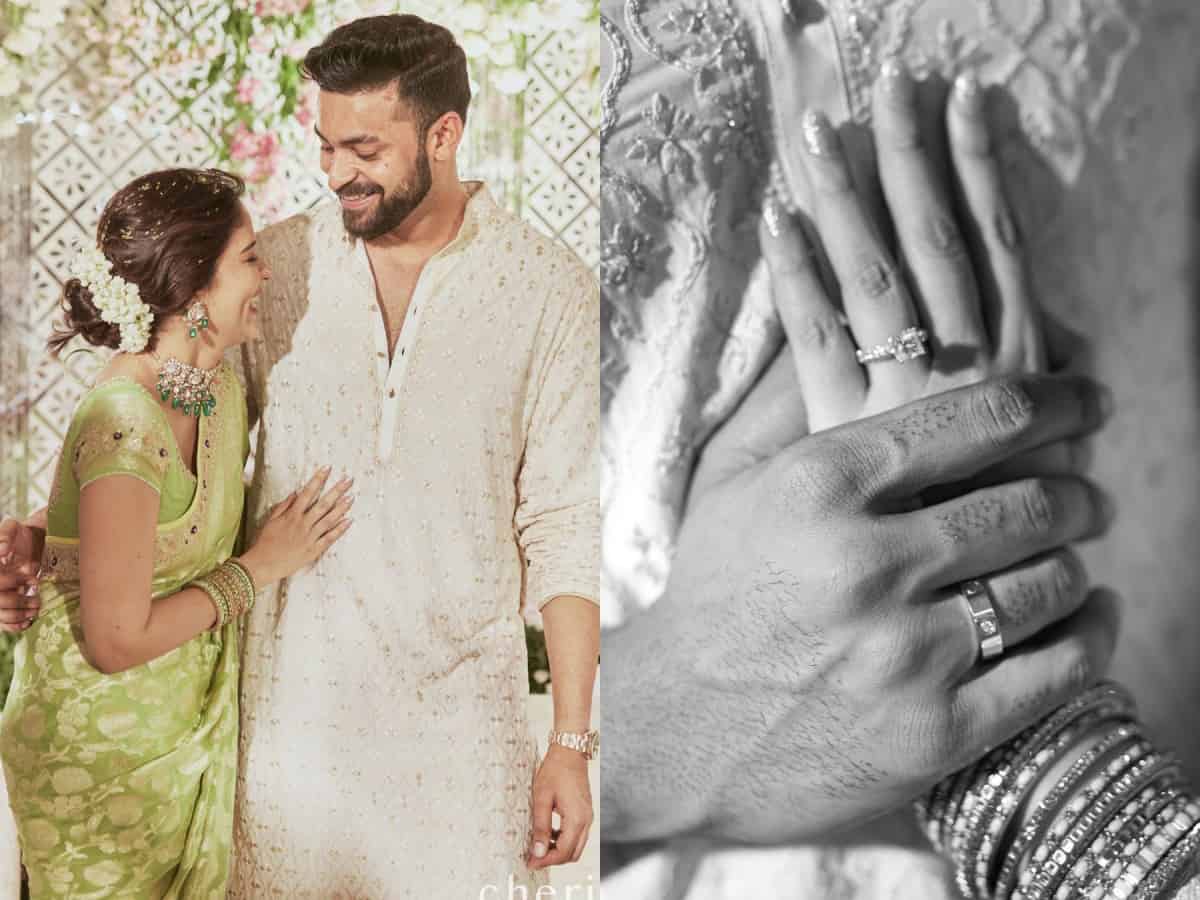 Hyderabad: Varun Tej and Lavanya Tripathi, both prominent figures in the Tollywood industry, got engaged in an intimate yet lavish affair on June 9 in Hyderabad. The couple exchanged their rings in the presence of their family and friends.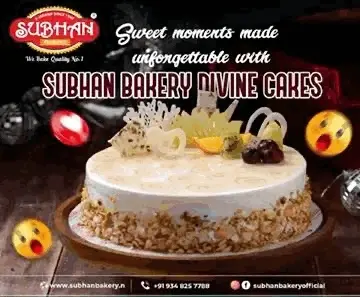 The internet is still abuzz with pictures and videos from their engagement ceremony, captivating fans with every detail. From their exquisite outfits to the dazzling rings, every aspect of their engagement has become a hot topic of conversation. Do you know the price of their rings? Scroll down and check.
As a symbol of their love, Lavanya and Varun exchanged stunning engagement rings, each worth a whopping Rs 25 lakhs, according to several social media pages. These exquisite rings represented not only their commitment but also their refined taste and style. The rings, crafted with meticulous detail and adorned with timeless elegance, stood as a symbol of their deep connection and shared future dreams.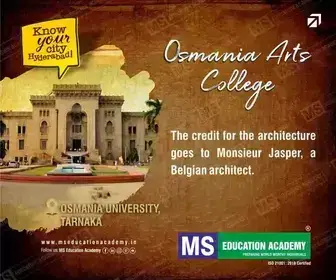 Varun and Lavanya's engagement sparked widespread interest and excitement among their devoted fan base and well-wishers. Fans are now waiting for more information about the couple's upcoming wedding and the next chapter in their enchanting love story.
Let's hope Varun and Lavanya's lives will be filled with happiness as their engagement rings reflect their love's worth in precious gems.