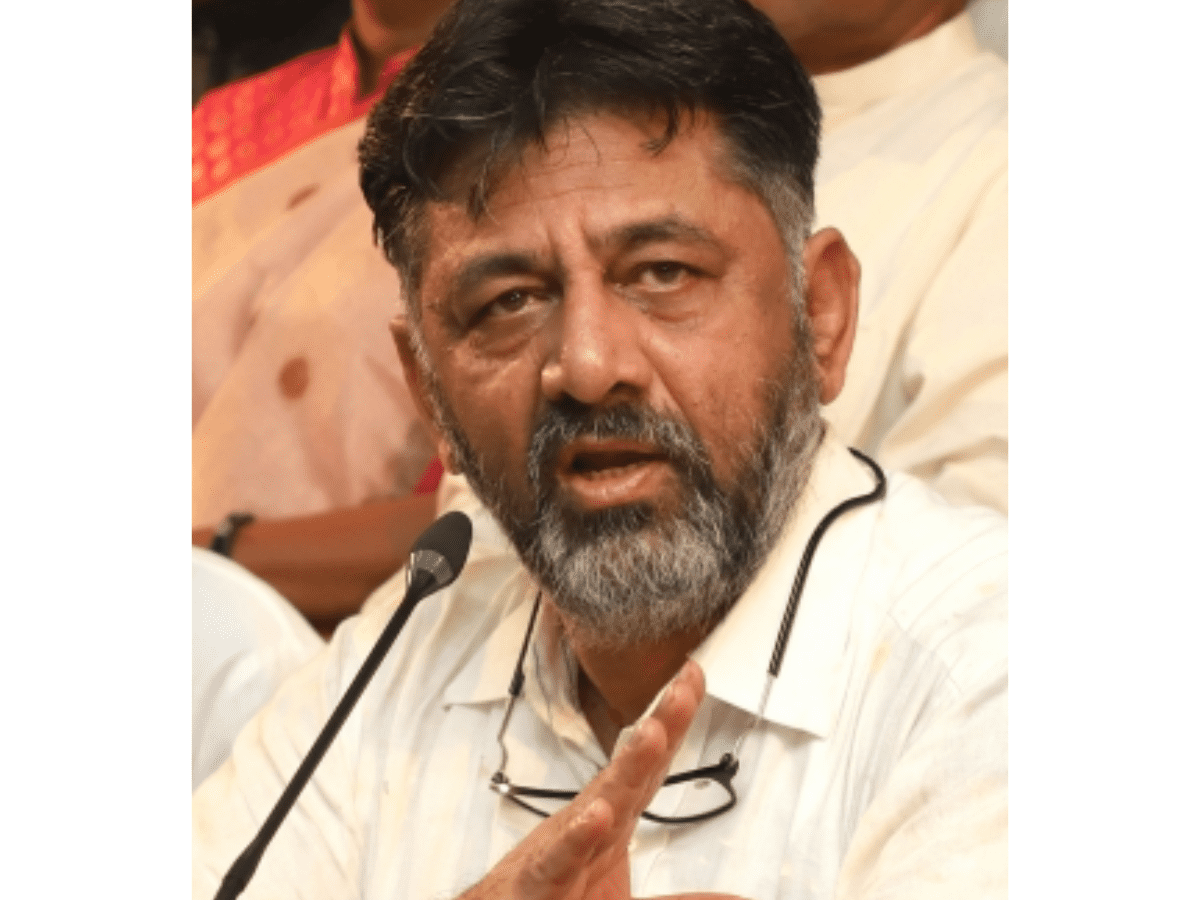 Bengaluru: Karnataka Deputy Chief Minister D.K. Shivakumar has hit out at JD(S) leader and former Chief Minister H.D. Kumaraswamy for levelling several false allegations aganinst him and said that his "behaviour is unbecoming of a former Chief Minister".
Reacting to reporters' query on allegations against Chief Minister Siddaramaiah's son Yathindra at his Sadashivanagar residence, Shivakumar said that making false allegations does not befit the stature of Kumaraswamy.
"Kumaraswamy is a senior party leader and a two-time Chief Minister so it is important that his actions and words maintain decorum. I am told that his father has advised him not to display such behaviour in public. Deve Gowda, B.S. Yediyurappa, S.M. Krishna, Veerappa Moily, Sadananda Gowda and Basavaraj Bommai too have been Chief Ministers but they never let the standard of public discourse slip," he added.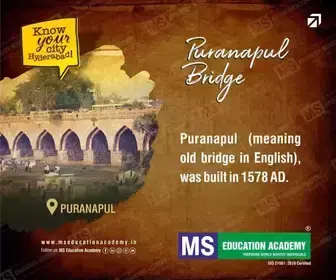 Kumaraswamy has become a tall leader and a Chief Minister due to the blessings of his parents, people and his good work, he can't squander that away now by reeling out false allegations day in and day out, Shivakumar said.
"Yathindra is someone who sacrificed his constituency for his father and even refused an MLC position. He is a Karnataka Development Programmes member in his father's constituency and several people approach them with transfer requests. He should be appreciated for doing work in the constituency, though he is not an MLA. Instead, some people are casting aspersions against him," he added.
Replying to a query on the news that Kumaraswamy will raise the allegations in the next Assembly session, Shivakumar said that it is important that facts are placed before the people of Karnataka.
He declined to reply to a query on C.M. Ibrahim's expulsion from JD(S), saying it is an internal matter of the party.
On his reported meeting with JD(S) MLA G.T. Deve Gowda, he said, "MLAs cutting across political parties meet me for work-related matters. Nothing more should be read into it."
Asked about Opposition leader R. Ashok's allegations on 'cash for transfer' charges levelled against Yathindra, Shivakumar said, "He is a senior leader and has been appointed as the Leader of the Opposition, he should use his vast political experience to guide the BJP and the government."
The Deputy Chief Minister wished the Indian cricket team for reaching the finals of the Men's Cricket World Cup.
"The team has played phenomenal cricket till now and I wish they continue that performance in the finals too. India will lift this World Cup is my belief and every Indian's belief too."