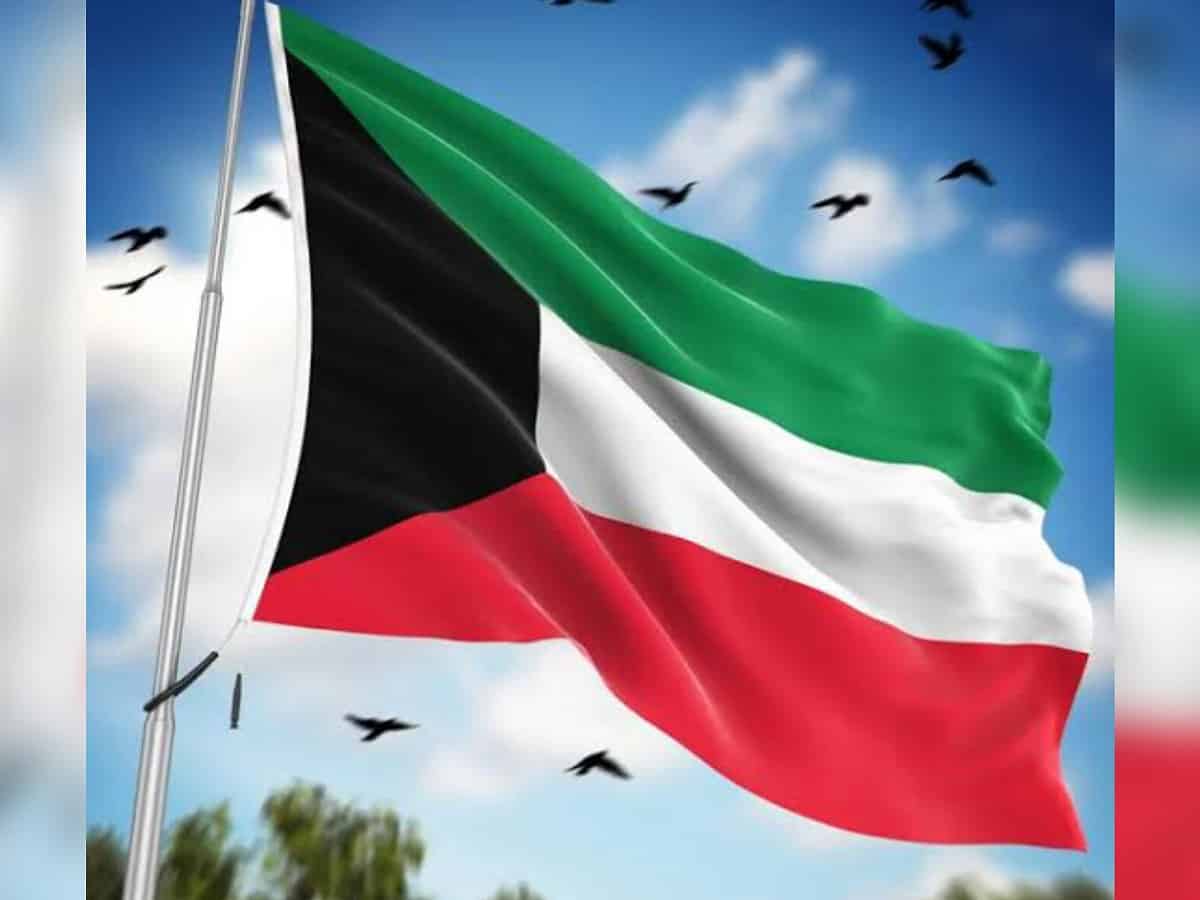 Kuwait continues halting issuance of any kind of visas to Filipinos after Manila rejected the Gulf state's conditions aimed at preventing a recurrence of labor abuses, Kuwait News Agency (KUNA) reported.
Earlier this month, Kuwait stopped issuing all types of work and entry visas to Filipinos after the Philippines was said to have failed to comply with the labor agreement between the two countries.
"The sovereignty of the State of Kuwait and the dignity of its people is a red line," Kuwaiti Interior Minister and Acting Minister of Defense Sheikh Talal Khaled said after a meeting with representatives of the Philippine government that concluded this week.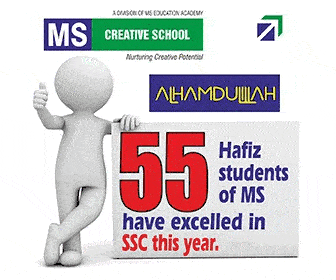 Kuwait adheres to the international agreements signed between the two countries and continues to renew for Filipinos who hold valid residency permits, and who wish to continue working in the country.
Sheikh Talal added, "Kuwait took this position as a result of the wrong practices of the Philippine embassy in the country and the crimes committed by the Filipino community."
According to the Kuwaiti Public Authority for Manpower, the main violations included forcing recruitment offices in Kuwait to summon maids and Filipino workers from the homes of Kuwaiti citizens and house them in private residences, forcing recruitment offices to locate fugitives from Kuwaiti employers, and putting pressure on Kuwaitis during the renewal of employment contracts, and the failure of the Philippine Embassy to ratify employment contracts without legal justification.
The statement indicated that these practices "blatantly contradict Kuwait's laws."
During its meeting with the Philippine delegation, the Kuwaiti side sought to acknowledge the embassy's violations and pledge not to repeat them in the future.
After the meeting, representatives from the Philippines requested a 72-hour grace period to allow the government in Manila to study the conditions set by the Kuwaiti side.
The Kuwaiti Ministry of Interior has thus confirmed that it will continue to prevent the issuance of visas to Filipino nationals until further notice.
In February 2023, the Philippines temporarily banned the recruitment of domestic workers for employment in Kuwait after the murder of a 35-year-old Filipino domestic worker by a Kuwaiti teenager.
The incident led the Philippine government to suspend the accreditation of Kuwait's foreign recruitment agencies.
Subscribe us on