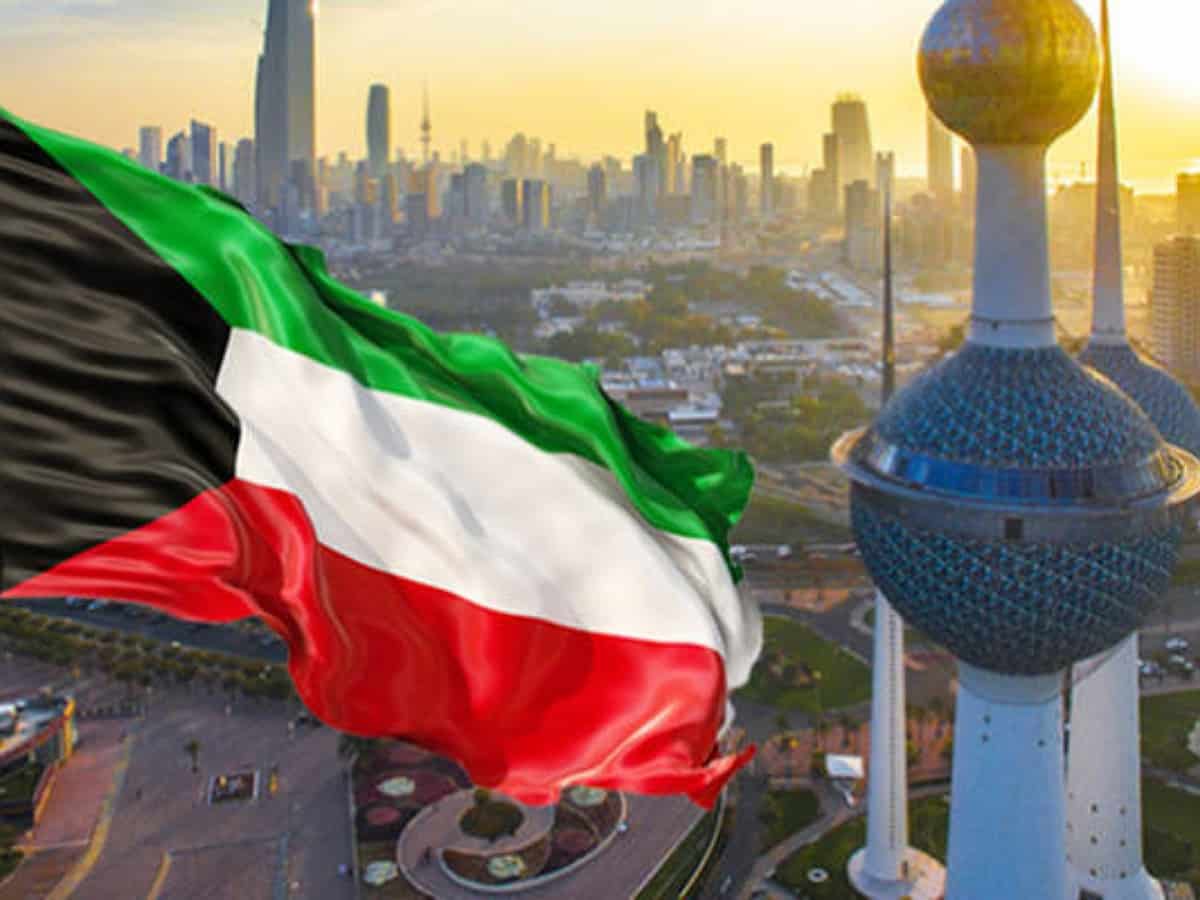 Kuwait: About 1815 male and female expatriate teachers will be terminated at the end of the academic year, according to the Education Ministry of Kuwait.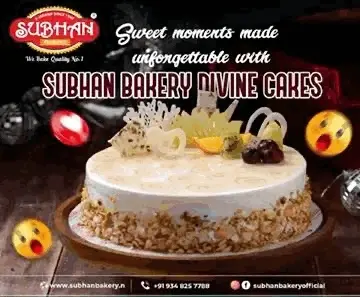 Kuwait will also terminate the work of more than 200 expatriate department heads working in the ministry.
This decision comes in line with the government's direction and the state's plan to implement the policy of replacing expatriates with Kuwaitis.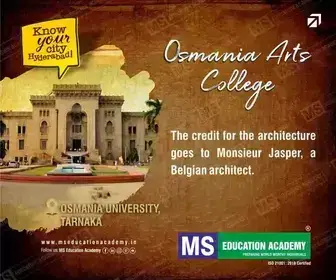 As per a report by Kuwait Times, education zones are reportedly waiting for the end of the second school term at Kuwait University and Public Authority for Applied Education and Training to welcome new Kuwaiti teachers who graduate from education colleges.
In recent years, Kuwait has intensified its efforts to create job opportunities for its citizens and replace foreign employees as part of a policy dubbed "Kuwaitization."
Expatriates make up approximately 3.4 million of Kuwait's total population of 4.6 million.
In recent months, there have been increasing calls in Kuwait to crack down on the hiring of foreigners, along with accusations that migrant workers have overwhelmed the country's infrastructure facilities amid the economic fallout from the COVID-19 pandemic.