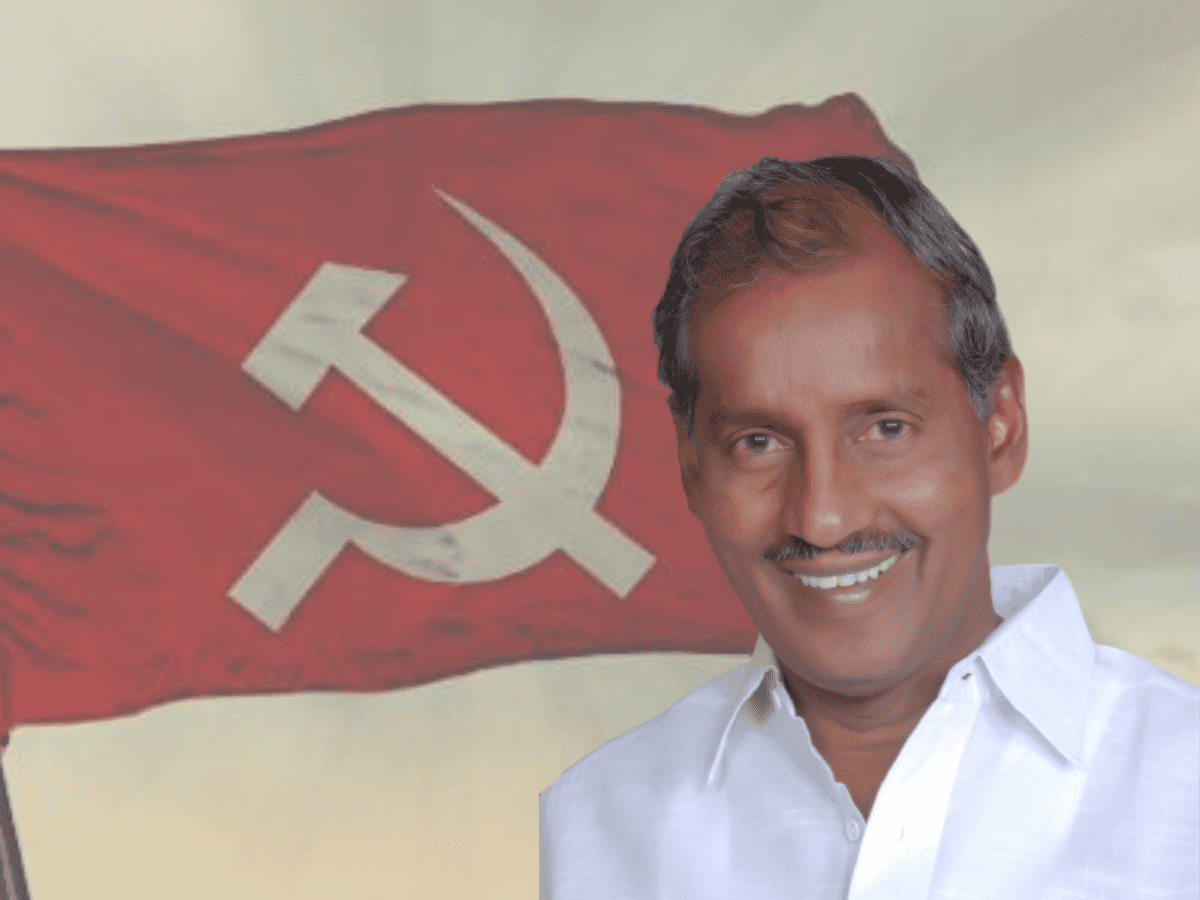 Hyderabad: The Communist Party of India (CPI) Telangana unit has planned protests across Warangal and Hanamkonda during Prime Minister Narendra Modi's visit. The Left party also extended its support to BRS to take on BJP in the upcoming elections.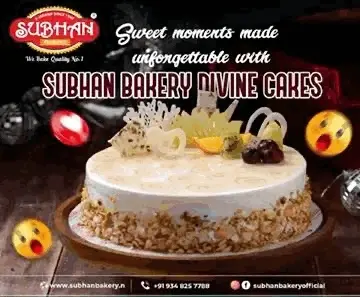 The Left party leaders claimed that the BJP-led Union government had failed to fulfil the assurances made under the AP Reorganisation Act.
Speaking at a presser on Thursday, CPI state secretary K Sambasiva Rao said that the BJP government was deliberately not setting up a coach factory at Kazipet. "The Centre also failed to establish a steel plant at Bayyaram, nor did they set up a Tribal University. They have failed to fulfil the promises guaranteed under the AP Reorganisation Act," he said.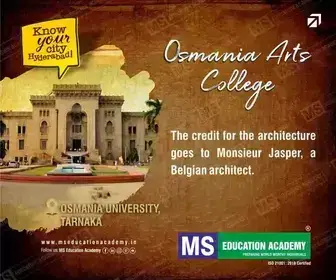 "The black flag protests would be held during the visit of the Prime Minister. The Union government is betraying the people of Telangana by establishing a periodic overhauling centre at Kazipet instead of a coach factory," he added.
He further claimed that measures were being taken to privatise Singareni Collieries and other public sector endeavours.
"The CPI would provide all support to Chief Minister K Chandrashekhar Rao in his fight against the BJP," Sambasiva Rao added.