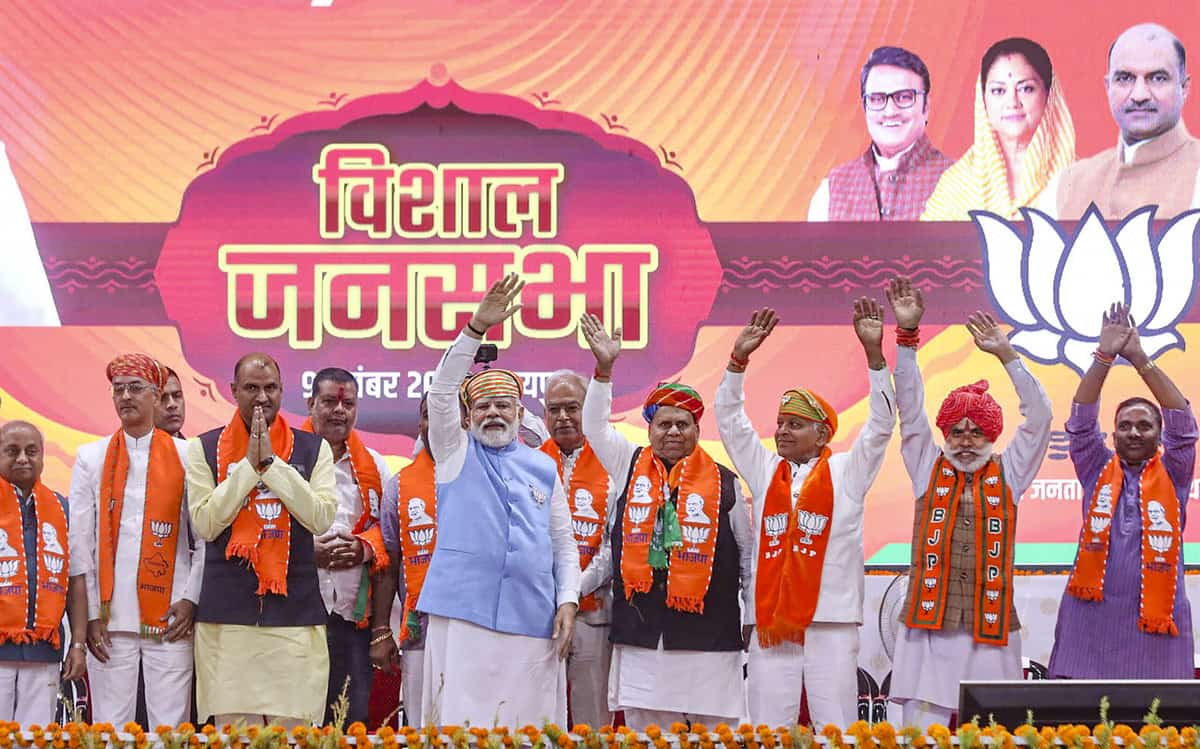 The biggest irony with the Bharatiya Janata Party is that its top echelon will not be happy even if it wins the Rajasthan Assembly election scheduled later this month. The reason is simple: there is no scope whatsoever for increase in the party's tally in the 2024 Lok Sabha poll.
In 2019 Parliamentary election the BJP-led National Democratic Alliance won all the 25 seats and got about 62% of votes against 34.50% by Congress. This was the result when only five months before the Congress had snatched power from it in the Assembly poll by winning 100 seats against 73 by the saffron party in the House of 200.
Changed equation
Five years down the memory lane the equation may change. Rajasthan is one of the five states where the Congress is fearing to lose a number of seats, if not the election itself. Even in Telangana and Mizoram, where it may not come to power, it is in position to increase its number, especially in the former.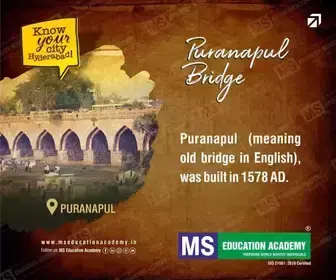 BJP may win the Rajasthan assembly election, but contrary to the general trend may end up losing some of its seats in parliamentary poll to be held later. In the last about one decade the BJP has usually been doing better in the Lok Sabha poll than assembly one.
The party succeeded in fully utilizing the sentiment created after the Pulwama suicide attack on CRPF convoy on February 14, 2019. In Madhya Pradesh and Chhattisgarh too, it won 28 out of 29 and nine out of 11 seats respectively. Curiously, the BJP-Shrimoni Akali Dal alliance could win only four out of 13 seats in neighbouring Punjab, which borders Pakistan as well as Jammu and Kashmir and is among the highest producers of soldiers. The BJP and SAD could win only two seats each as they have failed to whip up the nationalistic passion here. In fact, the duo's figure came down from six in 2014 to four in 2019.
The problem with the BJP is that it is fast losing votes in south India such as Karnataka, Andhra Pradesh, Kerala, Tamil Nadu, and Telangana. In these three Hindi heartland states, especially in Rajasthan, it has reached the saturation point and thus have no scope for making up for the loss of support base in south India, and even Maharashtra, Bihar and Punjab where its old partners Shiv Sena, Janata Dal (United) and Shrimoni Akali Dal have parted ways.
If Rajasthan maintains the trend of voting out government after every five years it may not help change the fortune of the saffron party nationally. Like in Madhya Pradesh here too the BJP has fielded seven sitting members of parliament in the assembly election. Perhaps the BJP wants to get rid of all these 21 MPs (rest seven put up in Chhattisgarh and Telangana) and bring up new faces in their respective Lok Sabha constituencies next year.
Gehlot's predicament
If the government of present chief minister Ashok Gehlot is really voted out of power it may not be just because his performance was bad. He may lose even if there is no strong anti-incumbency wave against him. And if he loses, he may put the entire blame on Sachin Pilot, who raised the banner of revolt against him in mid-2020 that is at the height of the first wave of corona virus.
Both Gehlot and Pilot are backward castes leaders—former being a Mali and the latter Gujjar.
Gehlot, if defeated, would definitely get upset with the central leadership of the party as Gandhis have always been friendly towards young Pilot. The high command may have eyes on future as Pilot comes from numerically strong Gujjar caste, which is estimated to form about nine per cent of population in Rajasthan. They have significant presence in Haryana, Delhi and parts of western Uttar Pradesh.
In 2022 the Gandhis wanted Gehlot to be made as the national president of the Congress, but he refused to file his nomination papers. The plan
perhaps was to replace him with Pilot.
Now a compromise may have been made between Gehlot and Pilot, but the relationship may turn sour once again if the former loses power. Gehlot is not pleased as some of his close MLAs have been denied ticket this time, obviously because they took stand against Pilot.
But the tussle between them cannot be capitalized by the BJP in Lok Sabha poll as it already has all the seats in its kitty.
Vasundhara, Shivraj cut to size
The manner in which the saffron party leadership is cutting to size former CM Vasundhara Raje Scindia and Shivraj Singh Chauhan made it amply clear that Narendra Modi-Amit Shah duo is keen on making new experiments as they are finding it difficult to retain the same number of seats in Lok Sabha election next year. They have not put all their energies in the Assembly poll in five states as they did in West Bengal election in March-April 2021. Then they campaigned day in and day out at the height of COVID-19. Instead, Amit Shah was at Muzaffarpur in Bihar on November 5 when there is no election in the state
But the experiment of bringing up new faces does not always succeed. It worked in Gujarat, their home turf, last December but not in Karnataka early this year.