Ever thought about starting a career in the aviation sector? Then there's an opportunity for you.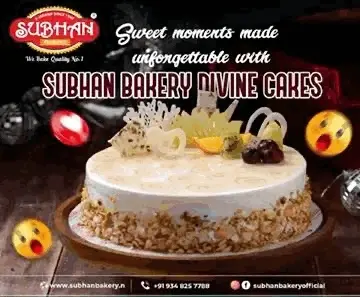 Dubai-based Emirates Airlines has launched a major recruitment drive to hire experienced pilots for its A380 service.
The new hires will join a 4,200-strong flight crew group, including 1,515 A380 pilots. The airline is also scheduled to take delivery of its first Airbus A350s in mid-2024 and its Boeing 777-9s in 2025.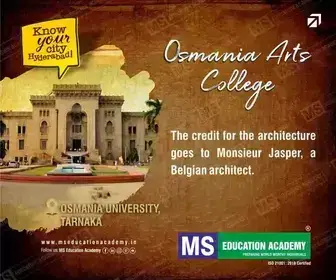 The airline is now inviting applications from experienced captains to join its Direct Entry Captains program for its fleet of Airbus A380s.
Interested pilots and their families can join an online information session on Wednesday, October 4 at 1 pm Dubai time. They can also attend upcoming open days held in various cities next month, Emirates said in a statement on Thursday, September 21.
Open positions at Emirates Airlines
Here are the job requirements
To join Emirates Airlines, you will need to have
Minimum of 3,000 hours of recent command on Airbus FBW Wide Body from A330/A340/A350/380
Flown at least 150 hours in command in the last 12 months
A valid ICAO ATPL with an unrestricted class one medical
Pilot benefits
42-day calendar annual leave
Confirmed annual leave ticket for pilot, dependents
Tax-free salary, accommodation, education allowance, and dental, medical and life insurance
The basic salary for direct entry captains is Dirhams 44,385 (Rs 10,04,727)
Here is how to apply
Interested candidates can follow the steps below to apply for the open positions:
Find the job that suits you the most and then click on it
Read the requirements carefully and see if you meet the criteria.
You will then be redirected to the page where you will be asked to fill in the information after logging in or signing up