Riyadh: In an exciting development aimed at adventure seekers, Red Sea Global (RSG) and Amala announced that it is set to become the exclusive agent for the world-famous outdoor adventure brand— Bear Grylls Survival Academy (BGSA), bringing it to Saudi Arabia.
The partnership promises outdoor enthusiasts the opportunity to learn key team building, wilderness education and survival skills on a variety of course options, all designed by Bear Grylls.
It also opens up the possibility of collaborating on accessible events, including physical and mental wellness programs, with RSG's adventure sports brand "Akun".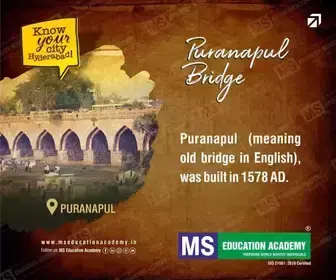 It could also create hundreds of jobs for Saudis in a new industry, as it plans to hire and train local expats in survival skills and travel leadership.
BGSA Managing Director Paul Gardiner said, "We look forward to developing a series of BGSA's signature challenges and assets that allow people to test and ultimately overcome their own limits and expectations.
"The fact that Red Sea Global has pledged to make this a wholly inclusive guest experience aligns perfectly with the academy's mission to bring a sense of achievement and the principle of 'never give up' to as many people as we can."
John Pagano, group chief executive of Red Sea Global, said, "We believe that everyone should have the chance to follow their sense of adventure and will work with the Bear Grylls Survival Academy team to develop outdoor experiences for all, whether adults or young people, and irrespective of physical and cognitive ability."
In 2020, the world's first Bear Grylls Explorers Camp opened in Ras Al Khaimah, allowing visitors to learn the British adventurer's techniques on the Jebel Jais Mountain.