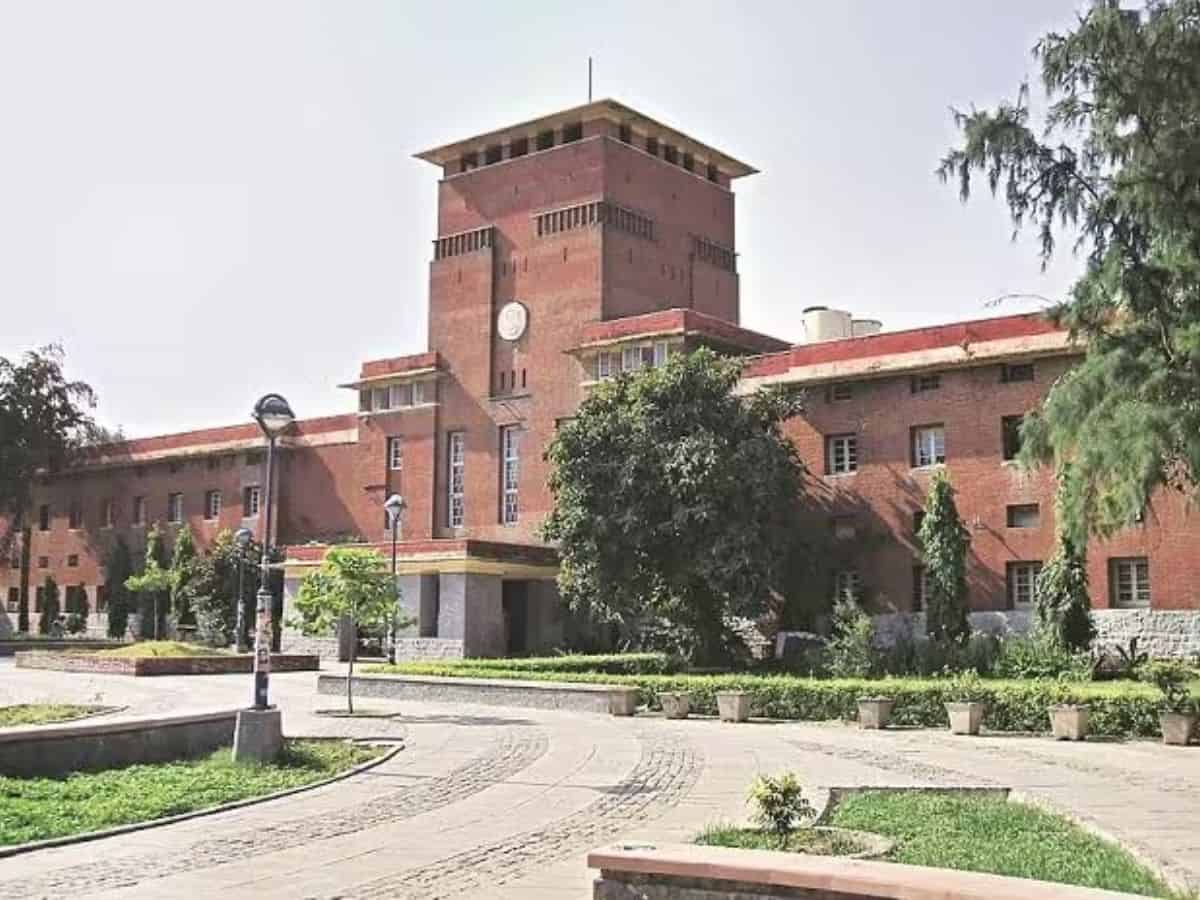 New Delhi: The Delhi University has launched the academic calendar for MA in Hindu Studies, the newly started course of the varsity and its classes began on Monday.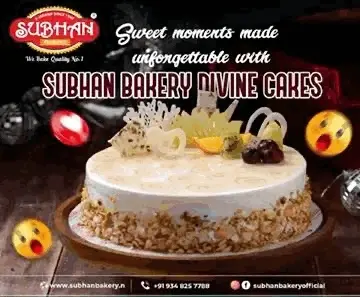 The newly established Centre for Hindu Studies was inaugurated with a traditional havan' by Vice Chancellor Yogesh Singh in the presence of other dignitaries.
"The research carried out at the Centre for Hindu Studies should set an example for the rest of the universities of the countries," the VC said.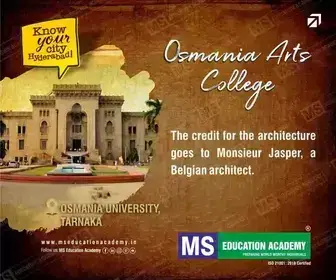 The subjects that will be taught at the centre include a Major in Hindu Studies, with a Minor in Political Science, Computer Science, and Commerce as well as skill-based subjects like Manuscriptology and Data Analytics in the first semester.
"The focus would be on teaching the essence of Hindu Dharma and Darshan, along with helping them in building a career in other domains of the chosen Minor discipline," Prerna Malhotra, joint director, of the Centre for Hindu Studies, said.
The objective of an MA in Hindu Studies is to impart training to the students besides making them think critically about the essence of Hindu Dharma, she added.
The inauguration was attended by Prakash Singh, director of South Campus, Amitava Chakraborty, dean of the Faculty of Arts, and Om Nath Bimali, joint director of the Centre for Hindu Studies.