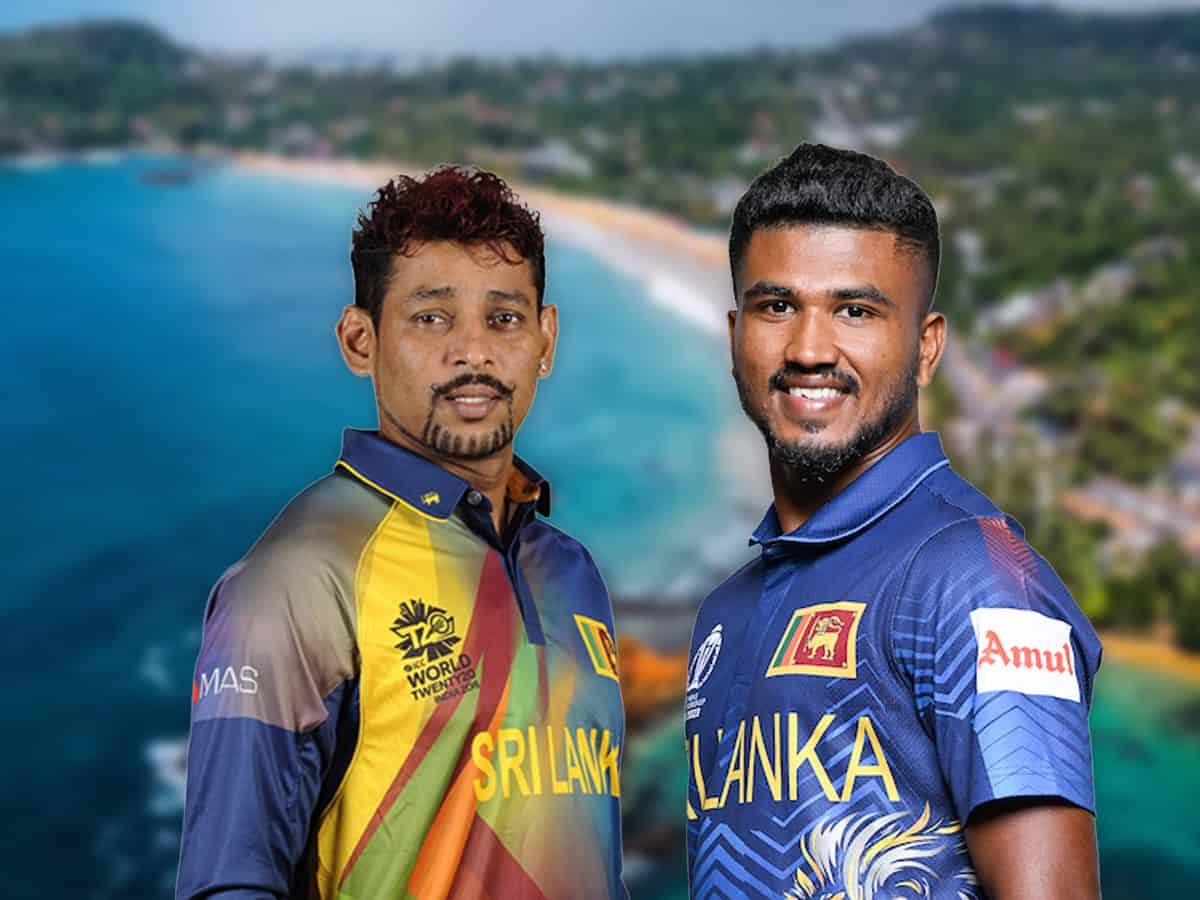 These are gloomy times for Sri Lankan cricket. Not only has the team fared badly in the ICC World Cup, the ICC has now suspended Sri Lanka's cricket body. It has come as a huge shock for the cricket fans of the island nation. The only silver lining for Sri Lanka was the top class bowling performance of Dilshan Madushanka who finished with a remarkable tally of 21 wickets.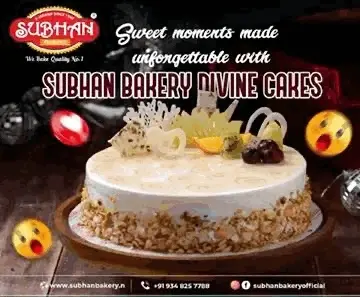 The tall and sturdy Sri Lankan was born on September 18th, 2000, and developed a love for cricket from an early age. According to his mother K.G. Nilanthi, he began playing soft ball cricket when he was about six years old. As he grew older his talent blossomed. He needed better equipment especially shoes which were very important for his growing career as a fast bowler. But he never approached his parents or pestered them to buy him anything. Instead he managed by borrowing shoes from his friends.
Initially Dilshan's father Sujith Krishantha, a fisherman, was unhappy that Dilshan spent a lot of time playing cricket. It was his mother who supported him from the beginning. She had great faith in her son's ability and used to help him to sneak away to play cricket. Much later his father also realised that the boy had taken the right step.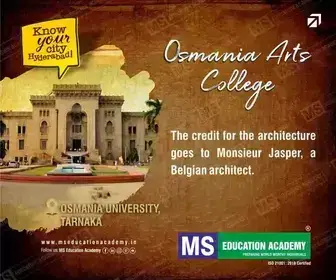 Dilshan's first coaches Hashan Baduge and Manjula Karunaratne guided him along the right path. Dilshan had a natural inswinger which he could bowl perfectly and accurately. He captured six wickets for only 21 runs while playing an inter college match for under 17 aged boys against Sumangala college. His swinging deliveries were practically unplayable.
But later it was Sri Lanka's great fast bowler Chaminda Vaas who spotted his talent and picked him for the under 19 side. Vaas taught him how to control the swing of the ball and pitch it on the right spot. Thereafter Dilshan got more opportunities to play in the Lanka Premier League (LPL) and thereby he gained experience and confidence. Soon he became the highest priced player in the LPL.
His mother was overjoyed when she heard that her belief in her son was not misplaced. The first step of his cricket dream had come true.
When he played his first LPL match, his extended family and the neighbours gathered around the television to watch him play. It was a great moment for them all. The little boy whom they had watched going to school and playing with neighbourhood friends was to be seen on television playing against the best cricketers of Sri Lanka.
But as far as Dilshan was concerned, playing in the LPL was only the first step towards achieving his ultimate goal of wearing the Sri Lanka jersey and playing for his country. That day also arrived in 2022 when he represented Sri Lanka against Afghanistan in a T20 match.
Today his father is a proud man. "Our neighbours come to our house and we all watch the matches together. It is not only our family who supports Dilshan, all our villagers love my son and they want him to perform well," said Krishantha in an interview.
In the midst of all the admiration and fan following, Dilshan has remained a humble player. "I will never forget the people who helped me to come up in my career. My greatest reward is not the money that I am now earning nor the fame that follows me everywhere. The most important reward for me is the smile on the faces of my parents when I play well," says Madushanka.
In these days of highly commercialised cricket, Madushanka's attitude is a refreshing change. May his tribe increase!