Nanded: Telangana Chief Minister and Bharat Rashtra Samithi (BRS) chief K Chandrashekhar Rao on Sunday in Maharashtra said that State's farmers should be given Rs 10,000 per acre for investment along with free electricity round the clock.
While addressing a gathering at Maharashtra's Nanded, BRS supremo said, "farmers should be given Rs 10,000 per acre for investment along with 24 hours free electricity. In case of any unfortunate death of a farmer, he should be given insurance of Rs 5 lakhs. Like Telangana, govt should buy the produce of farmers by opening centres here too."
Earlier on Thursday, CM KCR announced a compensation of Rs 10,000 per acre for farmers of Telangana, who lost their crops due to recent unseasonal rains and hailstorms.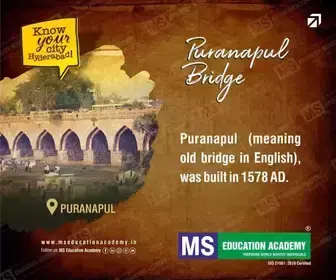 He had also visited rain-affected areas in a few districts of the state and assured the farmers of financial assistance for cross losses.
CM KCR while addressing the Ramapuram village of Khammam district on Thursday, said, "Due to the rains, there was a loss of 2,28,250 acres of crops throughout the state. Out of this, maize crops suffered the maximum damage of 1,29,446 acres. As per the central government norms, they won't get much money. In the Telangana government, along with putting in big investments and completing the pending and new projects, we are implementing farmer support schemes that are not there anywhere else in the world. With it, the farmers are also getting stable and coming out of their debts. Despite that, they are some fools who say that we won't get anything from agriculture. Today Telangana is first in per capita income in the country. We have the highest per capita income, more than Maharashtra. In the GSDP growth rate, farming plays a vital role."
"Farmers don't have to feel bad about it as the government is with you", he said assuring support to the farmers.
"After BRS was formed we have been saying that India requires a total integrated agricultural policy. For funds, we have to write a report to the Centre and we don't know when they will give it. We don't want to depend on the Centre as it takes six months to respond," said the BRS chief.