Hyderabad: Tollywood superstar Mahesh Babu's theatre in Sarath City Capital mall is one of the most busiest and most visited cinema halls in the city. Joining forces with the Asian group, Mahesh inaugurated the AMB Cinemas multiplex in Hyderabad in 2018, captivating movie lovers with its state-of-the-art design and cutting-edge technology in projection and sound systems.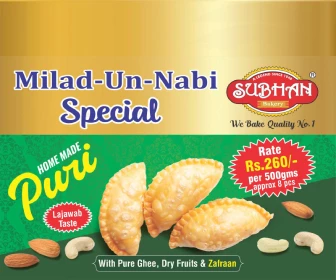 After the resounding success in Hyderabad, reports have been circulating about Mahesh Babu's plans to launch a second branch of AMB Cinemas. However, this time, the venture is set to make waves beyond Hyderabad, reaching the vibrant city of Bengaluru.
According to a report in CineJosh, the new AMB Cinemas in Bengaluru is currently under construction at the Kapali theatre in Gandhi Nagar area, an iconic cinema hall that was demolished 3 years ago. AMB Bengaluru is expected to open its doors to film enthusiasts next year.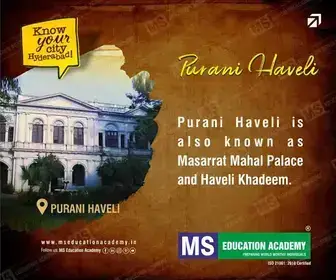 This ambitious project will feature 5 or 6 screens, all equipped with the latest in cinematic technology. Notably, Mahesh Babu aims to prioritize Kannada films at this multiplex, showcasing his commitment to promoting regional cinema.
On the professional front, Mahesh Babu is currently gearing up for his next 'Guntur Kaaram' is slated to hit the screens on Sankranti, 2024.
Subscribe us on