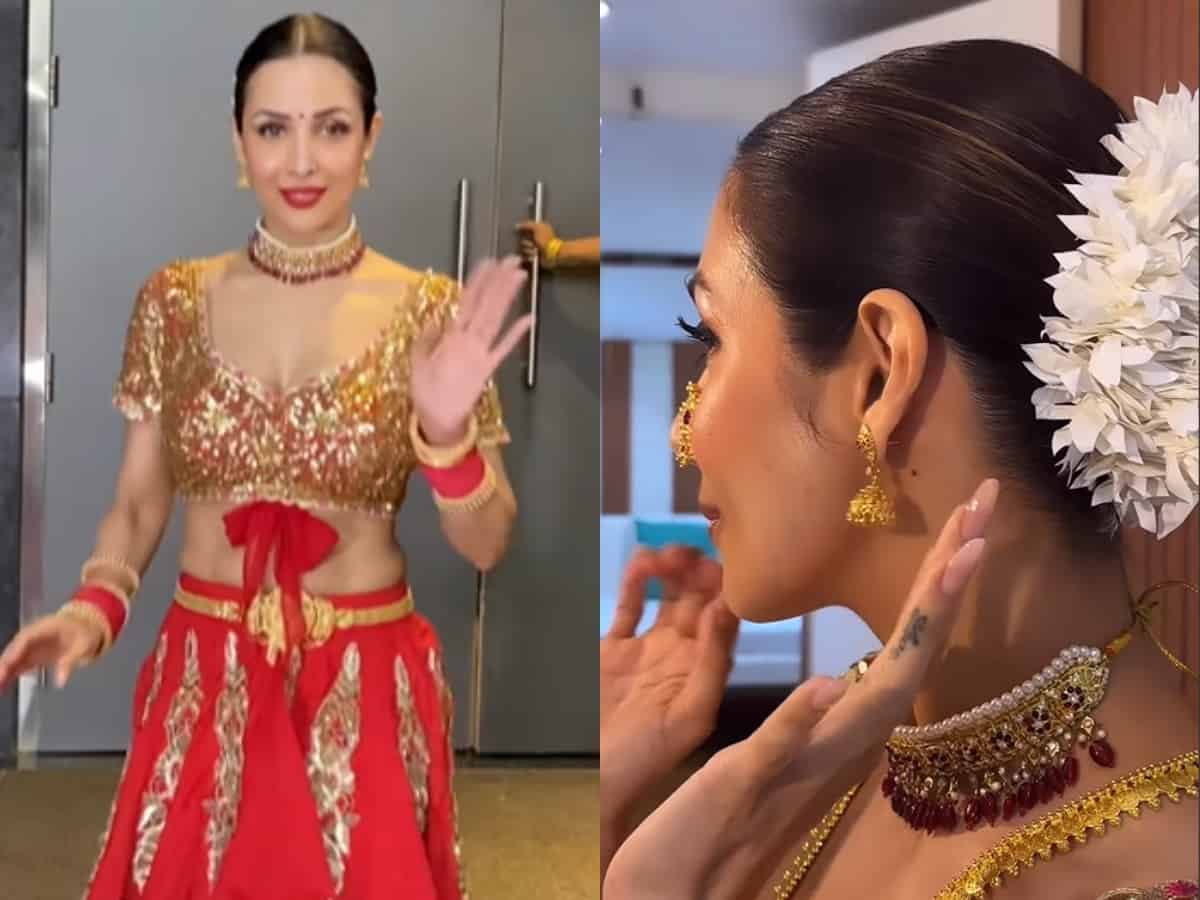 Hyderabad: Hyderabad's traditional attire and jewelry are becoming a notable trend, frequently making headlines in recent days. Celebrities like Rekha and Mahira Khan have been proudly showcasing the Khada Dupatta, while Nayanthara adorned herself with Hyderabadi Nizami jewelry for her wedding last year. It seems that stars, too, are falling in love with the allure of Hyderabad's cultural elements.
The latest to join this trend is actress, dancer, and model Malaika Arora who recently turned heads by pairing Hyderabadi Jadau with her Maharashtrian look. Adorned in a Nauvarisaree-style ensemble and a chic bun adorned with white gajra, Malaika Arora unquestionably set a new standard for desi style. And, we are in love with the fusion! Check out the video below.
What is Hyderabadi Jadau?
It is traditional Nizami choker embellished with pearls, stones, and delicate droplets. This classic piece is often worn in Hyderabad, particularly during weddings, where ladies beautifully complement it with the Khada Dupattas and Ghararas.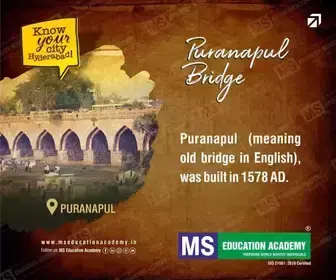 When it comes to the cost of Hyderabadi Jadau sets, they offer a range to suit various budgets. Prices for these exquisite sets typically start at around Rs 3,000 and can go up to Rs 11,000 or even Rs 15,000, depending on the selection of stones and pearls used in the intricate designs. Shoppers can often find these alluring pieces in pearl shops located in Laad Bazaar and other areas in the vicinity of Charminar.
With its rich history rooted in the royal era, this jadau piece is considered as a prized possession in any Hyderabadi jewellery box. It is often treasured and passed down through generations as a cherished heirloom.