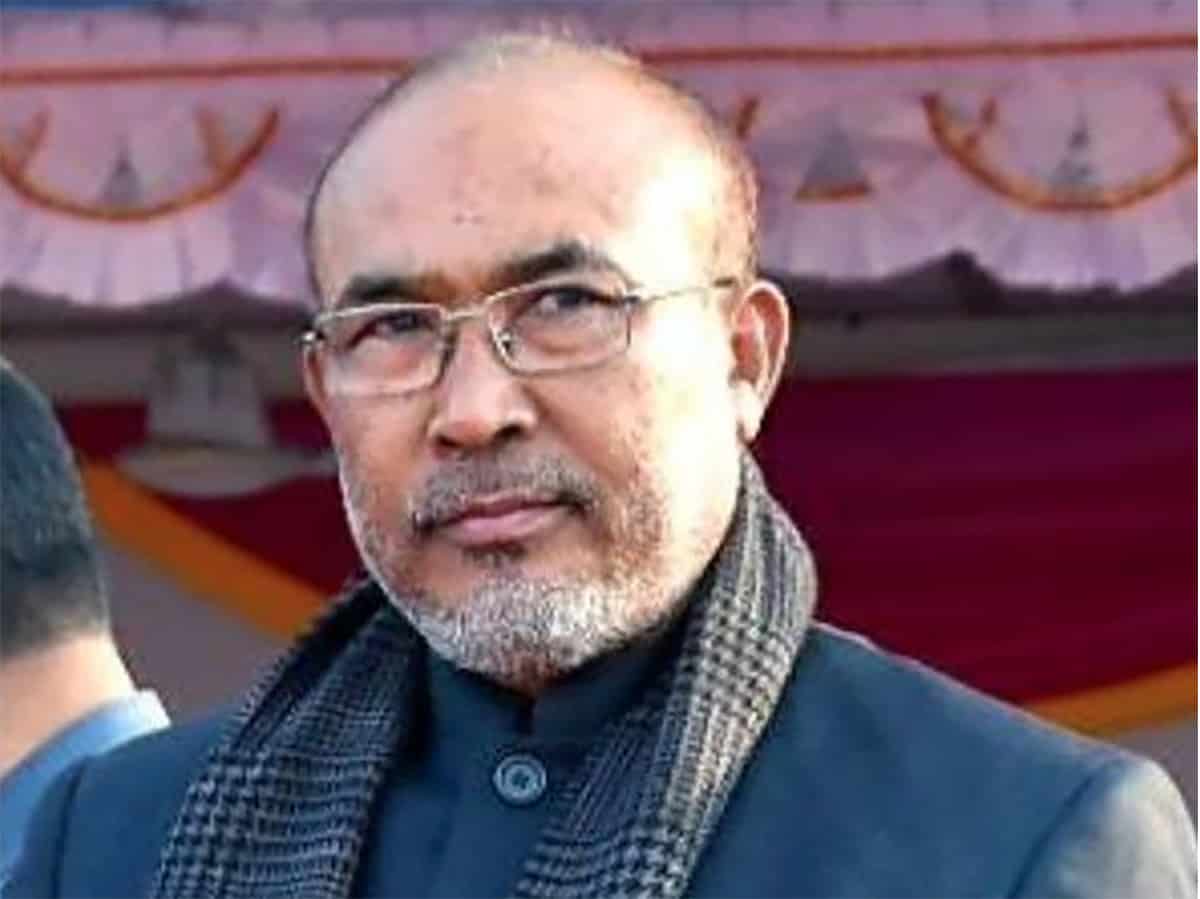 Imphal: Manipur Chief Minister N. Biren Singh on Tuesday announced monetary reward about an absconding rumour monger who had uploaded a fake video on the social media triggering misleading 'rumour'.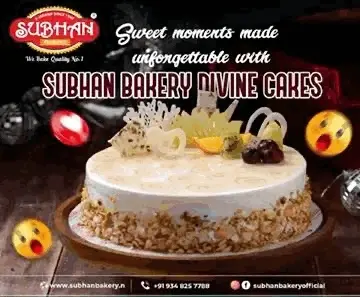 Officials said that the unknown man, in his post, uploaded a video of a motorcade of heavy vehicles carrying huge machinery ostensibly in Imphal claiming that the mammoth machinery carried by 20/30 trucks are probably meant for mining platinum and uranium.
The Chief Minister in a video message attached with the video of the man uploaded on his Facebook page, said the machines are meant for cleaning and dredging 'Phumdis' (floating biomasses) from the dying Lamphelpat (Lamphel lake) located in the peripheries of Imphal West district.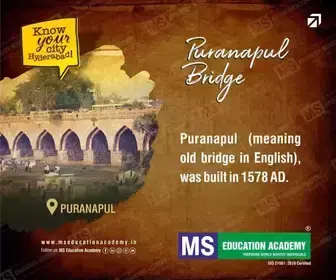 Owing to the lake's fading status, there have been repeated flash floods during rains, affecting the people hugely, he said.
For the last four/five years the government has been extending all out efforts to save Lamphelpat lake and to prevent it from triggering sudden floods, Singh said.
He said that a work order for cleaning the lake has been released only recently and in this connection the machines have come, he stated.
"Spreading such misleading information on social media posts has confused and made the people restless and this might also lead the public to set ablaze the newly arrived expensive machines," Singh stated.
"There are some people who spread misleading rumours in the state. Let us be careful of such men. Manipur would suffer if we don't punish such people in time," rueed the Chief Minister and appealed to the people to help the government in rounding him up and handing him over to the police.
Reward would be given for information leading to the arrest of the unidentified rumour monger.
The Chief Minister, however, did not disclose the quantum of the reward.