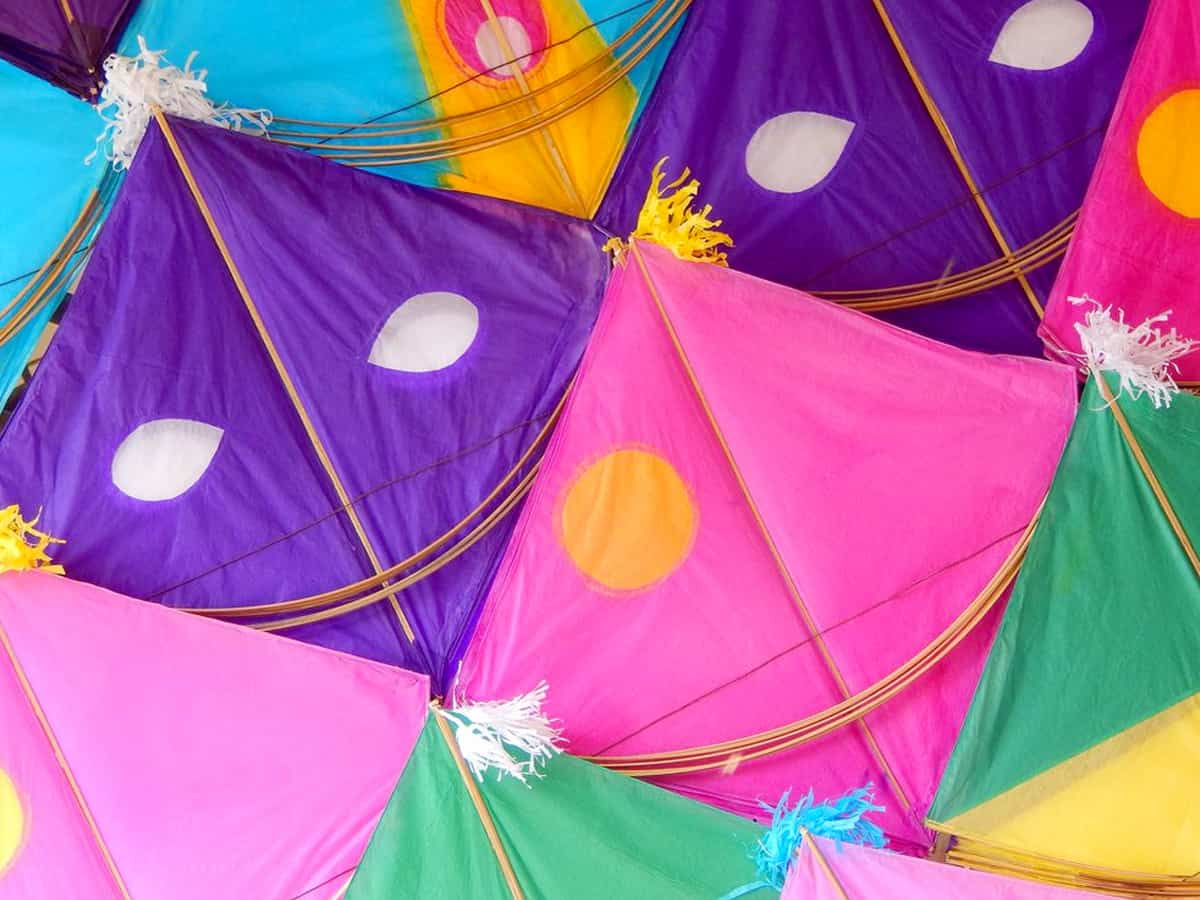 Hyderabad: A four-year-old in Hyderabad got severely injured as a nylon kite-flying Manja tore her neck during the Sankranti celebrations.
While travelling in a motorcycle along with her father in Hyderabad's Nagole, during the peak of Sankranti celebrations, the child got the manja tangled around her neck and suffered a severe injury on Friday.
It was the Manja cord of a nylon kite dangling from an electric pole that got entangled on the girl's neck and caused a deep cut.
Passersby and commuters on the road came to the immediate rescue of the girl on whose neck the Manja was entangled. Immediately after Manja slit her neck, she was rushed to the nearby private hospital with the help of the commuters on Friday night.
According to the Chaitanyapuri police, the parents of the four-year-old have approached the police with a formal complaint.
Chaitanyapuri CI Madhusudan reported to the media that the condition of the girl is now stable. ''A cut on the neck due to the Manja caused severe bleeding. Three units of blood were transfused to the child. Her health is stable and she will be discharged in the next two days. We registered a case based on the father's complaint. There is a ban on Chinese Manja. Strict action will be taken if anyone flies kites with china manja,'' he said.
Flying kites were banned on all roads and near places of worship by the Hyderabad Police in order to prevent accidents and maintain law and order.
Subscribe us on