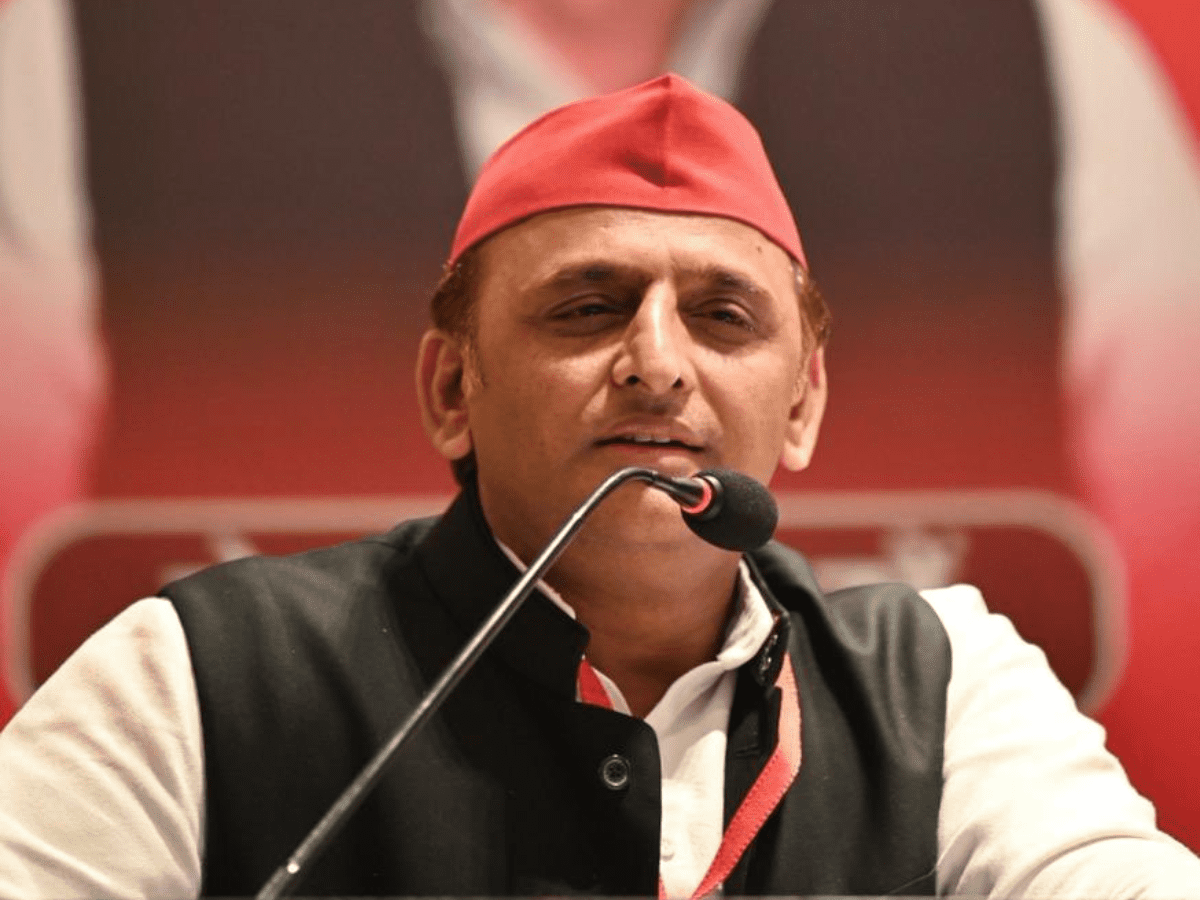 Lucknow: Samajwadi Party president Akhilesh Yadav on Tuesday said a grand memorial will be built in the memory of party founder Mulayam Singh Yadav in his native village Saifai in Etawah district.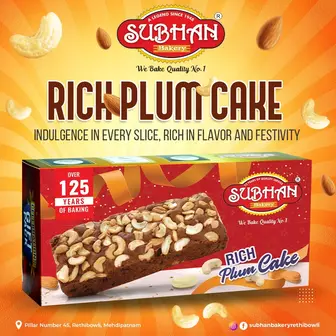 "Efforts will be made to get this memorial completed very soon, before 2027. Netaji remained connected to the soil throughout his life and started from the village and made his place in the politics of the country," the SP president told reporters in Lucknow.
The foundation stone of the memorial will be laid on 22nd November, Mulayam's birth anniversary. He was "most fond of Saifai," the SP chief said.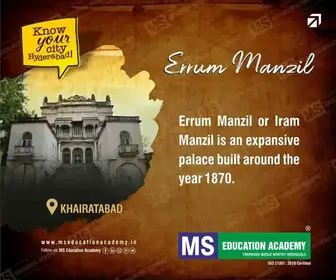 Before announcing the construction of the memorial, Akhilesh, party general secretary Shivpal Singh Yadav and senior leader Uday Pratap Singh paid tributes on the birth anniversary of the country's first Home Minister Sardar Vallabhbhai Patel and socialist leader Acharya Narendra Dev.
Giving details about the memorial, former MP Uday Pratap said it will be built on 8.3 acres of land. There is a plan to have a grand park and public facilities on 4.5 acres of land for ease of access at the memorial.
There will be an auditorium in the middle in which his grand bronze statue will be installed, Pratap said, adding Netaji paid maximum attention to folk language, folk culture and folk art.
The former MP said this memorial will be a memorable one for the people of India.