Hyderabad: The Milad un Nabi procession that commenced from Makkah Masjid in Hyderabad this afternoon was taken out amid tight security arrangements. Hundreds of people took part in the procession.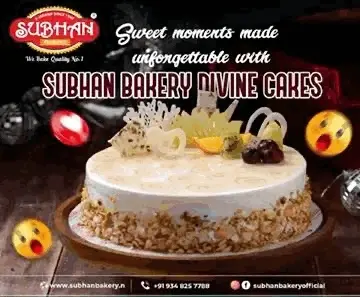 It passed through various historic places in Hyderabad, including Gulzar Houz, Pathergatti, Chatta Bazaar, Purani Haveli, Etebar Chowk, and Bibi Bazaar before concluding at Moghalpura before Asr prayers.
Tight security arrangements were at place to ensure peace and avoid untoward incidents during the procession.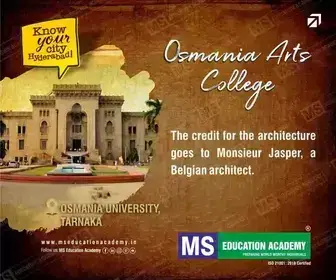 Organisers' decision on Milad un Nabi procession in Hyderabad
Earlier, the Markazi Milad Juloos Committee, which comprises several Sufi orders, dargahs, and religious figures, announced that the procession would take place on October 1.
Every year, the Milad un Nabi procession in the city is held on Rabi' al-awwal 12. This year, it fell on September 28. However, as the date coincided with Ganesh Visarjan, the organisers decided to hold the procession on October 1.
The rationale behind this decision was that having two processions on the same day could potentially create opportunities for miscreants to cause disturbances.
CV Anand praises 'Ganga Jamuni' Tehzeeb
Following the decision, Hyderabad City Police granted permission for the Milad un Nabi procession in the city.
Hyderabad Police Commissioner CV Anand praised the city's 'Ganga Jamuni' Tehzeeb and appealed to all citizens, especially the youth, to exercise the utmost restraint during the celebrations.
Although the procession was taken out on Sunday, October 1, Milad un Nabi was observed on September 28. Telangana government had declared a holiday. This day was listed as a 'General Holiday' in the Telangana State Portal Calendar for 2023.