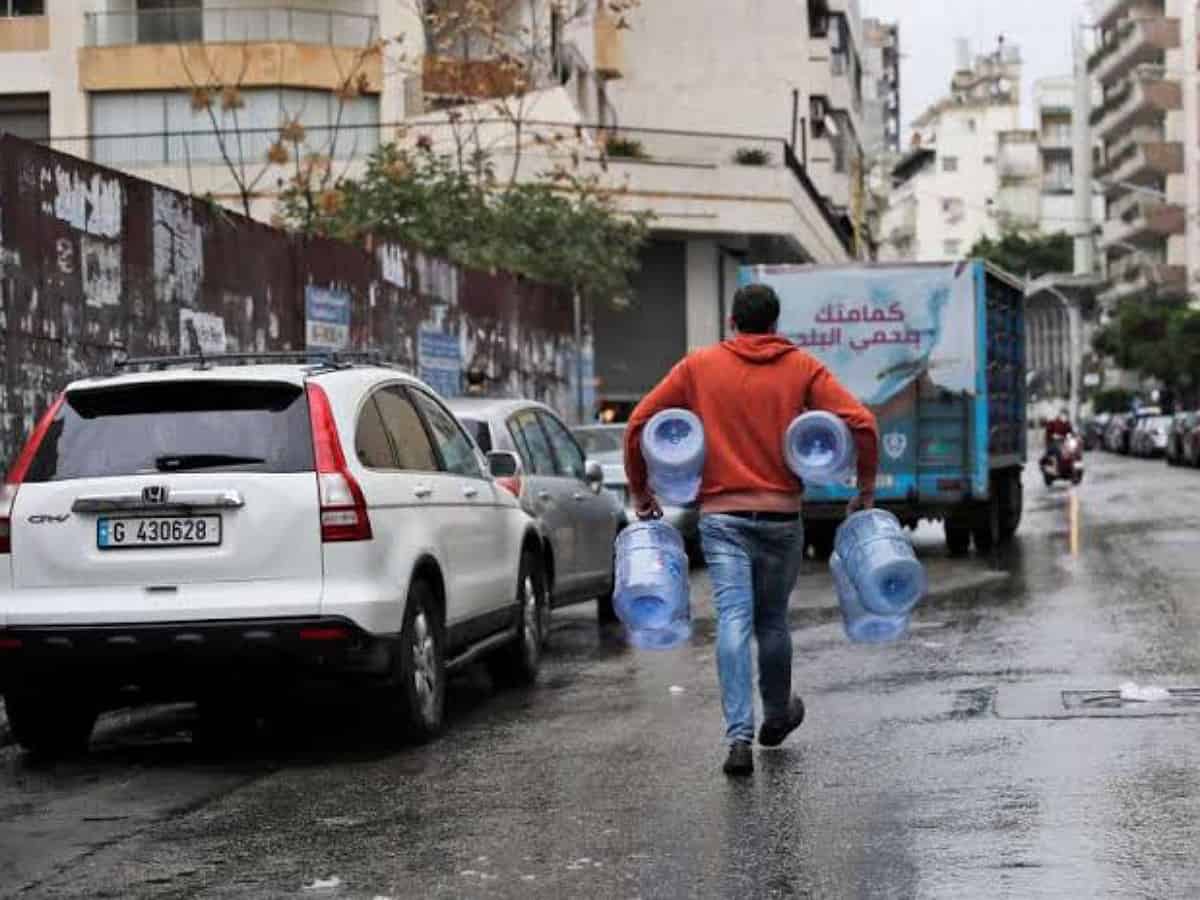 Beirut: The health of millions of people in Lebanon— is at risk due to a limited supply of safe water, the United Nations Children's Fund (UNICEF) has warned.
The water crisis, largely due to a serious shortage of electricity, affects hospitals, health centers and schools.
This came in a new report issued by the UNICEF on its official website, entitled "The difficulty of obtaining water" in Lebanon.
UNICEF indicated in its report that the prospects for a solution will remain bleak, while the energy crisis continues in Lebanon.
The lack of electricity makes it impossible to pump enough water, and in some cases causes pumping to stop completely, it said.
According to the UNICEF, the rise in global oil prices has exacerbated the economic collapse in the country, while the COVID-19 pandemic has worsened it.
The organization also drew attention to the repercussions of the Beirut port explosion in 2020, and its severe impact on vital infrastructure.
UNICEF warned a year ago that Lebanon's water system had reached a breaking point.
The energy crisis in Lebanon is one of the repercussions of a serious economic and financial crisis that the country has been experiencing for more than two and a half years, as electricity is cut off most of the day.
The Lebanese economic crisis has caused a decline in foreign exchange reserves and a shortage of foreign currency to import fuel needed to operate power stations.
Subscribe us on