Kolkata: In a shocking case, a minor tribal girl was gang-raped and abandoned in an unconscious state in the jungles of Kanksa community development block in West Bengal's West Burdwan district.
The minor girl was rescued from the jungles in an unconscious state on Friday morning.
She is currently under treatment at a Durgapur Sub-Divisional Hospital. Her condition, according to the local police, is extremely critical.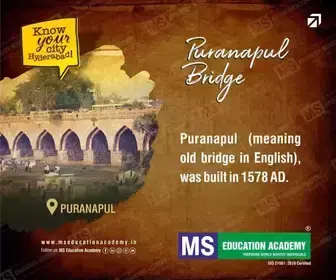 The police have arrested four persons in this connection. Tension is prevailing in the area as the local people have started demonstrations demanding exemplary punishment for the offenders.
It is learnt that the tribal girl went to the jungles to collect for fuel along with one of her friends on Thursday evening. While they were returning they were stopped by four local youths. While the friend managed to run away, the victim girl could not escape the clutches of the offenders, who then dragged her in the deeper forests and gang-raped her.
The friend of the victim, who managed to escape, told her parents about this incident, who in turn informed the parents of the victim. The parents immediately rushed to the spot and also informed the local police. Finally, she was rescued in an unconscious state and was shifted to the hospital.
The accused will be presented in a district court in West Burdwan district on Friday and the public prosecutor will seek their police custody.
State leadership of BJP has claimed that the incident proved the deplorable law and order situation and the plight of women in the state.