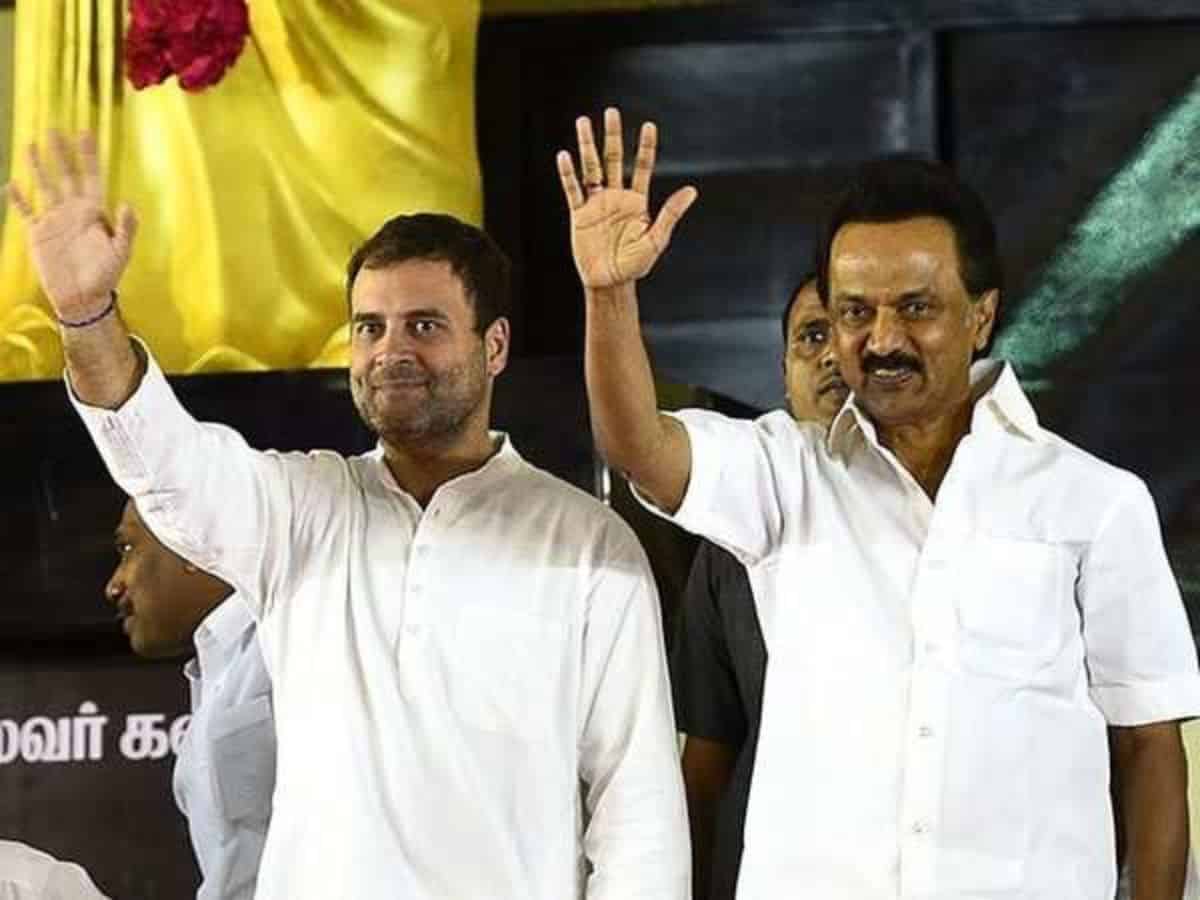 Hyderabad: The Dravida Munnetra Kazhagam (DMK) party, led by Tamil Nadu CM MK Stalin, on Tuesday, November 21 announced its support for the Congress in the ensuing Assembly elections in Telangana.
In an official statement, the DMK directed its Telangana unit to collaborate with the Congress party and establish an Election Working Committee (EWC).
Additionally, the DMK urged all its wings and cadres in the state to actively work towards securing a victory for the Congress candidates.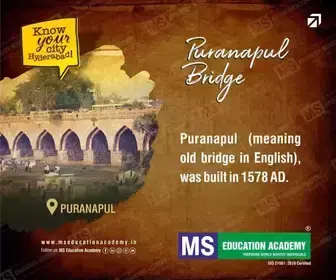 The DMK is an ally of Congress in TN and both parties are a part of the Opposition INDIA bloc formed to take on the BJP in next year's Lok Sabha polls.
The DMK's move comes days after the YSR Telangana Party announced that they would not contest the Telangana polls. The YSRTP chief, YS Sharmila said the decision was made to ensure the Congress vote was not split as several surveys had pointed out.
On November 17, Congress President Mallikarjun Kharge unveiled the party's election manifesto, 'Abhaya Hastham,' comprising six key promises named 'Rythu Bharosa,' 'Gruha Jyothi,' 'Yuva Vikasam,' 'Cheyutha,' 'Mahalakshmi,' and "Indiramma Indlu," aiming to address various sectors and demographics in the southern state.
Telangana will go for polling on November 30 while the counting of votes will be undertaken on December 3.