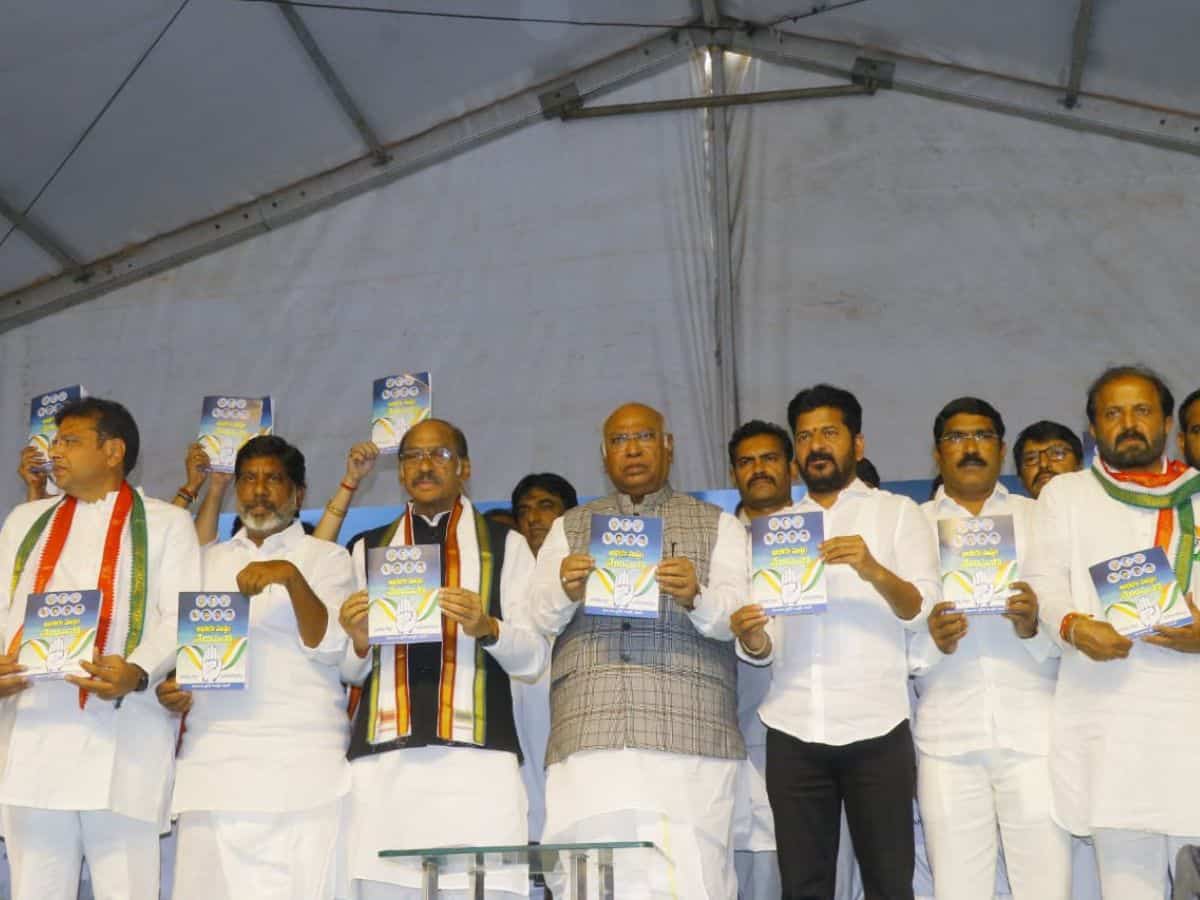 Hyderabad: The Telangana Congress in its manifesto has released a job calendar as part of its manifesto on Friday, November 17. The party is determined to emerge victorious and replicate the Karnataka victory in the state and is making several promises including preserving the structure of Osmania General Hospital, while simultaneously enhancing its services with cutting-edge healthcare infrastructure.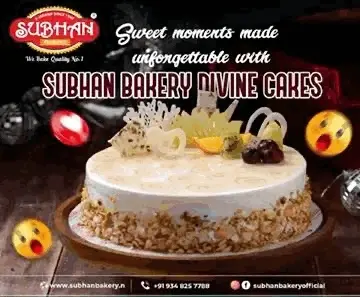 The Congress manifesto focuses on 37 promises for the people of the state and its development, excluding the job calendar to fill up 2 lakh vacant posts in Telangana in the first year.
The party has also promised to enact a new law to revamp the Telangana State Public Service Commission (TSPSC), on the lines of the Union Public Service Commission (UPSC) and set up four more IIITs similar to Basara IIIT.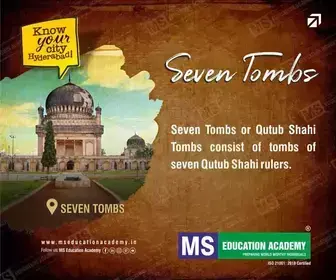 The Telangana Congress party has promised to release the annual job calendar with vacancies in all departments which will be released every year by June 2 and recruitments will be completed by September 17.
For the Greater Hyderabad Municipal Corporation (GHMC), the Congress has promised enhanced healthcare along with preserving and maintaining the Osmania General Hospital.
An extended metro route for LB Nagar-Aramghar-Mehdipatnam-BHEL stretch.
Addressing issues of flooding amid heavy rains in the city, the Congress party has promised to modernize the canal system and eradicate flooding.
Promises for the BC and minority communities that were earlier released were also reiterated in the Congress party's statewide manifesto alongside the six guarantees for Telangana.
The Congress in its manifesto has targeted several of the incumbent Bharat Rashtra Samithi government's titular schemes and policies implemented in the last 10 years like the Dharani portal, the Kaleshwaram project, and leaks in TSPSC exams, to name a few.
So far, Telangana does not have a concept of a job calendar which exists in UPSC.
Telangana Congress' six guarantees
Under the 'Mahalakshmi' promise, Rs 2500 monthly financial assistance to the woman head of the family, a promise to bring down the LPG gas cylinder price to Rs 500, and free travel for women in state-run RTC buses is announced
Under the 'Raithu Bharosa' scheme, the party promised Rs 15000/acre crop support annually, and Rs 12000 to tenant farmers and agricultural workers. Also, Rs 500 as a 'bonus' per quintal to the paddy crop other than the MSP will be provided, the party said
Under the 'Gruha Jyothi' scheme, the party promised free power up to 200 units to every house
Under the 'Indiramma Indlu' (housing) scheme land for the landless, Rs 5 lakhs assistance for the construction of houses for the homeless, and 250 square yards of land for the Telangana movement fighters is announced
Under the 'Yuva Vikasam' scheme, Rs 5 lakhs worth of 'Vidya Bharosa' cards to students, assistance for coaching fees, and Telangana International Schools per Mandal will be established, the party said
Under the 'Cheyutha' scheme, Rs 4000 monthly pension to senior citizens and Rs 10 lakh worth of medical insurance under the 'Rajiv Aarogyasree' scheme will be delivered, it said.
Highlights of the Manifesto
"Praja Darbar" (public court) is to be held every day at the Chief Minister's camp office.
After seeking forgiveness for the lives lost during the Telangana Movement, the Congress in its manifesto has vowed

A monthly honorarium of Rs 25,000 to the parents or spouse of the martyrs of the first and second phases of the Telangana movement
Government job to one member of their family.
Cases against the Telangana movement activists to be withdrawn
Allocation of 250 yards of house site.

After facing heat for criticising the BRS government over providing a 24-hour power supply to farmers and claiming they only require a 3-hour supply, the Congress party has back-tracked and vowed uninterrupted free power for 24 hours to farmers.

Crop loans for up to Rs 2 lakh will be waived off and farmers can avail of interest-free crop loans of up to Rs 3 lakh

With the crumbling infrastructure of BRS government's Kaleshwaram project, the Congress has promised a judicial inquiry into its irregularities and corruption by a sitting High Court judge.
In accordance with 73 and 74 constitutional amendments, the three-tier system of local bodies will be rejuvenated with its past glory by assigning the responsibilities, funds and management of local development works.
All vacant teacher posts will be filled through Mega DSC within
6 months.
A rural youth financial corporation will be set up with an initial capital of Rs. 1000 crores to provide self-employment opportunities by encouraging startups and small and medium-scale industries.
The annual job calendars for Telangana state will be released and 2 lakh vacant posts will be filled transparently within a specified time period.
Free internet through Wi-Fi facilities will be provided to all students.
Increase the allocation of the budget for the education sector from the present 6% to 15%.
The monthly salary of mid-day meal workers working in all government schools will be increased to Rs. 10,000.
Around 6,000 closed schools will be reopened with better facilities.
Four more IIITs will be set up similar to Basara IIIT.
Knee surgery will be included under the Arogyasri scheme.
"Bhumata" portal will be introduced in place of the Dharani portal and justice will be done to all farmers who have lost their land rights.
Establishment of a "Land Commission" to resolve all land rights issues.
Full land rights to the beneficiaries on 25 lakh acres that were distributed to the poor through land reforms will be implemented.
A monthly honorarium of Rs 1,500 will be given to village panchayat ward members.
An honorary pension will be paid to ex-sarpanches, ex-MPTCs and ex-ZPTC members.
A village volunteer system will be introduced to help target groups to access various government programmes for the rural people.
The monthly salary of Anganwadi teachers will be increased to Rs 18,000, and they will be brought under EPF coverage to ensure job security.
The three DAs arrears that are pending to all government employees and pensioners will be paid immediately.
Abolishment of the current Contributory Pension Scheme (NPS) and re-introduce the Old Pension Scheme (OPS).
A new PRC for government employees and TSRTC staff will be announced and its recommendations within 6 months.
Payment of salaries of government employees on the 1st of every month.
The monthly salary of Anganwadi teachers will be increased to Rs 18,000 and also they will be brought under EPF coverage to ensure their job security.
Along with the completion of the merger of TSRTC into the government, two PRC arrears to RTC workers will be paid immediately
Financial assistance of Rs 12,000 per year to every auto-rickshaw driver.
Traffic challans will be cleared with a 50% discount through a one-time settlement scheme.
Completely abolish belt shops.
Establish three new corporations for the Madigas, Malas, and other SC sub-castes after the SC categorization.
Increased reservations based on population will be provided for BCs after conducting a "caste census".
5% reservation for nomadic tribes/denotified tribes in education and employment opportunities will be provided.
A "BC Bhavan" in the name of Professor Jayashankar in every district headquarters will be constructed.
Jangaon district will be named Sardar Sarvai Papanna Goud district.
Corporations for all castes of backward classes and allocate adequate funds.
Implement a sub-plan for Backward Classes (BCs).
Establish a special welfare board for EBCs.
Institute a minority sub-plan with adequate funds.
Rs. 1,00,000 and 10 grams of gold as Indiramma gift to the Hindu and Rs. 1,60,000 for the minority girls at the time of their marriage.
Review and simplify the policy of compassionate appointments in the Singareni collieries.
The Congress Party will not allow the privatization of the Singareni company under any circumstances.
Bring the beedi workers under the purview of life insurance and ESI.
Increase the ex-gratia for Toddy Tappers who have deceased accidentally to Rs 10 lakh.
Provide Rs. 2 lakhs through DBT, directly to Yadavas and Kurmars for sheep rearing without middlemen.
Provide social security to unorganized workers, such as construction workers, autorickshaw drivers, cab drivers, working for companies such as Swiggy, Zomato, Ola & Uber inline with the Rajasthan model.
Revive the "Bangaru Thalli" scheme to provide financial assistance for every girl child born.
Provide free electric scooters to every girl studying higher education and are above the age of 18.
Establish "Old Age Homes" in all district headquarters.
The issue of long pending house site allotment for Journalists in Hyderabad city will be resolved immediately.
Provide Rs 5 lakh in cash to the families of deceased journalists.
We will provide a monthly honorarium of Rs. 5,000 to public distribution ration dealers in the state.
Supply fine rice on white ration cards.
Establish a welfare board for Gulf workers.
Increase the monthly pension for the disabled to Rs. 6,000.
Issue gender reassignment certificates and identity cards to transgender people.
Establish a residential sports school in each district.
All the problems of home guards will be resolved along with salary revisions
Pay a monthly pension of Rs. 3,000 to folk artists over the age of 50.
Osmania Hospital structure will be preserved as a Heritage monument while ensuring modern healthcare infrastructure is developed within the hospital campus.
New metro routes on the LB Nagar – Aramghar – Mehdipatnam – BHEL stretch will be constructed.
Modernize the drains to make Hyderabad a flood-free city.
Waive penalties on property tax and house tax arrears in municipalities, corporations, and gram panchayats across the state.
Establish Basti public schools with all modern facilities in municipal and municipality centres.