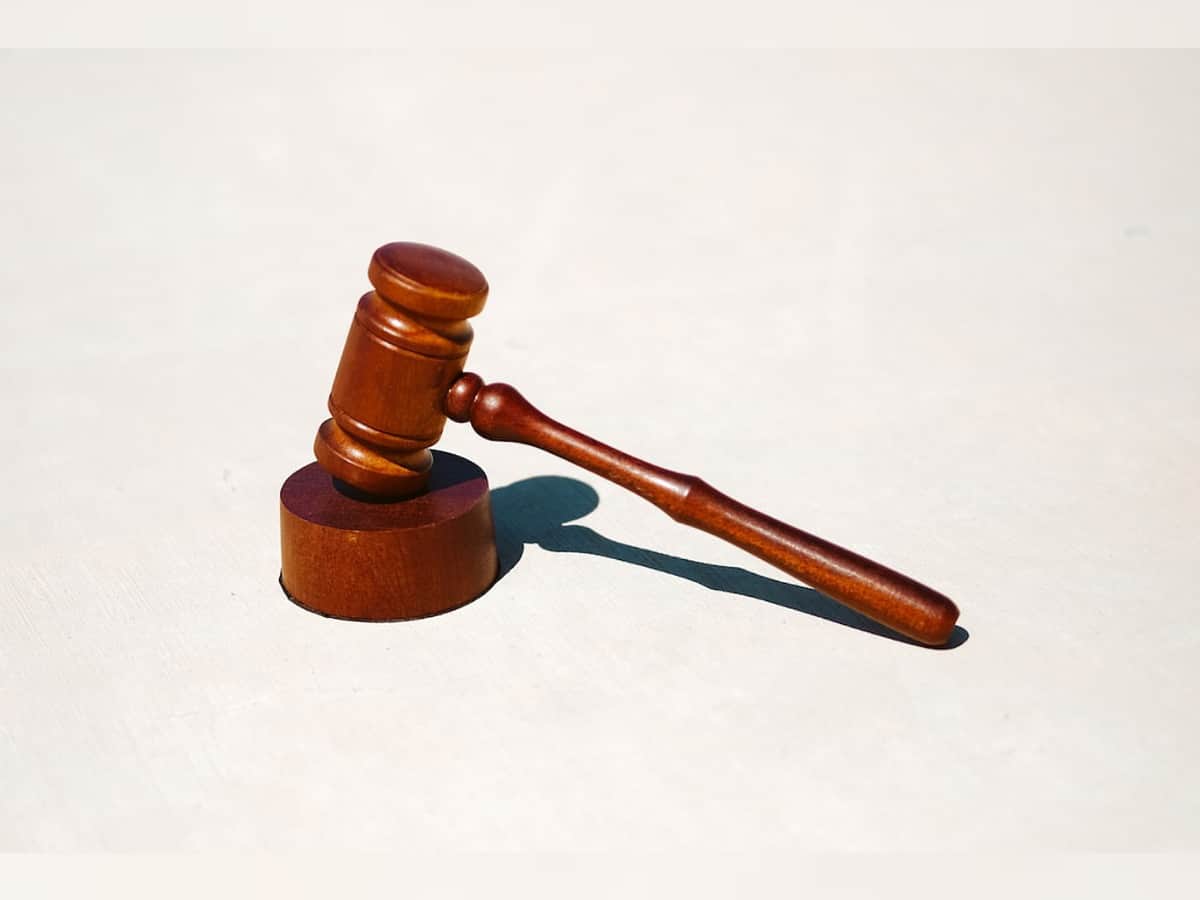 Jaipur: A resignations of 81 MLAs of Rajasthan's ruling Congress, submitted on September 25 last year, were not voluntary, and hence, they were not approved, the Assembly Secretary told the High Court on Monday.
The response of the Assembly Secretary, in an affidavit, came as a bench of Chief Justice Pankaj Mitthal was hearing the petition of Deputy Leader of Opposition and senior BJP leader Rajendra Rathore.
Senior Supreme Court advocate Abhishek Manu Singhvi, appearing on behalf of the Assembly Secretary Mahavir Prasad Sharma, argued through video conferencing. The state Advocate General also appeared.
The next hearing is scheduled on February 13.
The Assembly Secretary's affidavit sought to present the complete details of the episode, citing the entire file notings, right from the resignations submitted to the Speaker to the withdrawal of the resignations.
In his reasons for not accepting the resignations, the Speaker said: "All MLAs have presented applications for voluntary withdrawal of their resignations by appearing before me separately. It is clearly mentioned in the applications that the resignations given earlier by them were not voluntary. All the MLAs have voluntarily withdrawn their resignations as per Rule 173(4) of the Procedure and Conduct of Business in the Rajasthan Legislative Assembly. This is not a matter of the 10th Schedule, but of the resignations of ministers and MLAs. That's why the order of the Supreme Court to take a decision in four weeks does not apply."
On September 25, Parliamentary Affairs Minister Shanti Dhariwal, Government Chief Whip Mahesh Joshi, Deputy Chief Whip Mahendra Chaudhary, Revenue Minister Ramlal Jat, Congress MLA Rafiq Khan and Independent MLA and CM's advisor Sanyam Lodha took the resignations of 81 MLAs in front of the Speaker on September 25.
Five MLAs had given photocopied resignations. These include Chetan Doody, Danish Abrar and Independent Suresh Tak who were earlier from Pilot camp and Gehlot supporters Amit Chachan (Nohar, Hanumangarh) and Gopal Meena (Jamua Ramgarh, Jaipur) who also submitted photocopied resignations.
In the reply presented by the Assembly Secretary, it has been said that according to Rule 173 (3) of the procedure and conduct of business of the members of the Legislative Assembly, the resignations will not be accepted until the resolution is given that they are voluntary and genuine. Even after not taking a decision on resignations for a long time, the Speaker held that not every MLA had given separate resignations, and the resignations were presented en masse.
On December 20, 2022, 24 MLAs withdrew their resignations, 38 did on December 31, and 15 more MLAs on January 1, 2023 by appearing before the Speaker. On January 2, two more MLAs withdrew their resignations, followed by Lodha on January 3, and on January 10, – the last one – Congress member Wajib Ali – followed suit.
Subscribe us on