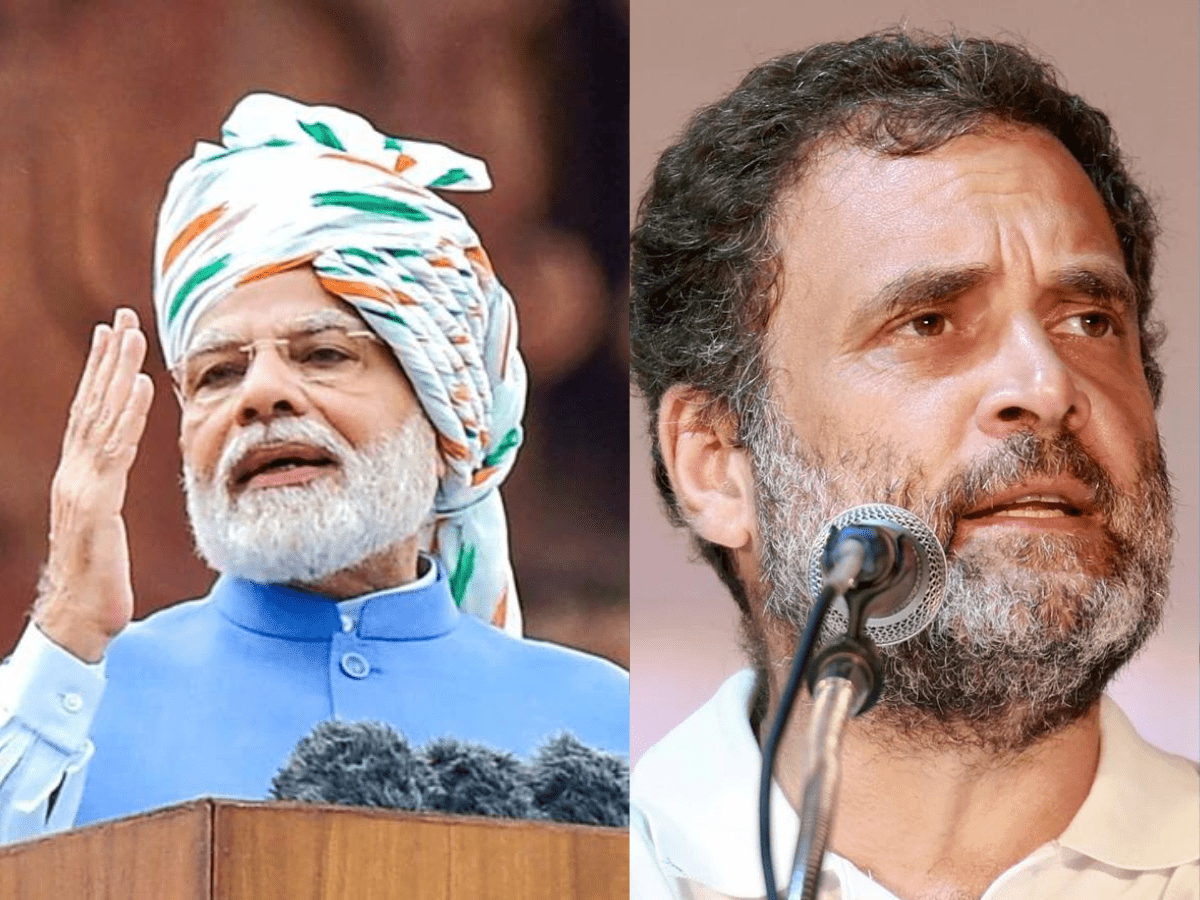 New Delhi: Prime Minister Narendra Modi, Congress President Mallikarjun Kharge, Rahul Gandhi on Thursday greeted people of Uttarakhand on its Foundation Day.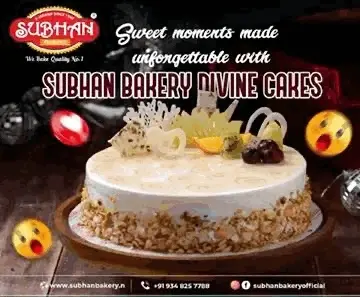 Modi said that Devbhoomi Uttarakhand has made an invaluable contribution to the richness of Indian culture and tradition.
In a post on X, Modi said, "Devbhoomi Uttarakhand has an invaluable contribution to the richness of Indian culture and tradition. The people of the state famous for tourism are like my family and are extremely hardworking as well as extremely brave. My very best wishes to all on the foundation day of the state today."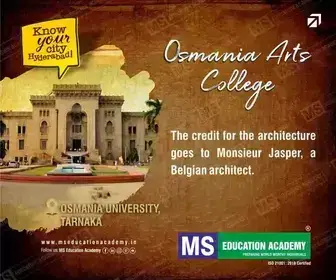 Kharge also greeted the people and said, "The unique natural wealth and scenic beauty of Uttarakhand is famous all over the world. This state situated in the lap of Himalayas and its civilization makes India even more beautiful."
"On Uttarakhand Foundation Day, it is our wish that every person of the state becomes a participant in the development of India and remains happy," Kharge added.
Rahul Gandhi said, "Blessed with natural beauty and amazing civilization, Devbhoomi Uttarakhand is an integral part of the diversity of India. Hearty greetings to all the people of Uttarakhand on Foundation Day."
Uttarakhand is celebrating its 23rd Foundation Day on Thursday (November 9).
It was on this day in 2000, that Uttarakhand was created by carving out from Uttar Pradesh.
Uttarakhand attained its statehood after years of activism by organisations like Uttarakhand Kranti Dal. The state was initially named Uttaranchal but its name was changed to Uttarakhand in 2007. When formed, Uttarakhand was declared the 27th state of India.