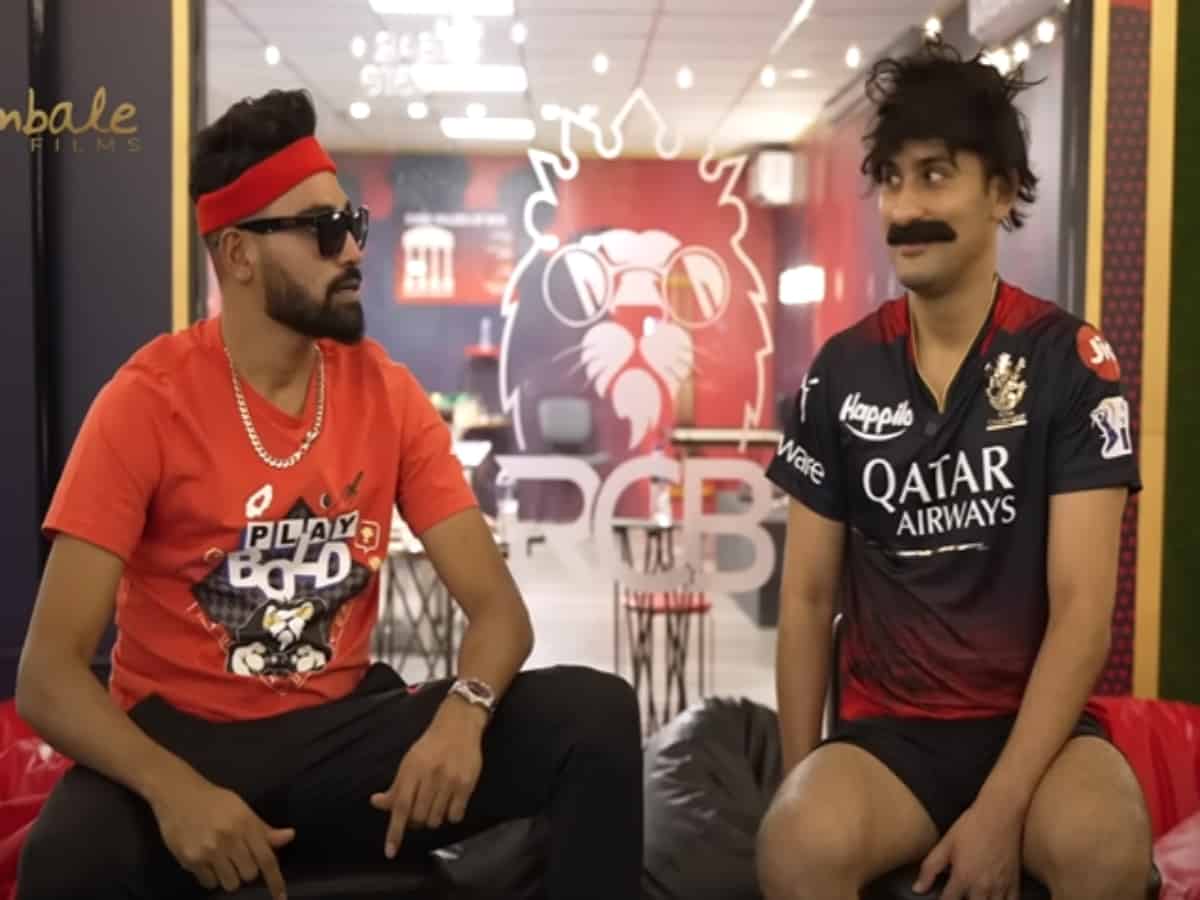 Hyderabad: Royal Challengers Bangalore (RCB) player Mohammad Siraj and Danish Sait's video is trending all over the internet currently. Siraj, who is playing for RCB in the IPL appeared in the franchise's show which is named 'RCB Insider Show' hosted by Danish.
The video, shared by RCB's official Instagram page, begins with Danish Sait introducing Siraj as 'Meri Jaan, Hyderabad Ki Shaan'.
In the video, the host of the show is seen asking Mohammad Siraj about his interaction with foreign players and staff members of RCB. Siraj said that he has learned so much English in the last month. What makes the show more interesting is when Siraj and the host of the show talk in Hyderabadi slang. The episode of the show was named Hyderabad's slang lesson with Mohd Siraj.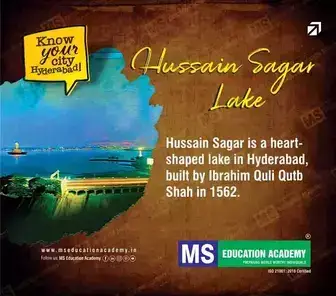 The duo then proceeded to engage in playful banter using Hyderabadi and Dakhni, with Siraj creating sentences using words such as 'Maa Ki Kirkiri, Hallu, Potti, Light Le Lo, Chinndi Chor, and Kirrak'. The video has become a viral sensation on the internet, with many praising the duo for showcasing the fun side of cricket and bringing smiles to people's faces. This video is surely a treat for IPL fans.
Watch the video below.
Subscribe us on