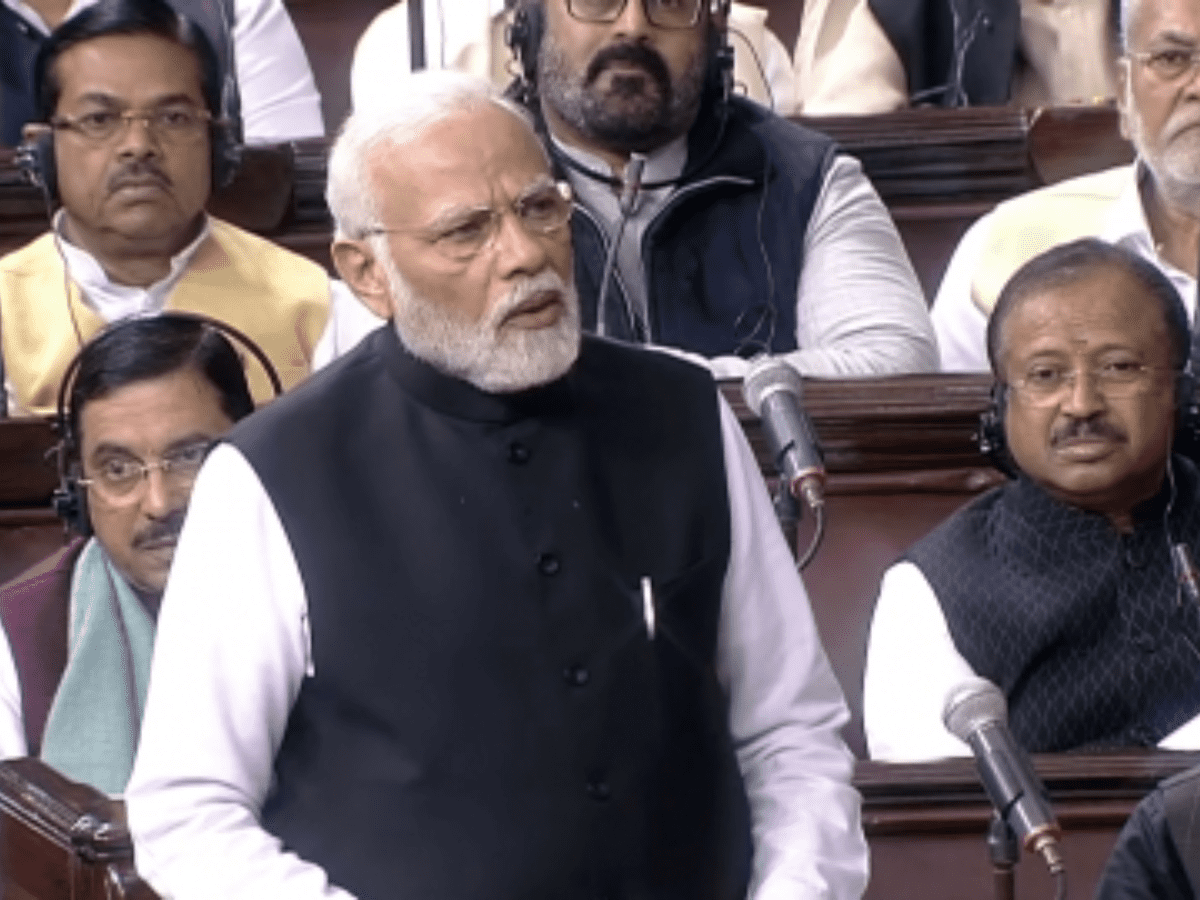 New Delhi: Speaking on the motion of thanks to the President's Address in the Rajya Sabha on Thursday, Prime Minister Narendra Modi targeted the opposition and said the more it targets the BJP, the more the lotus will bloom.
"I want to tell these MPs (Opposition MPs)…that the more you throw 'keechad (mud)', the better the lotus will bloom," said PM Modi.
PM Modi said that in the last three to four years around 11 crore houses got potable drinking tap water connections and 48 crore Jan Dhan accounts were opened across the country in nine years.
Even as the PM was speaking, the opposition MPs raised slogans against Adani and the Prime Minister.
On Wednesday, Mallikarjun Kharge, the Leader of Opposition, attacked the Central government over the demand for a probe by the joint parliamentary committee in the Adani case.
Kharge said, "There should be a joint parliamentary committee probe in the Adani row… when the government is not afraid of anything then constitute a JPC."
Subscribe us on