Amaravati: Motivational speaker Nick Vujicic called on Andhra Pradesh Chief Minister Y.S. Jagan Mohan Reddy at the latter's official residence here on Wednesday.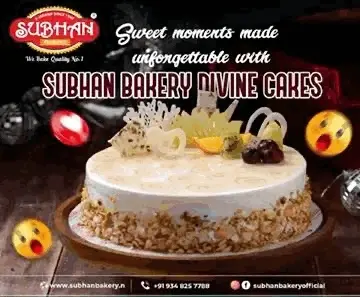 Vujicic is an Australian-American evangelist and motivational speaker of Serbian descent, born with tetra-amelia syndrome, a rare disorder characterised by the absence of arms and legs.
After meeting the Chief Minister, Vujicic said that he has travelled to around 78 countries and has never seen a person like Jagan Mohan Reddy, who is providing equal opportunities to all in the fields of education, medicine and agriculture. The Chief Minister is working with high ambition for a higher goal, he said.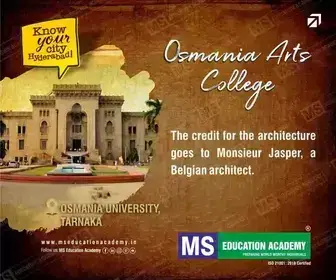 Vujicic noted that over 45,000 government schools in Andhra Pradesh are working with the great goal of providing equal opportunities at par with the private schools. Significant progress has already been made in the government schools with world class facilities and this should be known to all, he said.
He also expressed happiness towards the state government for introducing his life story titled 'Attitude is Altitude' as a lesson in Class X English textbook, inspiring people to have a good understanding of him.
Vujicic further said that he is working towards providing equal opportunities to all in the field of education, with a long-term goal for better results.
There are good opportunities for the growth of children in the field of education, he said.
Principal Secretary (Education), Praveen Prakash, Guntur District Collector Venugopal Reddy, Advisor to CM R. Dhanunjaya Reddy and CMO officials were also present during the meeting.