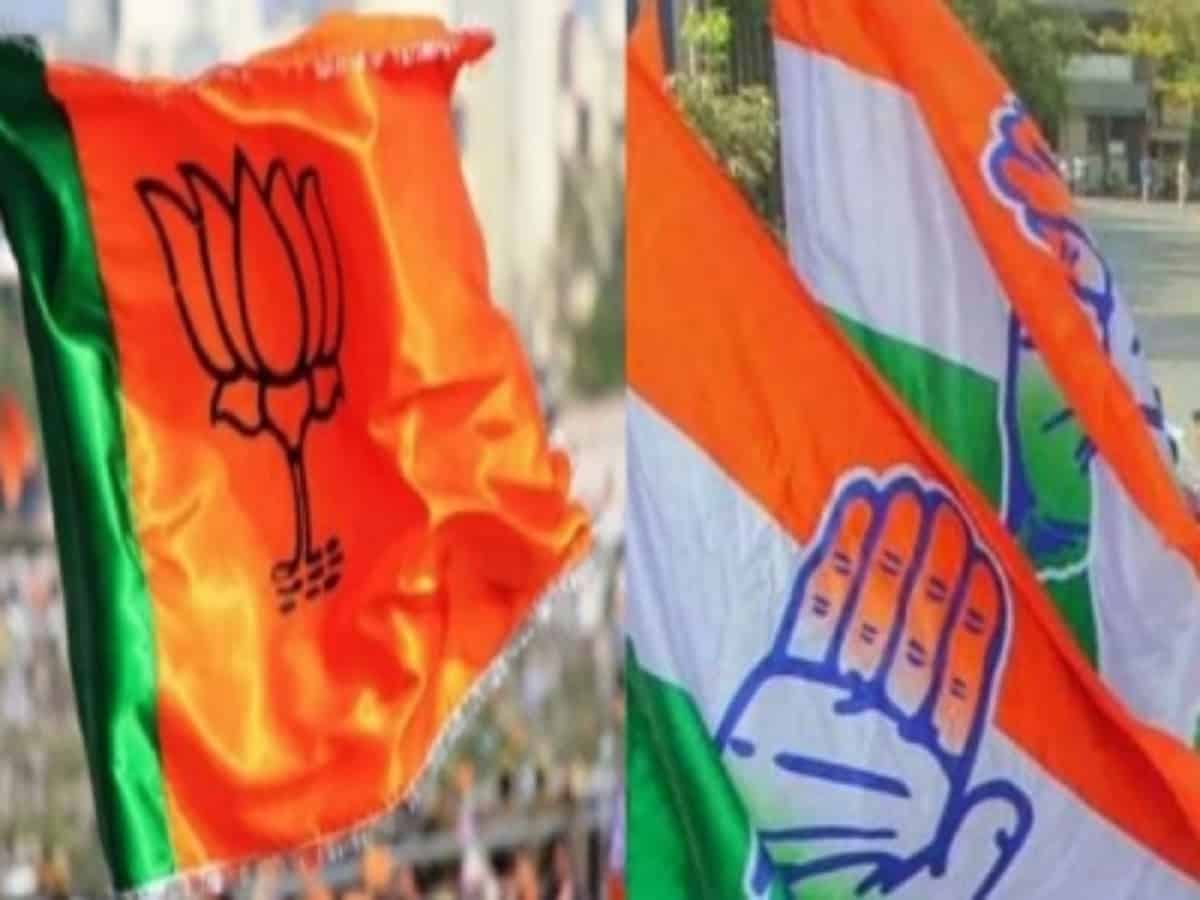 Bhopal: Protests by disgruntled leaders who were denied Assembly poll tickets and their supporters continued on Monday in both the ruling Bharatiya Janata Party and opposition Congress camps in Madhya Pradesh.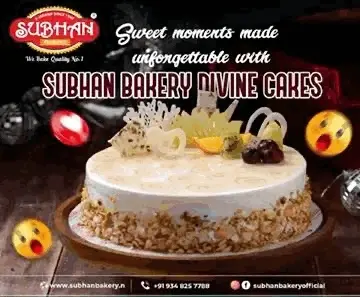 Such protests were seen on Sunday as well. Assembly polls will be held in MP on November 17, while counting of votes will take place on December 3.
On Monday, former state health minister Rustam Singh quit the BJP after being denied a ticket from Morena and joined the Bahujan Samaj Party, which has fielded his son from the seat.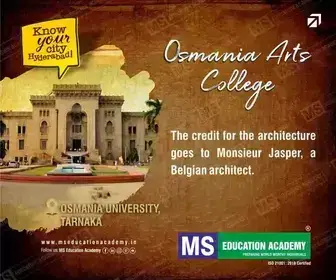 Sources close to him claimed the 78-year-old Singh was upset that he was denied a ticket due to his age while the BJP had nominated former minister Jayant Malaiya from Damoh at the age of 76.
Congress activists from Shujalpur in Shajapur protested outside the residence of state unit chief Kamal Nath seeking a ticket for Yogendra Singh alias Bunty Bana from Shujalpur in place of Ramveer Singh Sikarwar, who is the party's official nominee.
This is the second time in the last three days that Congress workers have protested in Bhopal against Sikarwar.
Supporters of Congressman Chandra Gopal Malaiya, meanwhile, protested seeking a ticket for him from Hoshangabad seat in place of Girijashanker Sharma, a two-time BJP MLA who recently joined the Congress.
The opposition party has been witnessing protests since Thursday after it released its second list of candidates for 88 seats. It has so far declared names for 229 of the 230 Assembly seats in the state, with candidature for Amla seat in Betul now remaining.
The Congress wants to nominate Nisha Bangre from Amla, but the deputy collector's resignation from service is yet to be accepted by the state government.
The BJP too has seen rejected aspirants and their supporters protesting in various parts of the state after it released its fifth list of 92 candidates.
The ruling party has so far declared names for 228 seats, with Guna and Vidisha remaining.
On Sunday, supporters of former BJP MLA and ex-minister Umashankar Gupta raised slogans in front of state BJP president VD Sharma in Bhopal, demanding to replace party candidate Bhagwandas Sabnani, who is in the fray from Bhopal South West constituency. Several office-bearers of the BJP from Bhopal South West wrote letters to the state unit chief demanding to field Gupta.
Former BJP MLA from Tikamgarh, KK Shrivastava, resigned from the primary membership of the party expressing displeasure over ticket distribution in a letter addressed to the state BJP president.
In Gwalior, supporters of BJP leader Munnalal Goyal, a loyalist of Union minister Jyotiraditya Scindia, protested outside the erstwhile royal's Jai Vilas Palace on Sunday after Goyal was denied a ticket.
To mollify the protesters, Scindia drove to the palace gate and asserted he stood by them and Goyal.
Supporters of sitting Congress MLA from Badnagar, Murli Morwal, staged an aggressive protest in front of the Bhopal residence of state party chief Kamal Nath after Morwal failed to get the ticket.
They set tyres on fire demanding that the Congress replace its nominee, Rajendra Singh Solanki, from Badnagar.
Congress workers from Govindpura in Bhopal and Kurwai in Vidisha also staged demonstrations at the Madhya Pradesh Congress Committee (PCC) office in Bhopal.
Both parties have claimed the protests have been minor, sporadic and would be resolved amicably by the leadership.