Mumbai: Two persons, including a 62-year-old man, were arrested by the Mumbai Crime Branch on Wednesday for allegedly making fake passports and visas and issuing bogus COVID test reports, an official said.
The police are on the lookout for the third member of the gang, he said.
The trio operated from a flat in suburban Andheri. The Crime Branch raided the apartment and seized 28 duplicate passports, 24 bogus visas of different countries and several fake COVID test certificates, said the official.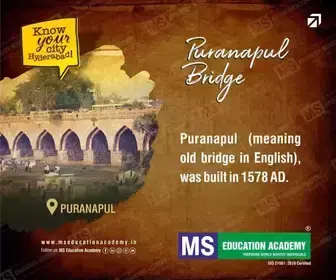 Fake immigration rubber stamps of many countries were found in the flat, he said.
The police have learnt that the trio was charging lakhs to make fake passports and visas. They suspect the gang has already sent many people out of India with the help of the fake documents made by it.
The trio had made 414 fake rubber stamps carrying the names of government departments and officials, and bank staffers. There were fake rubber stamps in the name of officials from the state-run JJ hospital to issue COVID test certificates, which are required for travel to some countries, the official said.
The Crime Branch also recovered stickers with images of the national emblem and the logo of the Income Tax department.
Three colour printers, scanners and seven pen drives were seized from the flat, said the official.
The trio was booked for cheating and forgery under the Indian Penal Code and provisions of the Passport Act.
A court has remanded the arrested persons in police custody till February 4, the official added.