Hyderabad: Are you looking for a hidden gem to explore and relax in the midst of nature's calmness? Uma Maheshwaram is the place to be! This stunning destination, nestled in the Nallamala Forests of the Mahabubnagar district, offers breathtaking views as well as an enriching cultural experience.
Begin a thrilling trek up the nearby hill from the entrance arch in Ziarat village and the best time to start is at 5.30 am, to witness the incredible sunrise over the hills. As you climb, you'll be surrounded by lush greenery and a tranquil environment that will refresh your soul. The trek is moderate but bring comfortable shoes and plenty of water to stay hydrated.
The scenic beauty from the hilltop is well worth the effort. Admire the breathtaking views of the jungle and Srisailam Ghat Road and take some stunning photos to remember for a lifetime.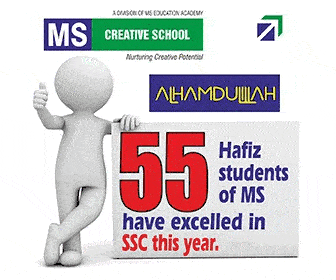 Following the trek, pay a visit to the Uma Maheshwara Temple, a sacred site dating back to the 2nd century, as per information available on the internet. The temple is a significant religious destination as well as a great place to learn about the area's rich history and culture. A leisurely 10-minute stroll from the road point will take you to the temple, where you can soak in the spiritual ambience and offer your prayers.
Uma Maheshwaram is a true paradise for nature lovers, trekkers, and anyone looking to get away from the hustle and bustle of city life. This hidden treasure has something for everyone. So, pack your bags, grab your camera, and prepare to embark on an unforgettable adventure that will leave you with memories to last a lifetime!
Subscribe us on