San Francisco: Streaming giant Netflix has announced that it will launch the 'The Queen's Gambit Chess' game on July 25.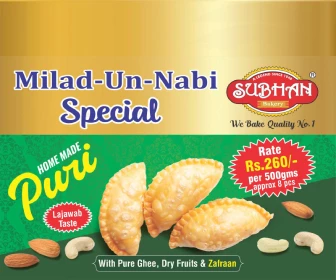 The Queen's Gambit Chess game is based on the streaming series of the same name, reports The Verge.
It appears that the title's experience will involve both teaching players the rules of the classic board game and incorporating story and character elements from the series.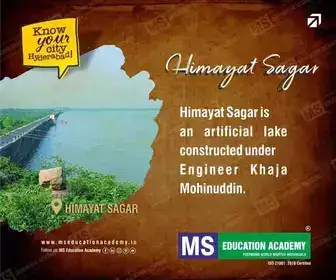 "Welcome to Beth Harmon's world. Take lessons, play puzzles and matches, or compete against friends in this stunning love letter to the award-winning drama," the company said in the game's description.
"From new beginners to chess masters, this immersive experience appeals to every type of fan," it added.
Additionally, the streaming giant will launch a new adventure game 'Oxenfree II: Lost Signals' on July 12 which is also coming to the Switch, PlayStation, and PC.
A new version of the classic mobile puzzle game 'Cut the Rope' will also be released on August 1.
Moreover, the company introduced its 'coming soon' games– the action role-playing game (RPG) 'Lego Legacy: Heroes Unboxed' and a puzzle adventure game 'Paper Trail', the report said.
Subscribe us on