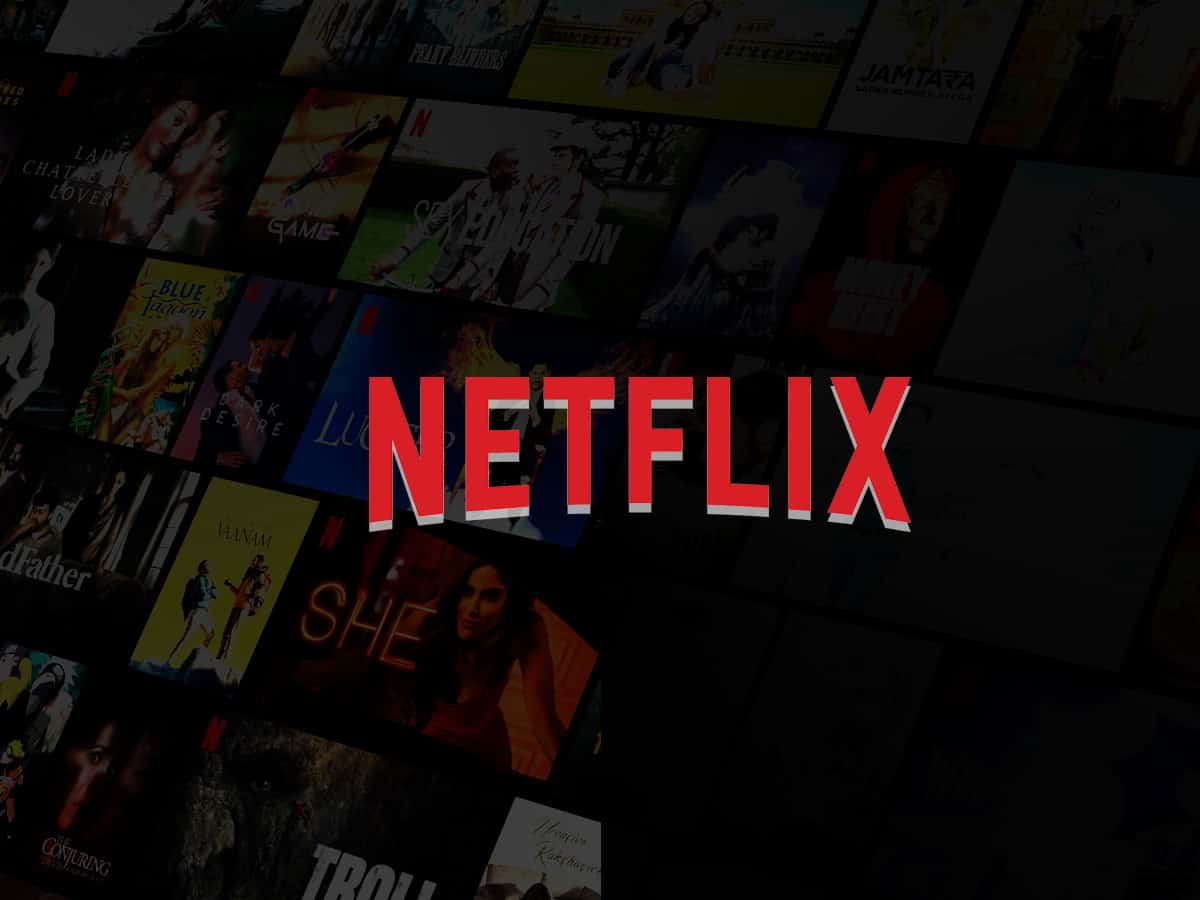 New Delhi: Netflix has started cracking down on password sharing and each extra member who can use the service outside your household will need to pay $7.99 extra each month.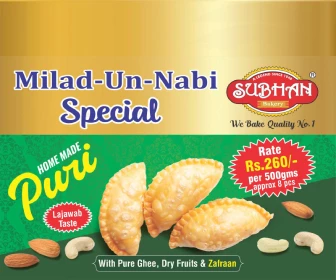 The streaming giant announced its crackdown on password sharing beginning in the US.
"Starting today, we will be sending this email to members who are sharing Netflix outside their household in the United States," Netflix said in a statement late on Tuesday.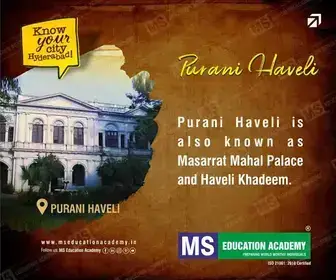 The company said that a Netflix account is for use by one household.
"Everyone living in that household can use Netflix wherever they are — at home, on the go, on holiday — and take advantage of new features like Transfer Profile and Manage Access and Devices," the company informed.
Those who pay for the Netflix Premium package with 4K streaming have the option of adding up to two extra members, but each one will still cost another $7.99.
Netflix in the UK will charge subscribers 4.99 pounds each month for each extra member.
The cheapest plans (Basic or Standard with Ads, which cost $9.99 and $6.99 per month, respectively) don't have the option to add extra members at this moment.
The streaming giant experimented with paid password-sharing in Canada, New Zealand, Portugal, and Spain in February.
Netflix originally planned to roll out "paid sharing" in the US during the first quarter of this year but delayed it.
"We are planning on a broad rollout, including in the US, in Q2," the company had said in its first-quarter 2023 earnings.
"Paid sharing is another important initiative as widespread account sharing (over 100 million households) undermines our ability to invest in and improve Netflix for our paying members, as well as build our business," the company added.
Subscribe us on