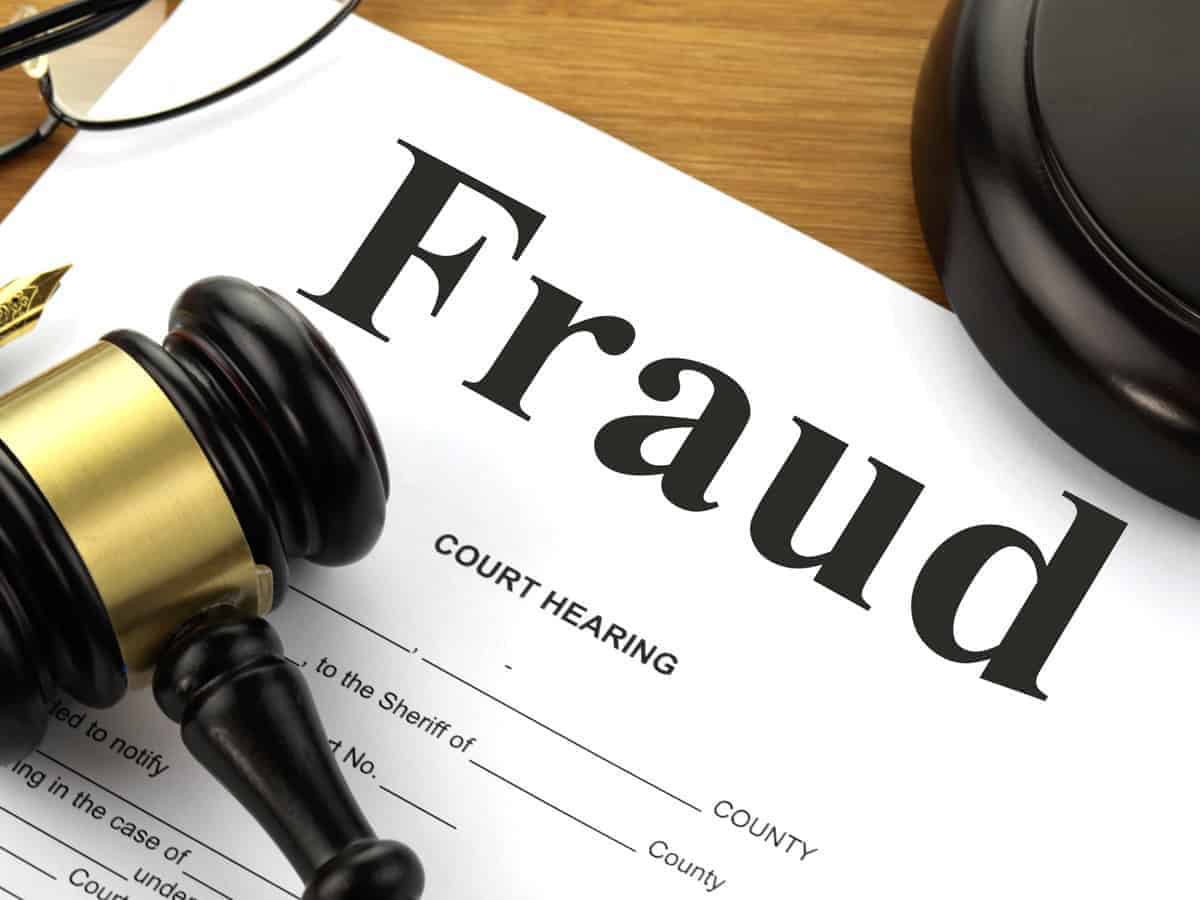 Auckland: In a recent development on Friday, October 20, 2023, Immigration Officers from the Ministry of Business, Innovation and Employment (MBIE) and New Zealand Police conducted a coordinated operation, including the execution of three search warrants. These actions were taken in connection with a licensed immigration adviser (LIA) who is suspected of orchestrating a sophisticated immigration scam that victimized Indian and Bangladeshi nationals in Auckland.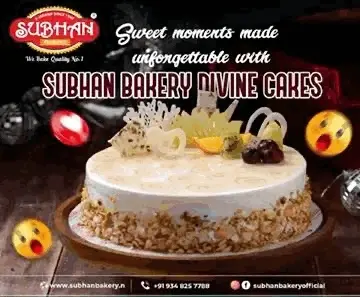 The investigation revealed that the LIA had become embroiled in a fraudulent scheme aimed at selling fictitious job offers to foreign migrants, with the intention of fraudulently obtaining work visas through Immigration New Zealand's Accredited Employer Work Visa category. The LIA acted as the intermediary for each migrant, handling their work visa applications submitted to Immigration New Zealand.
The scam involved migrants paying exorbitant sums ranging from NZD $20,000 to $40,000 in exchange for a job and a visa. Upon their arrival in New Zealand, these individuals discovered that the promised jobs did not exist, and they were consequently placed in overcrowded accommodations.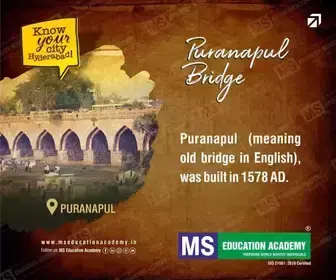 Stephanie Greathead, Immigration National Manager Investigations, emphasized that this scheme exploited the vulnerability of individuals seeking to enhance their and their families' lives by leveraging their skills and expertise in New Zealand. The distressing conditions in which the affected migrants were housed in Auckland had a detrimental impact on public trust and confidence in the immigration system.
As a result of the search warrants, the LIA has been arrested and charged with two counts of providing false and misleading information to Immigration New Zealand. This offense is in violation of section 342(1)(b) of the Immigration Act 2009, carrying a maximum penalty of 7 years imprisonment and/or a $100,000 fine. The investigation is ongoing, and additional charges are anticipated.
Further investigations are being carried out to identify and potentially charge other individuals linked to this case.