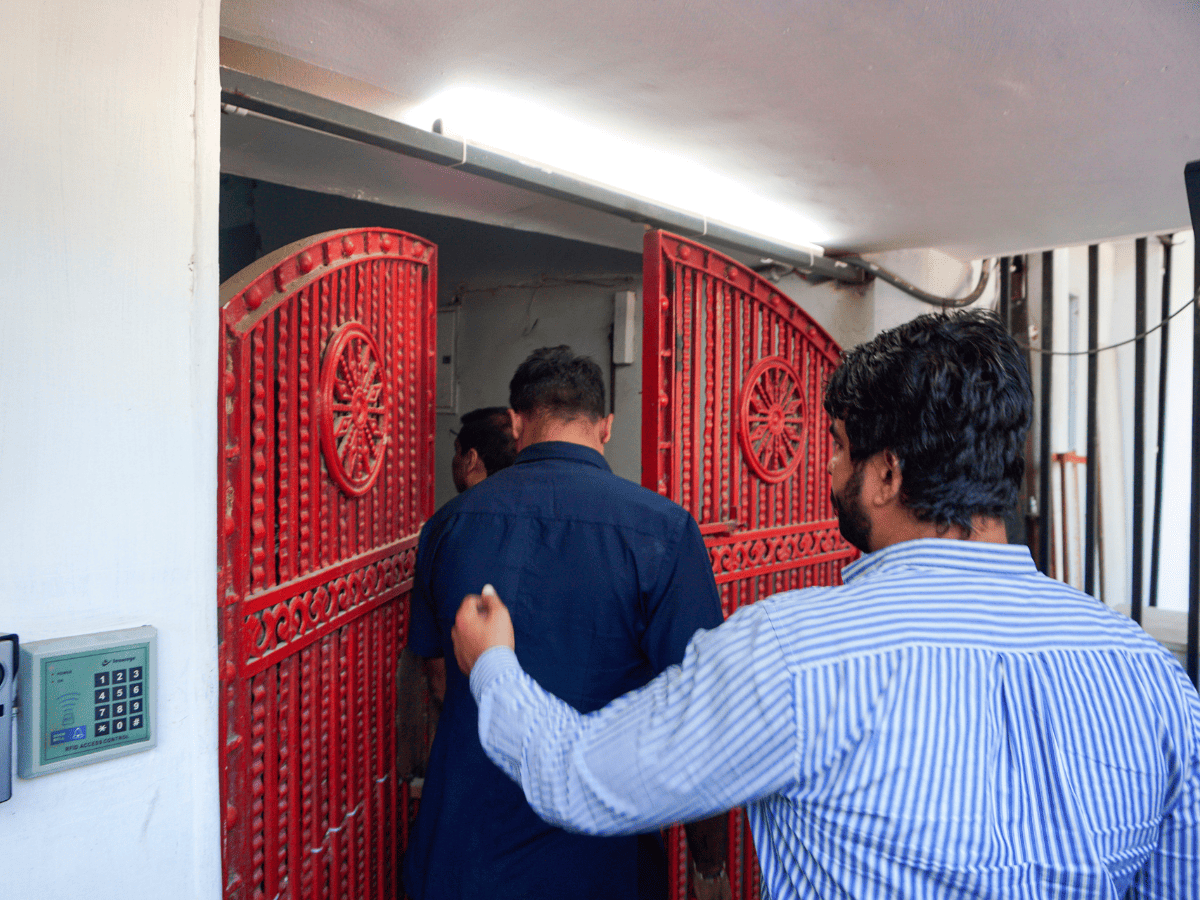 Bhubaneswar: Union information and broadcasting minister Anurag Thakur on Tuesday, October 3, said probe agencies in the country are independent and work as per law, referring to the raids conducted at the premises connected with online portal NewsClick in Delhi.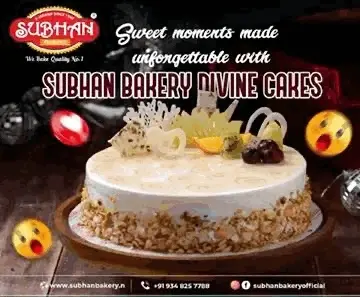 "I need not justify the raid. If someone has done something wrong, probe agencies work on it… Nowhere is it written that if you have got money through illegal manner or done something objectionable, then probe agencies cannot investigate that," Thakur said.
Delhi Police's special cell conducted raids at 30 premises connected with online portal NewsClick as well as its journalists' houses, triggering outrage against the action among scribes.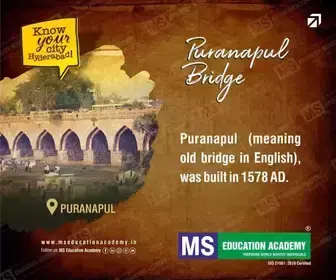 "The probe agencies are independent and they work as per the law," he said in response to queries at a press conference here.
Officials in the know said police have recovered the dump data from laptops and mobile phones of some journalists of NewsClick.
Delhi Police sources said the raids, still ongoing, are based on a case registered on August 17 under UAPA and other sections of IPC.
It invokes several sections (13, 16, 17, 18, and 22) of UAPA, along with 153(a) (promoting enmity between different groups on grounds of religion, race, place of birth, residence, language, etc., and doing acts prejudicial to maintenance of harmony) and 120 (b) (party to a criminal conspiracy other than a criminal conspiracy to commit an offence) of the Indian Penal Code.
The Delhi Police raided many senior journalists including video journalist Abhisar Sharma, Bhasha Singh, Urmilesh, NewsClick editor Prabir Purkayastha and writer Githa Hariharan, journalist and commentator on the political economy Aunindyo Chakravarty, activist and historian Sohail Hashmi, and satirist and stand-up comic Sanjay Rajaura.
The houses of former and current employees of NewsClick were also raided. They were questioned regarding their past and current news reports including the COVID-19 coverage and farmers' protests.
Apart from this activist Teesta Setalvad and journalist Paranjoy Guha Thakurta were also raided.
Press Club of India, Network of Women in Media, India (NWMIndia) has expressed shock over the raids. Tweeting about the incident, NWMIndia said, "Journalists, activists and artists who speak truth to power are being unrelentingly harassed and persecuted by the government, while pliant and sycophantic media persons and media houses are being nurtured. This campaign to quell dissent has to stop."
Distraction from Bihar's caste survey: Congress
The Congress alleged that the raids on contributing journalists at Newsclick were a "fresh distraction" from the "explosive" findings of the caste survey in Bihar and the growing demand for a caste census across the country.
Congress' media and publicity department head Pawan Khera said the early morning raids on contributing journalists at Newsclick come as a "fresh distraction from the explosive findings of caste census in Bihar and the growing demand for caste census across the country".
"When he faces questions from out of syllabus, he resorts to the only counter he has in his predictable syllabus – DISTRACTION," Khera said on X.
Congress spokesperson Supriya Shrinate also slammed the government over the raids.
"Despite an army of sycophants, some journalists still dare to speak the truth. But the Prime Minister has a special problem with those who speak the truth and those who ask questions," she alleged.
"So they will be raided, intimidated but Saheb forgets that not everyone's spine is missing as is the case with sycophants," Shrinate said in a post in Hindi on X.
The Congress leaders' remarks come a day after the Nitish Kumar government in Bihar released findings of its much-awaited caste survey months ahead of the 2024 Parliamentary elections, which revealed that OBCs and EBCs constitute a whopping 63 per cent of the state's total population.
The Enforcement Directorate had earlier conducted raids at the firm's premises probing its sources of funding. The Special Cell is now raiding the media firm on the basis of inputs provided by the central agency.
The special cell has registered a new case and started an investigation, officials said.
(With inputs from PTI)