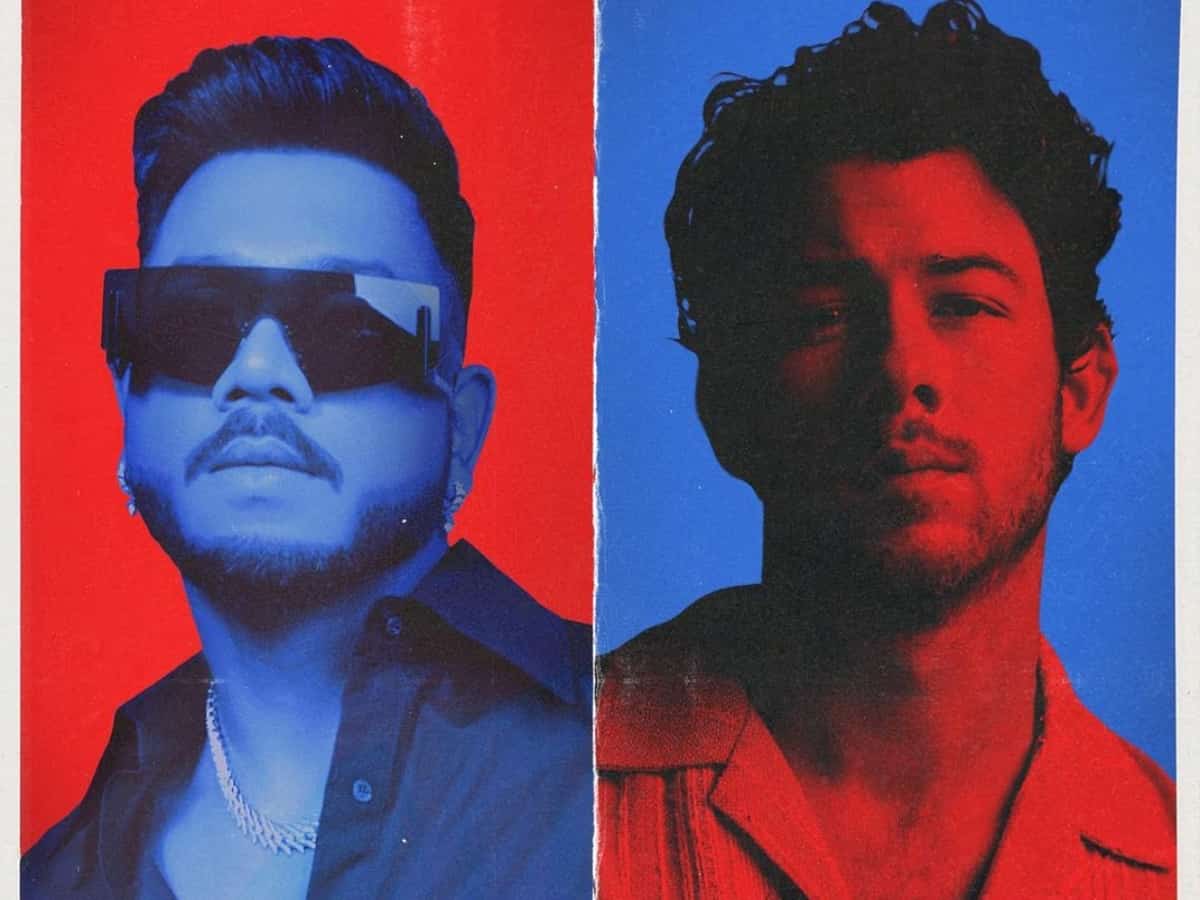 Mumbai: American pop star Nick Jonas has finally unveiled his version of Indian rapper King's blockbuster track 'Maan Meri Jaan' and the latter said that he got "goosebumps".
The new version of 'Maan Meri Jaan', which is titled 'Maan Meri Jaan (Afterlife)' features English vocals from Nick. The song was released on March 10.
The lyrics of the song are mostly the same sung by King, to which Nick has lent his vocal prowess and added lyrics in English. Nick can also be heard singing the hook line 'Tu Maan Meri Jaan' at one point.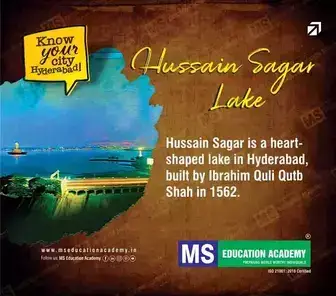 The American pop star took to Instagram, where he shared the revamped version and captioned it: "Let's get it!! 'Maan Meri Jaan (Afterlife)' with @ifeelking is out now."
King commented: "Today is the day Ill never forget. Thanks brother. Every time Im' listening to this 100% goosebumps… Lets gooo"
The song on Nick's Instagram has over 1,31,096 likes and 1.3 million views on the Instagram at the time of filing this report.
Nick Jonas has also shared the video on his YouTube channel. Watch below.
Subscribe us on