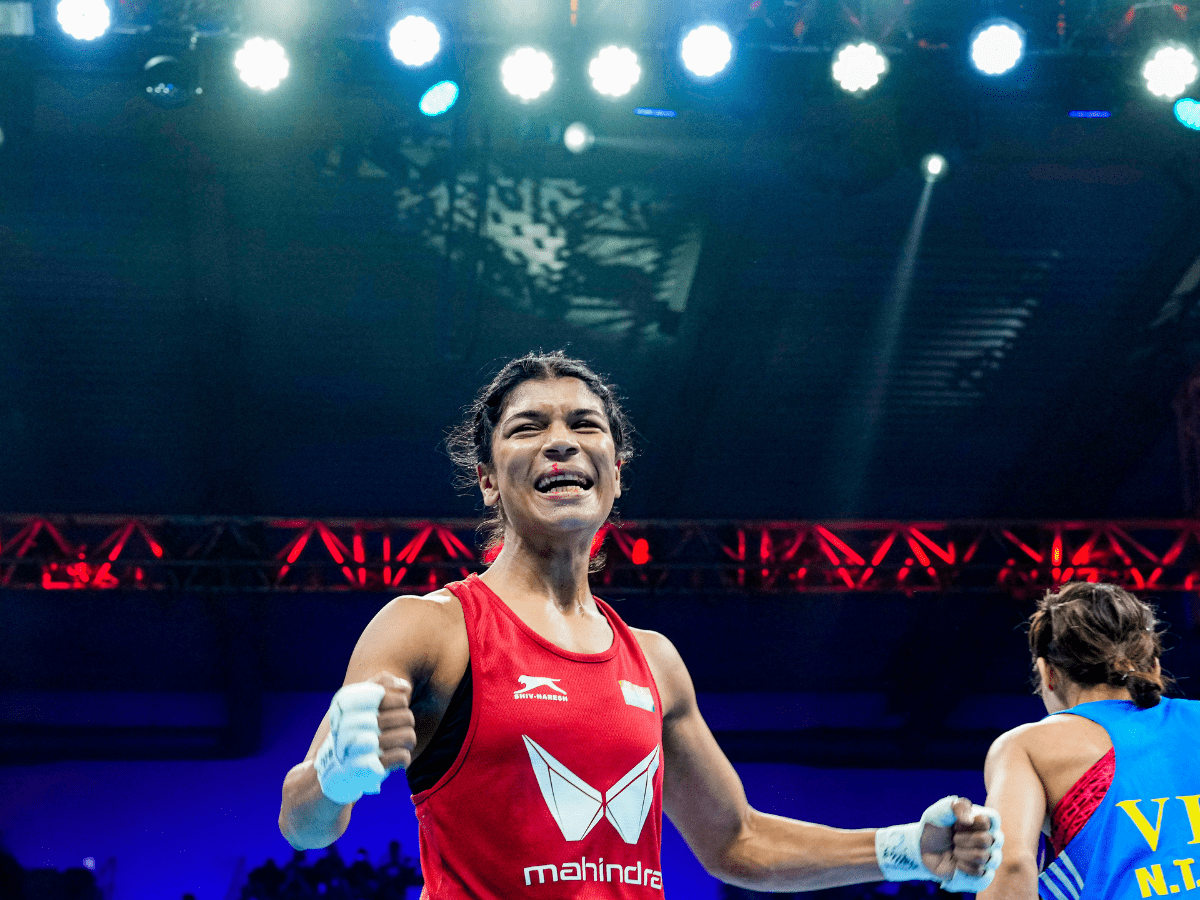 The women's world boxing championship in New Delhi ended in a blaze of glory for India. Four times the Indian tricolour flew on the topmost mast and four times the Indian national anthem reverberated around the hall. Our four golden girls namely Nitu Ghanghas, Saweety Boora, Nikhat Zareen and Lovlina Borgohain made all Indians proud with their achievements inside the boxing ring.
India emerged as the topmost country in the championship. With four gold medals, India pushed the mighty China to second spot and powerhouse Russia had to be content with third place.
The outstanding display of our triumphant girls was analysed by Omkar Nath Yadav, who has been associated with boxing for four decades. Yadav was a national level boxer who served as a talent scout and coach. He was the first to spot the potential of Nikhat Zareen way back in the year 2009. "Nikhat was then a skinny 13-year-old girl. After I had watched her in a few bouts I realised that this girl is outstanding. Her footwork and punching speed were exceptionally good. I was then a talent scout and I decided to take a gamble on her. She was a very lively (chulbuli) girl and I felt that she would definitely do well," said Yadav.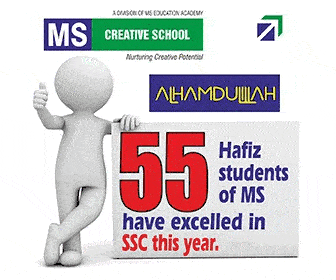 "I entered her name for the PYKA Games which were to be held in Anandpur Sahib in Punjab. My colleagues were skeptical of my decision and warned me that she is not yet fully developed in physique. She is a 13-year-old girl. How can she compete against 19-year-old rivals? She will be knocked out by the stronger girls from Haryana and Punjab. She may suffer grievous injuries. But I persisted because I felt that she had a rare spark and we should give her a chance to prove her merit inside the ring against tough opponents," said the coach.
"Far from being knocked out, Nikhat put up such a wonderful fight that she fully justified my faith in her. Thereafter I persuaded experienced girls from Manipur to do sparring with Nikhat. That improved her technique and confidence. After that her career took off like a rocket. In 2010 she won the national championship. In 2011 she won the sub-junior world boxing championship in Antalya in Turkey. In 2014 she won a silver medal in the World Youth boxing championship and thereafter an impressive list of victories followed," said Yadav.
When asked to analyze Nikhat's game, the coach said:
"Her greatest asset is her ferocious determination and her mental abilities. She never gives up. She is able to learn fast. A coach does not have to struggle with her. She picks up her instructions quickly and smoothly. Today she has made all of us in the boxing fraternity of Hyderabad and in India proud of her achievements," stated Yadav.
"In this championship she was facing a very tough opponent–Nguyen Thi– Tam of Vietnam, who is the Asian champion. The Vietnamese girl was a hard punching fighter and Nikhat had to pull out an extra effort to win. But Nikhat has that ability. When the struggle is hard, she can bring out an extra effort from within herself," said Yadav.
"Among the other boxers, Nitu Ghanghas was very good too. She is a product of Bhiwani in Haryana and has been coached by Jagdeesh Singh, the same man who coached Olympic medalist Vijender Singh and others. Nitu was very aggressive and knew how to dominate the fight against her opponent from Mongolia. From start to finish there was no doubt that Nitu would win. Saweety Bora faced a tough time and so did Lovlina Borgohain. But I am glad that they too won and enhanced our gold medal tally," concluded Yadav.
India's top celebrities and political leaders hailed the victory of our girls. Mamata Banerjee, Chief Minister of West Bengal had a special word of praise for Hyderabad's Nikhat. She tweeted: "Nikhat you are a world champion again. Congratulations for winning the gold medal." Mahindra and Mahindra Company handed over a Mahindra Thar SUV vehicle to Nikhat. It was good to see that our women boxers got the recognition and rewards that they deserved. The victories of these girls will inspire many more youngsters to take up sport and achieve excellence at the world level.
Subscribe us on