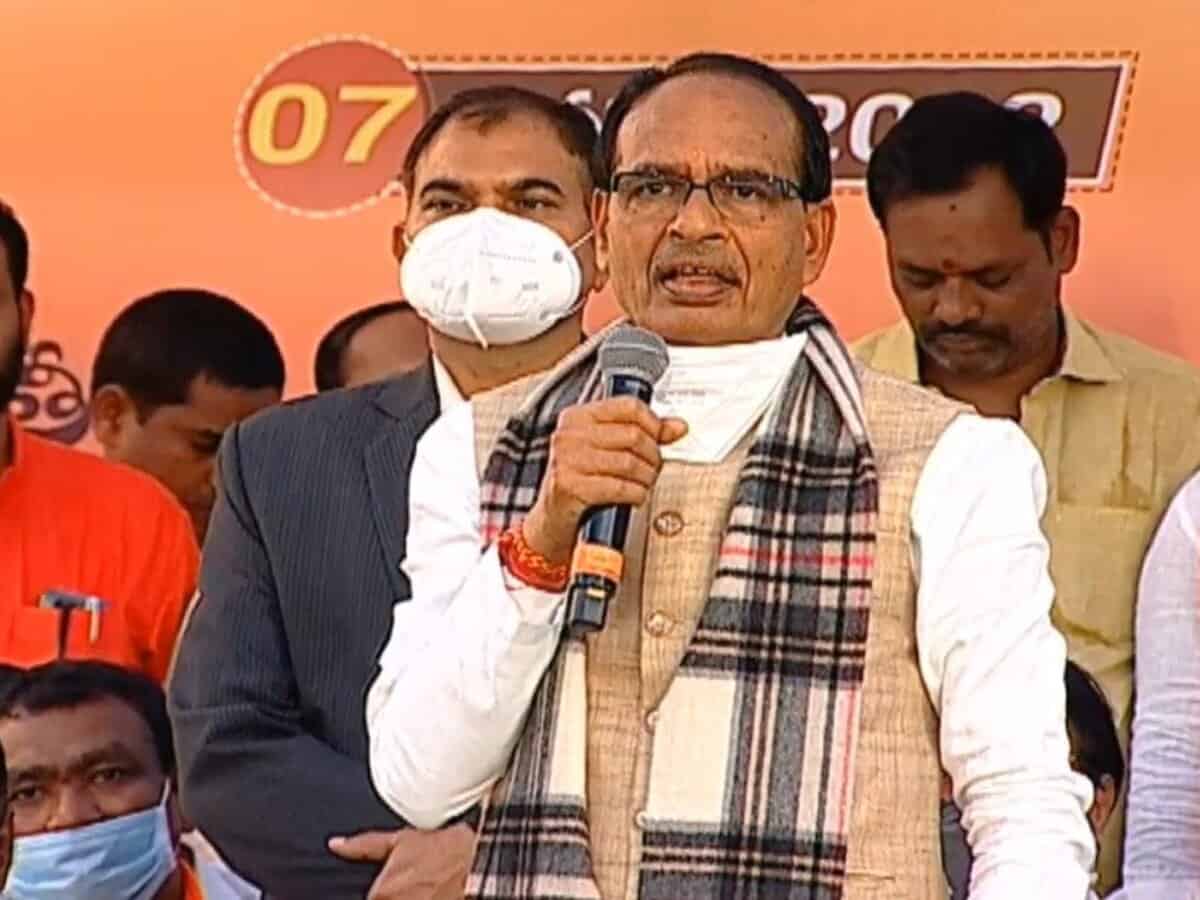 If the Bharatiya Janata Party loses the coming assembly election in Madhya Pradesh the so-called master stroke played on the eve of March 24, 2020 lockdown will be held responsible for it. A day before, that is on March 23 night Shivraj Singh Chauhan was hurriedly installed as the chief minister of the state by engineering split in the ruling Kamal Nath government in the state.
On March 9, that is a day before Holi, 22 Congress MLAs as well as senior party leader Jyotiradiya Scindia crossed over to the BJP. A large section of media hailed this wholly unethical act of the saffron party as a shrewd move. Those behind this game plan were praised as Chanakyas.
More than three and a half years later these turncoats have become liabilities for the saffron party. Scindia, now a Union minister, is under intense pressure to excel his performance of December 2018. As a Congress leader he ensured victory in 26 out of 34 seats in Gwalior-Chambal belt.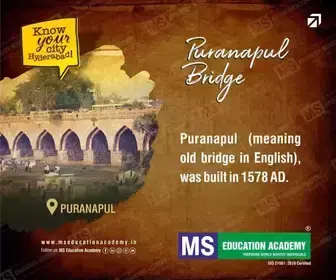 Now this appears to be an uphill task.
Six months back the BJP had paid the price for the similar misadventure in Karnataka in 2019. As old habits die hard the BJP continued this game of horse-trading in Maharashtra, where they first broke Shiv Sena and then earlier this year the Nationalist Congress Party.
The BJP might have bounced back to power in Karnataka in the Assembly election held in May last had it not played the dirty game and let the Janata Dal (Secular)-Congress government rule for full term.
Similarly, political observers are of the view that had the BJP not disturbed the Congress government in Madhya Pradesh in 2020 it would have a better chance to return to power this time. If the trend continues in the 2024 Lok Sabha and Assembly polls in Maharashtra the same fate awaits the BJP. But the saffron brigade has failed to learn any lesson.
Bulldozer model
The challenge before the ruling BJP in Madhya Pradesh is that, unlike in neighbouring Uttar Pradesh, there is very small Muslim population. Yet after returning to power on March 24, 2020 chief minister Shivraj Singh Chauhan has adopted the same bulldozer model against them. Khargaon is the most tragic example. This card does not seem to be working too much as the state has only 6.57 % Muslim population and thus has relatively little scope for communal polarization at the time of election.
Besides, Congress under Kamal Nath has already adopted a pro-Hindu line and is thus trying to beat the BJP in its own game. The Congress central leadership has given him full liberty to undertake this strategy as the party knows that there is no other alternative for the small Muslim population to go. Previously, some Muslims used to vote for Shivraj Singh Chauhan-led BJP. But now hardly anyone is looking towards him as he has changed his colour.
Incumbency factor
As about two decades of incumbency factor is working against the BJP the last card left for it is the communal polarization. But Madhya Pradesh has only few places which have substantial Muslim population. In comparison to neighbouring Uttar Pradesh, Gujarat, and Bihar it has witnessed fewer number of Hindu-Muslim riots. The most infamous one took place in Jabalpur in 1961. Several other places were rocked by violence after the demolition of Babri Masjid on December 6, 1992.
The absence of any third regional outfit and the political domination of Brahmins and Rajputs–which in total is estimated to form 11% of population–in both the mainstream national parties have prevented the
growth of any OBC or Dalit party in the state. There are over 40% backward castes and 21% Scheduled Tribes and 16% Scheduled Castes in Madhya Pradesh.
Percentage-wise both the Congress and BJP got almost equal votes but the former won 114 seats against 109 by the latter in the House of 230 and thus formed the government.
While the BJP and Congress managed to woo equal number of SCs votes the latter got five per cent more ST votes in December 2018 Assembly election.
Ever since 2003 the BJP has been promoting backward caste leaders as the chief minister—Uma Bharati, Babulal Gaur Yadav and Shivraj Singh Chauhan.
But this time it has not projected any CM face. The saffron party has always been a divided house in the state as popular Hindutva icon Uma Bharati was replaced by Babulal Gaur after only nine months. Gaur too remained in office for only 15 months. So since late 2005 Chauhan has been on that post.
On the other hand, Kamal Nath is a Brahmin and is expecting to make a dent into the BJP's vote-bank in the caste.
Why fewer Muslims in MP?
Unlike Northern Indian Plain from Delhi to West Bengal as well as Assam and south-western part of the country Muslims have very small presence in Madhya Pradesh, Chhattisgarh Odisha, Andhra Pradesh and Tamil Nadu.
As river and sea routes were the main ways of transportation in the earlier centuries, a large number of them migrated from Arabia and Persia (now Iran) and settled in Deccan and Malabar and Konkan coasts. In the same way rivers Ganga and Yamuna facilitated their movement from Delhi to Bengal and Assam.
The heartland of India, having hilly regions in the middle, got less attention by the Muslim rulers, traders, religious preachers etc. Hardly any industrial centres like Moradabad, Aligarh, Meerut, Rampur, Banaras, Agra, Lucknow, Kanpur etc. grew in Madhya Pradesh in 17th and 18th centuries. This track of land in central India would come in the way of transportation to south—for example shifting of capital by Mohammad Tughlaq to Deogiri (Daulatabad) in Maharashtra and back to Delhi or expeditions to Deccan which peaked at the time of Aurangzeb.
Therefore, barring Bhopal (26.28%) and Burhanpur (50.5%), where Mumtaz Mahal breathed her last during child birth, there are fewer pockets of influence of the Muslims. There as elsewhere is a sizeable population in Madhya Pradesh who had converted to Islam.
Ironically Bhopal and Burhanpur elected BJP MPs in 2019 Lok Sabha poll in which the party won 28 out of 29 seats. In the Assembly elections the BJP has repeatedly been doing better in these two districts. However, both the victorious Muslim candidates of Congress in 2018 won from Bhopal North and Bhopal West seats. The third Muslim candidate lost.
The BJP too had given one ticket last time but none in 2023 as the lone candidate had lost. In 2013 Congress put up five candidates, but only one got elected. This time again, the Grand Old Party has given ticket to only two Muslims.
Burhanpur, on the other hand, elected an Independent in 2018.
In 1993 election, which Congress won, not a single Muslim got elected in 320-member House as Chhattisgarh was a part of MP till November 2000. This was simply because of the massive polarization in the election held after the demolition of Babri Masjid. None of the Congress candidate could win.
Curiously, it was for the first time after 33 years that two Muslims got
elected in 2018—in rest of them only one or none could win.
Little scope for third force
Anyway, apart from Muslims there is hardly any prominent OBC or Dalit face from non-BJP and non-Congress party though Samajwadi Party, Bahujan Samaj Party and even Aam Admi Party are in the fray.
Late Sharad Yadav was born in Hoshangabad district of the state and was quite active in the students' politics yet he later shifted to Uttar Pradesh and Bihar. One should not forget that he entered Lok Sabha for the first time by winning 1974 by-poll from Jabalpur on Bharatiya Lok Dal ticket when he was just 27. He also won from here in 1977 but in later years contested from UP and Bihar. Had he made MP his home turf he would have emerged as a major backward caste face from the state.