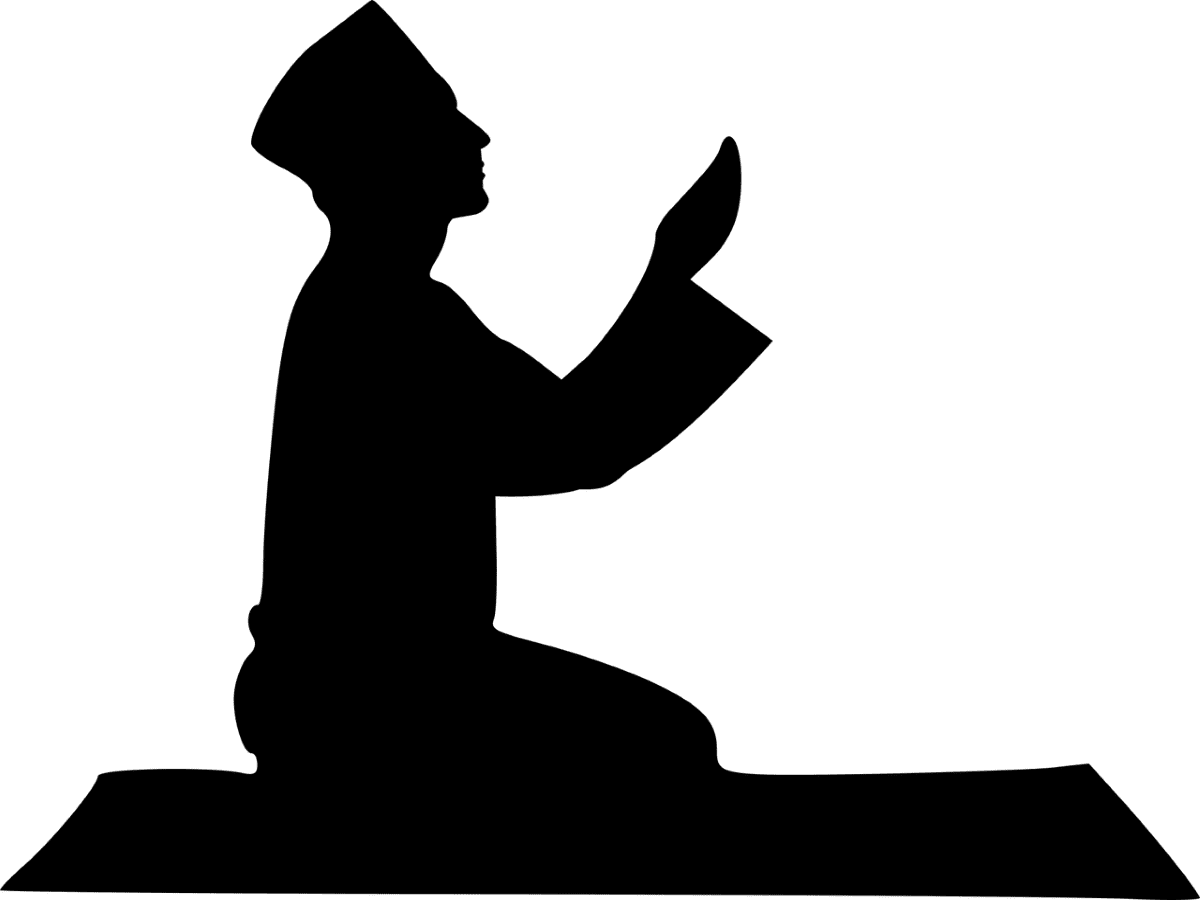 Kozhikode: An Islamic scholar in Kerala on Saturday said there is no other country in the world where Islamic activities can be done freely like that in India and such kind of operational freedom is absent even in the so-called Muslim countries.
Speaking at a programme in this northern district, he asked whether there was any other country which grants operational freedom for Muslim outfits like in our country.
The statement of Ponmala Abdul Khader Musliyar, who belongs to the Muslims scholars' body "Samastha Kerala Jem-iyyathul Ulama" (Samastha), came at a time when discussions are raging about religious freedom of minority communities in the country.
"When you look at the world nations, (you can find that) there is no other country where Islamic activities are being done like that in India. In which countries are these organisational activities possible?" he said.
Even among the familiar Gulf nations like UAE, Qatar, Kuwait, Saudi Arabia or in eastern countries like Singapore, Malaysia and so on, there is no other country suitable for our (Islamic) activities, he explained.
Musliyar said in India, the Islamic outfits can operate from the grassroot level to any extent and it is not possible even in countries like Qatar, UAE or Saudi Arabia.
Subscribe us on