Hyderabad: The Telangana government on Saturday said that so far, no passengers from the state were among the injured and casualties from the Odisha train accident.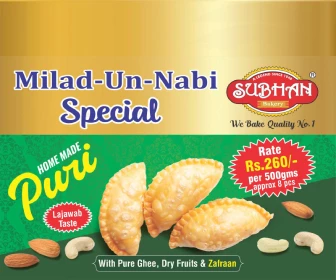 The state government also extended its support for rescue and relief operations to the Odisha government.
On Friday, seventeen coaches of the Coromandel Express and SMVT-Howrah Super Fast Express derailed, leading to one of the worst railway accidents in the country in the last 15 years.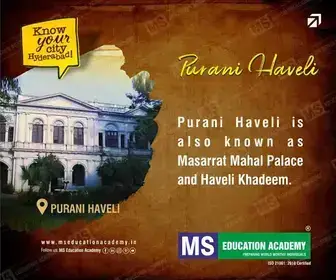 According to the latest numbers, the accident has left 288 dead and over 1000 injured.
While it was earlier said that a signalling failure could be the reason behind the crash, railway officials said it is not yet clear if Coromandel Express entered the loop line and hit the stationary goods train or it first derailed and then hit the parked train after entering the loop line.
Earlier, KCR had expressed deep grief over the train accident. Terming it the most unfortunate incident, he expressed grief over the loss of lives and those injured.
In a tweet, Telangana's IT minister KT Rama Rao questioned the efficiency of the Anti-Collision Devices that had been implemented by the Railway ministry. He also expressed condolences to the families of those that lost their lives during the accident.
Subscribe us on