Amaravati: Though TDP supremo and former Andhra Pradesh Chief Minister Chandrababu Naidu was taken into custody in the Skill Development project case 19 days ago, not even a single evidence has been produced in the case till now, his wife Nara Bhuvaneswari said on Wednesday.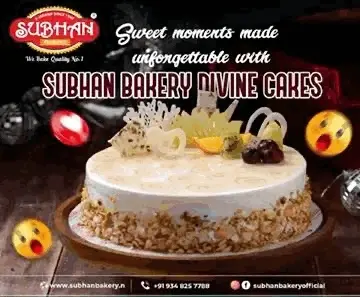 Participating in a protest demonstration at Seethanagaram of Rajanagaram Assembly segment in East Godavari district against the "illegal" arrest of Chandrababu Naidu, Bhuvaneswari said that though allegations are being made that Rs 371 crore have been diverted but no one could prove till now to where these funds were diverted.
Stating that in any case before arresting anyone, evidence will be produced on the involvement of the person concerned, she said it was strange that in the Skill Development case, the arrest has been made without any evidence and now inquiry is being conducted to where the funds have been diverted.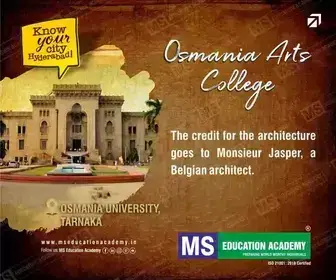 "Probably this is for the first time anyone is experiencing such wonder," she said, adding that Naidu did not loot public money but still he was sent to jail. Thanking people for coming out onto the roads in support of Naidu, she said that no one could prove in these 19 days that he had committed any mistake.
"The CID officials could not answer Mr Chandrababu Naidu's queries," Bhuvaneswai stated.
Observing that several cases have been filed against her husband in the past 45 years, she said not even a single case could be proved. She claimed that Chandrababu Naidu always struggled for the progress of the state and the people. He was always pondering over what industry should be set up in the state to provide employment to the youth, she said.
Over two lakh youth got trained through the Skill Development Centres and those who got employment after getting trained are now earning lakhs of rupees per month while some have risen to the level of Chief Executive Officer (CEO), Bhuvaneswari said and pointed out that these centres were set up even in tribal areas like Paderu.
"Though I studied only up to BA, the Heritage company was handed over to me and I have grown within three months to run that company successfully," Bhuvaneswari added.
Stating that she is feeling proud that women, who always remained indoors are now coming onto the roads in support of Naidu, she recalled that he used to call the officials concerned immediately if he found that even the streetlights were not working. Later, he used to monitor through the app whether these streetlights are functioning.
"If such a responsible person is sent to jail what kind of evil pleasure they are getting they only know. TDP activists are like his children and if their family head is harassed, will they remain silent," she asked.
Pointing out that cases under attempt to murder are being registered against those who are protesting against the illegal arrest of Naidu, she said that even women are not spared.
"Do the people have no right to protest," she asked.
Stating that the TDP national General Secretary, Nara Lokesh launched the Yuva Galam for the future of the youth, Bhuvaneswari said that the government created all kinds of obstructions to his padayatra and is trying to stifle his voice. She made it clear that despite such hurdles, the Yuva Galam will continue and called upon the people to join hands to express their solidarity with Chandrababu Naidu.