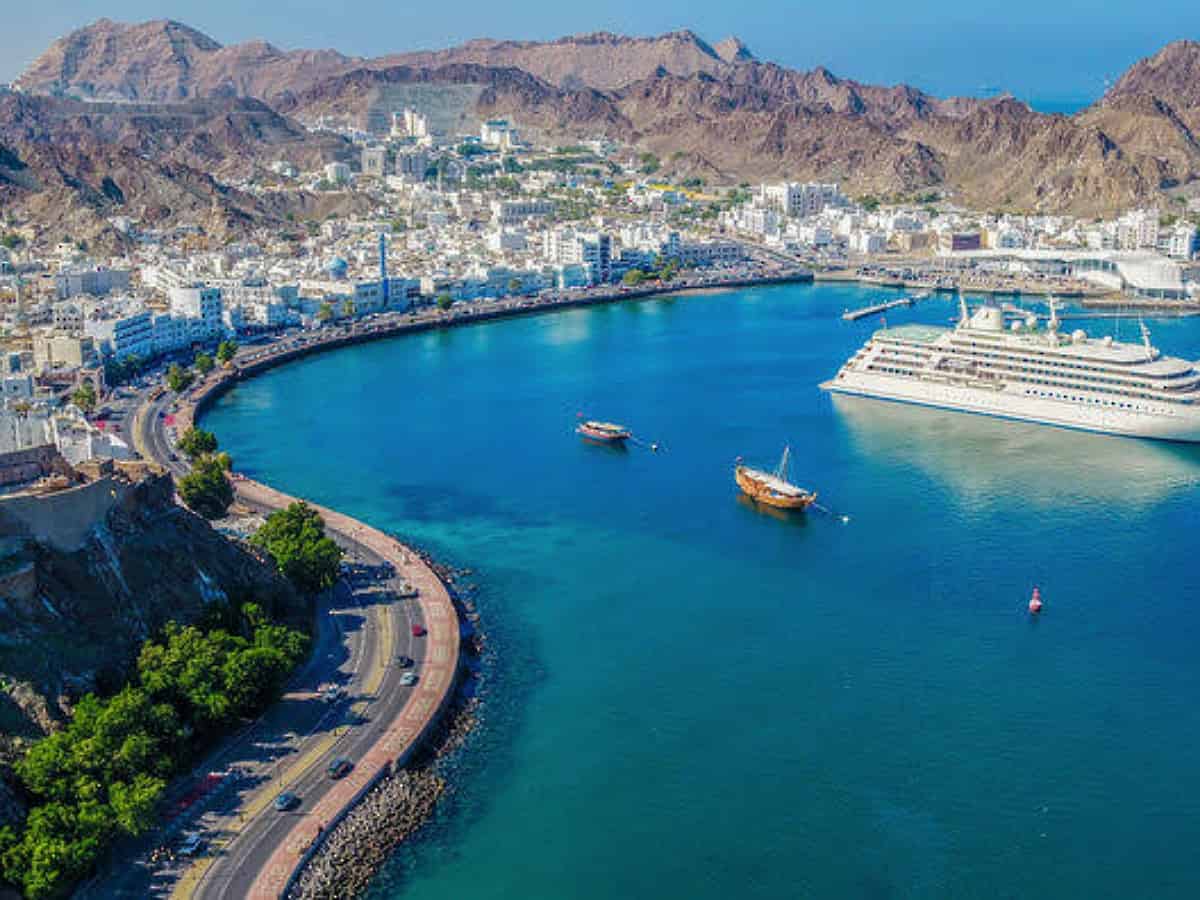 Muscat: Oman has announced that it is offering visa-free entry for up to 14 days for the people of 103 countries, local media reported.
The Royal Oman Police (ROP) has published a list of countries whose nationals are eligible for this new policy.
Countries include
Portugal
Sweden
Norway
Italy
Bulgaria
Switzerland
Croatia
Hungary
Serbia
Georgia
Denmark
Germany
Greece
Iceland
Belgium
Romania
Slovenia
Finland
Luxembourg
Malta
Monaco
Cyprus
Ukraine
Spain
Czech Republic
Austria
Ireland
United Kingdom
Poland
Slovakia
France
Netherlands
Venezuela
Colombia
Uruguay
Paraguay
Argentina
Brazil
Japan
Thailand
South Africa
Russia
China
United States of America
Turkey
South Korea
New Zealand
Iran
Australia
Indonesia
Taiwan
Canada
Malaysia
Singapore
However, some Indian tourists can also obtain a visa on arrival, provided that they have an entry visa to the United States, Canada, the United Kingdom, Schengen countries or Japan, or have a residence permit in one of the Gulf countries and work in a profession approved by the Omani government.
As per media reports, the tourists from 103 countries now have the option to extend their visa-free stay in Oman for more than 14 days, with a fee applicable for the extension.
After the specified period, travellers from these countries must apply online for an e-Visa at a cost of 20 Omani Riyals (Rs 4,280) for one month.
The move aims to encourage more tourists to visit Oman.
In recent years, this country has made efforts to develop its tourism industry with the aim of diversifying the economy and reducing reliance on oil revenues.
According to the report of the National Statistics and Information Center, the Sultanate of Oman saw a 348 percent increase in tourists in 2022 compared to 2021, and 2.9 million tourists entered Oman in 2022.
Oman has also witnessed an increase in domestic tourism, with an increase in festive events across the governorates, which were jointly hosted by Amran and the governorate administrations.
Subscribe us on