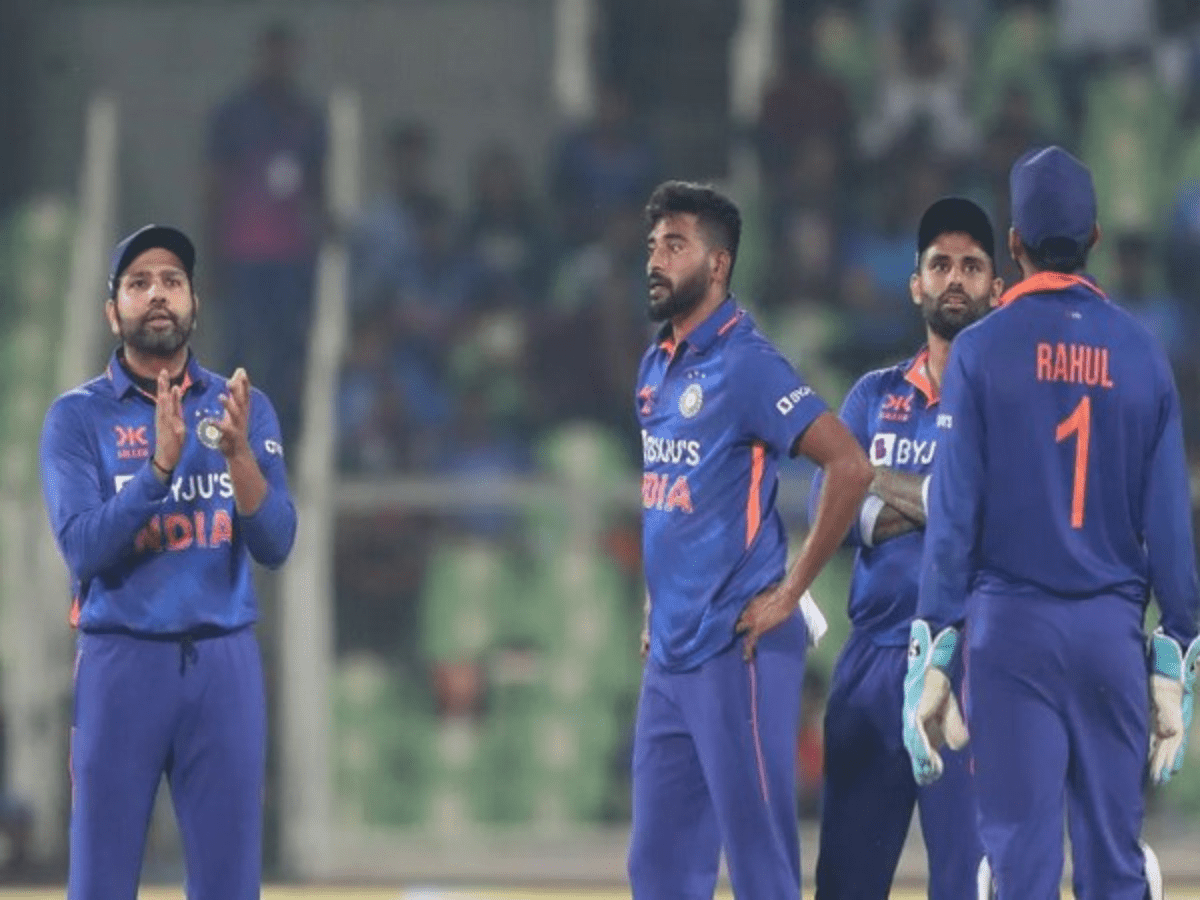 Mumbai: Former Indian all-rounder Irfan Pathan opined that Team India's bowling lacked heat during the previous two ICC T20 World Cups in 2021 and 2022 and going forward in the 50-over WC this year, he wants to see two bowlers who have sheer pace or variations, which will make them less dependent on pitches in India.
Team India have had a comprehensive start to the new year with some impressive displays in the ODI format against Sri Lanka and New Zealand. With the ODI series against New Zealand already secured with a 2-0 lead in the three-match series, there have been a lot of positives to look back on, both in the batting and bowling department.
In an exclusive interaction with Star Sports, Irfan Pathan spoke on Mohammed Shami's performance in the second ODI against New Zealand and what areas India should improve on, in their quest for the ICC Men's ODI World Cup 2023.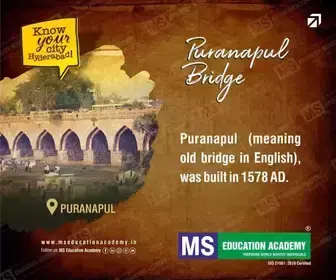 "India need to focus on bowling. It is very important to plan what combination we should be playing and which bowlers should get a chance, depending on how they make the most of the pitches. The biggest problem here, is that the pitches are flat and our bowling is not up to the mark and that is what we have seen in the last two T20 World Cups against Pakistan as well as against England in the semi-finals," said Pathan on 'Follow the Blues'.
"Our bowling definitely lacked heat. So, this is what I personally want to see going forward, that we have two bowlers who do not require the special pitches that we expect. They have their respective skills either by pace or the variation and I think that the team management and the selectors and everyone, even the captain Rohit Sharma is going in the right direction," added Pathan.
Pathan also said that he liked pace veteran Mohammed Shami's performance in the second ODI, whose spell of 3/18 proved to be instrumental in bundling out a powerful Kiwi batting lineup for just 108. The former all-rounder spoke of how he liked Shami setting up the dismissal of opener Finn Allen in the first over.
"Everything started from there itself because in the start we kept bowling then with a little bit of variation that was there in his wrists, getting the ball in was very effective. The three wickets that were taken by him, out of which he got two in his first spell and then dismissing Bracewell with a bouncer, who could have been a threat to team India," added Pathan.
"Changing the angle against him according to the situation, he used the pitch well bowling a bouncer and took his wicket. So, each and every wicket was very crucial, his spell was very impressive and he needed a wicket desperately because his performance was not up to the mark, especially in the last seven matches. And after a very long time, he got those three wickets which were very important and very impressive as well," concluded Pathan.