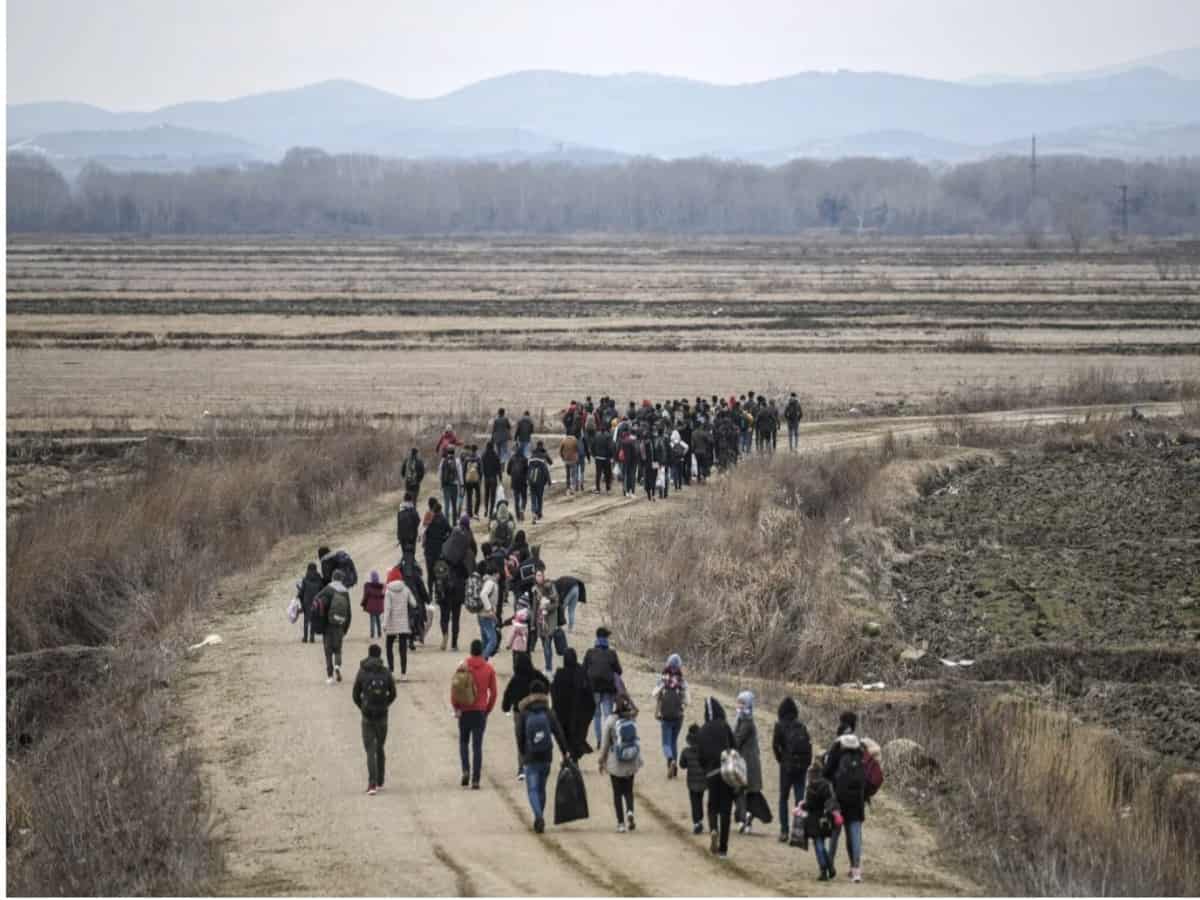 Islamabad: More than 400,000 Afghans living in Pakistan illegally have returned to their homeland since Islamabad last month announced a crackdown against immigrants residing in the country without any valid document, according to an official of the Taliban government in Afghanistan.
Pakistan in October announced to set November 1 as the date for unleashing a general crackdown on illegal aliens if they had not returned to their countries by then. As feared, the Afghans were the worst hit as more than 1.7 million of them had been living in Pakistan without valid documents.
In an interaction with media persons in Kabul, Zabihullah Mujahid, spokesman for the Taliban-led government, said that so far over 400,000 Afghans living illegally in Pakistan have returned to their homeland.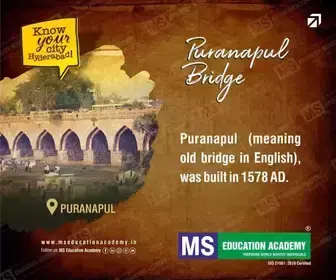 Pakistan officials said that the drive to expel illegal foreigners would continue until all of them had gone back.
However, there was no threat of expulsion for over 1.4 million documented Afghans who have registered themselves as refugees.
Jan Achakzai, the caretaker Information minister of Pakistan's Balochistan province, said that the drive against illegal Afghans would continue because it was important to expel all undocumented aliens to stop terrorism in Pakistan.
Separately, addressing the media in the provincial capital Quetta, Achakzai on Monday said that Pakistan had placed its demands before the Afghan Taliban and had repeatedly made it clear that it was against all kinds of militancy.
"For us, the crime of terrorists and their facilitators is equal. We know how to give a befitting response to terrorism. If, despite repeated advice, this situation does not stop, we will go into terrorist hideouts and teach them a lesson," he said.
He further said: "It is a fact of life that the Tehreek-i-Taliban Pakistan (TTP) has been provided arms [and] low-level Afghan commanders are with them."
The Afghans leaving Pakistan are brought to either the Torkham border point near Peshawar in the northwest or the Chaman border crossing in Balochistan province in southwestern Pakistan.
They are kept at temporary camps near the border and then facilitated to move across into Afghanistan.
These refugees began to pour in after the former Soviet Union forces invaded Afghanistan in 1979 and their numbers peaked in the 1980s.
More refugees came after the US forces occupied the country after the 9/11 terror attacks in the US.
The last wave of refugees came after the Taliban takeover of Afghanistan in August 2021.
Pakistan decided to take action after an upsurge in terrorist attacks in the last two years. It is believed that Afghan nationals are involved in these acts of terrorism.
Currently, the World Health Organisation is providing health facilities to Afghans returning through the border crossings at Torkham in northwestern Pakistan and Chaman in the southwest.
In a statement last week, the WHO said the "sudden and increased flux of such returnees, along with other related factors, poses significant public health concerns".
It also warned of the risk of disease outbreaks and transmission of wild poliovirus at the points where Afghans are entering the country.
The WHO also appealed for USD 10 million to provide health services targeting 700,000 Afghan returnees.
The latest development also days after the UN human rights chief Volker Turk said in a statement he was alarmed by reports that the arbitrary expulsion of Afghan nationals from Pakistan has been accompanied by abuse, including ill-treatment, arbitrary arrests and detention, destruction of property and personal belongings and extortion.