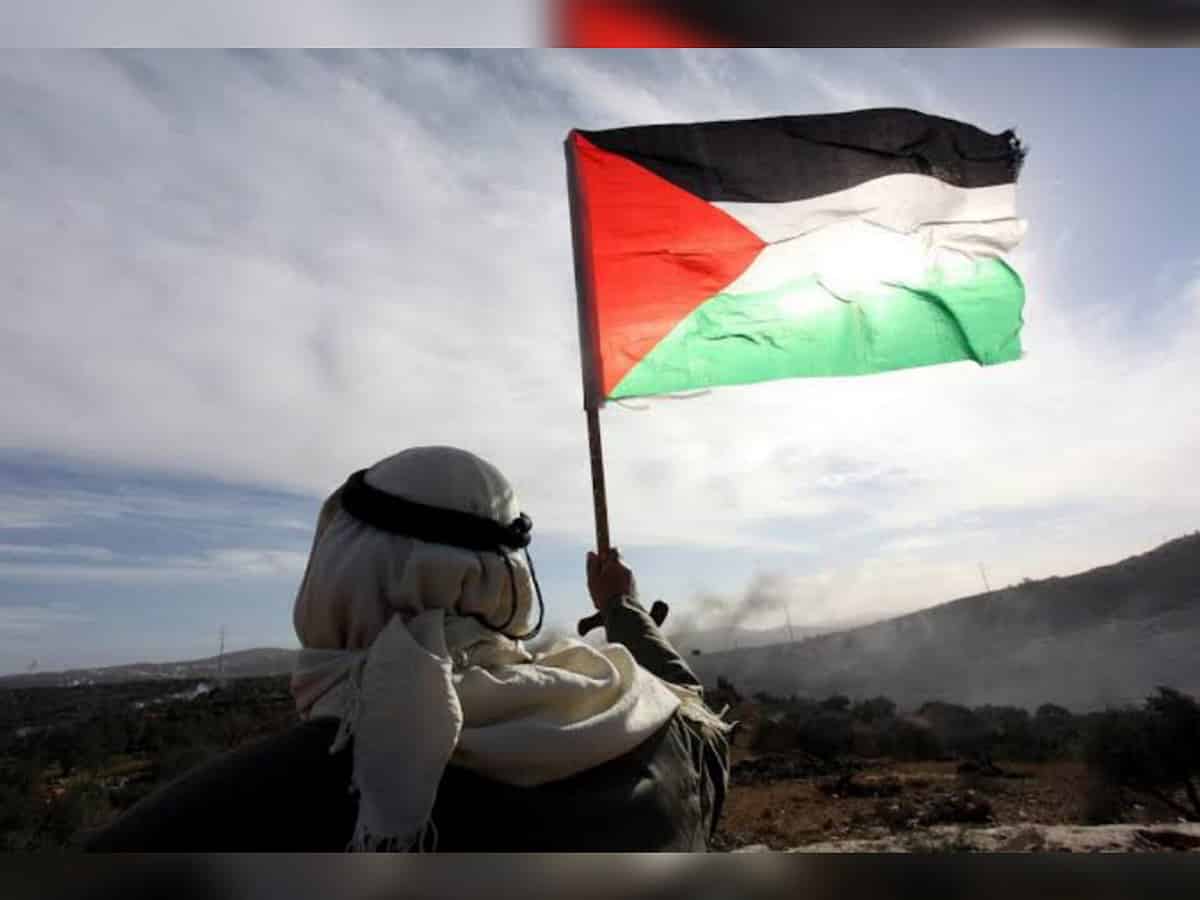 More than 90 countries called on Israel to lift the sanctions it imposed on the Palestinian Authority this month in response to its efforts to push the United Nation's highest court to issue an advisory opinion on the Israeli occupation.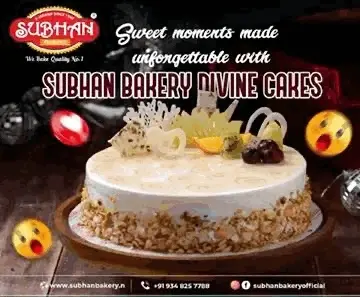 On December 30, the United Nations General Assembly adopted a resolution asking the International Court of Justice to give its opinion on the question of the legality of the Israeli occupation of the West Bank and East Jerusalem.
A majority of 87 countries voted in favor of the request for opinion on the draft resolution, while Israel, the United States and 24 other members voted against the resolution, and 53 members abstained.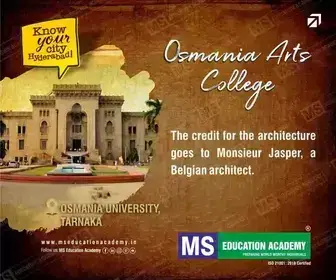 In retaliation, on January 6, Israel announced a package of sanctions against the Palestinian Authority, including financial measures to make it "pay the price" for its move to issue this decision.
The statement released by PA on its Twitter account on Tuesday, January 17, was signed by representatives of Arab countries, the Organization of Islamic Cooperation (OIC), which includes 57 countries, and 37 other countries – 27 of which are from Europe, including Germany, France and Italy, as well as Japan, South Korea, Brazil and Mexico.
In a statement, the countries denounced Israel's imposition of financial sanctions on the Palestinian Authority and affirmed their "unwavering support" for the International Court of Justice (ICJ) and international law.
It also expressed its "deep concern about the Israeli government's decision to impose punitive measures against the Palestinian people, leadership and civil society, following the request made by the General Assembly" to the Court.
The countries in a statement said that regardless of the position of each country on the resolution, we reject the punitive measures that came in response to a request for an advisory opinion from the International Court of Justice, and more broadly in response to a decision of the General Assembly, and we call for its immediate retraction.
This came as the UN Security Council is scheduled to hold a meeting dealing with the Palestinian issue, on Wednesday, January 18, 2023.
This month's meeting of the Security Council was held, after the visit of the Israeli Minister of National Security, Ben Gvir, to a contact between Israeli and Palestinian diplomats.