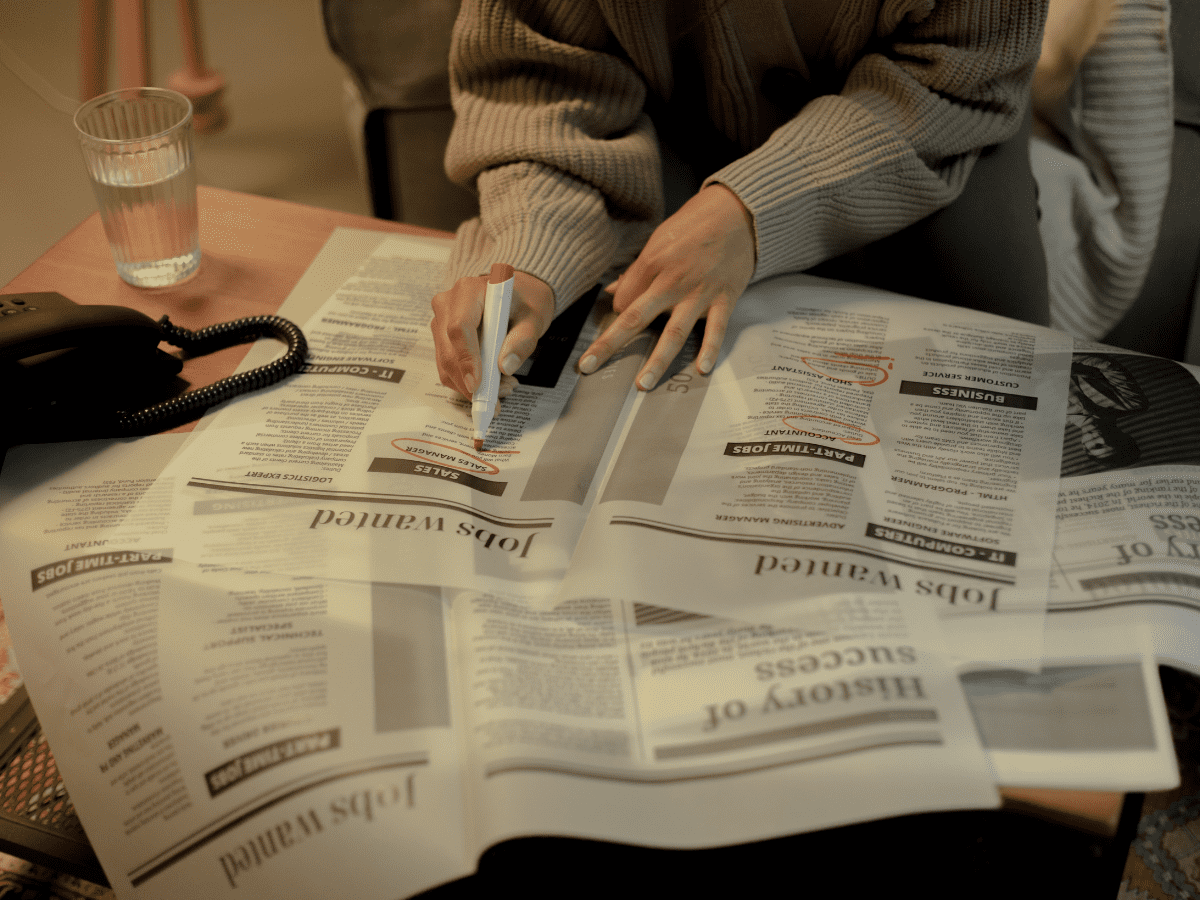 New Delhi: More than a hundred organisations including job aspirant collectives have joined hands to form a pressure group to shape a "nationwide youth movement" and seek the 'right to employment'.

The 'Sanyukt Yuva Morcha' said it will launch campaigns for the 'right to employment' as a legal guarantee for every adult, and will also fight for a basic minimum wage.
It will also demand filling up of all vacant posts in the public sector in a "fair and time-bound manner".
According to a statement issued by the group, job aspirants and candidates have come from more than 22 states including Bihar, Uttar Pradesh, Madhya Pradesh, Punjab, Tamil Nadu, Kerala, and Jammu and Kashmir to take the campaign forward.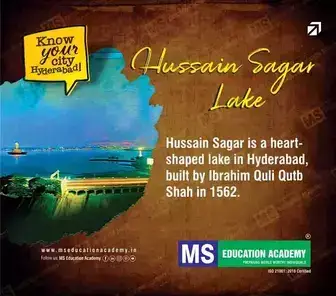 Advocate Prashant Bhushan, who is backing the campaign, said the group has the "potential to become a movement bigger than the Lokpal".
"There is a lot of discontent among the unemployed youngsters. The youth movement has the potential to convert this dejection into hope." said retired IPS officer Yashovardhan Azad.
Addressing a press conference here, Sanyukt Yuva Morcha leader Anupam said Yuva Mahapanchayats will be organised across the country before a national convention to be held in the national capital in June.
"Unemployment has become a matter of life and death for the youth. Suicide cases are rising constantly. The youth of our country needs assurance from the government that their future is not gambled away. This assurance can come from 'Bharat Rozgaar Sanhita (Bharosa)'. This requires a united fight," Anupam said.
Subscribe us on