Islamabad: Pakistan's powerful army on Tuesday extended its full support to the government's decision to repatriate and deport all illegal foreigners, including Afghan refugees, from November 1 onwards.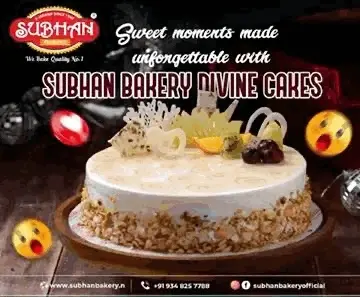 The caretaker government has set October 31 as the deadline for thousands of undocumented immigrants, including around 1.7 million Afghan refugees, to leave the country or risk imprisonment, deportation and forcible expulsion from November 1 as it intensified its crackdown against those involved in militancy and smuggling.
Pakistan's decision has drawn widespread criticism, with organisations such as the United Nations High Commissioner for Refugees (UNHCR) and Amnesty International calling on the government to rethink its plans. The Taliban-led government in Afghanistan has also expressed its reservations over the move.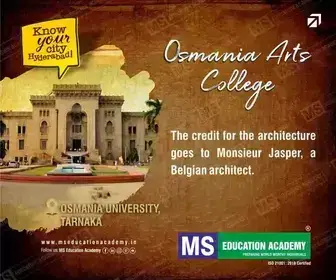 At the 260th Corps Commanders' Conference held at General Headquarters in Rawalpindi, top brass of the Pakistan Army resolved to fully support the federal government's decision to repatriate and deport all illegal foreigners from November 1 onwards, the military said in a statement.
Presiding over the meeting, Army chief General Asim Munir directed all authorities concerned to support and facilitate the smooth, respectable and safe repatriation and deportation of all illegal foreigners.
Pakistan had been directly ruled for about half of its history by military generals. The Pakistan Army, which has ruled the coup-prone country for more than half of its 75-plus years of existence, has hitherto wielded considerable power in matters of security and foreign policy.
Pakistan's decision to evict all illegal foreigners comes amid a spike in attacks by the Pakistani Taliban, who have hideouts and bases in Afghanistan but regularly cross into Pakistan to stage attacks on Pakistani forces. The outlawed Pakistani Taliban, known as Tehrik-e-Taliban Pakistan or TTP, often claim attacks on Pakistani security forces.
The meeting was briefed on the prevalent geo-strategic environment, challenges to national security and the national strategy in response to the evolving threat, the statement said.
"Participants resolved that all terrorists, their facilitators and abettors, working on the behest of hostile forces to destabilise Pakistan will be dealt with unflinching resolve of the state," it said.
The meeting also reviewed the ongoing actions being taken against illegal economic activities in the country.
On the ongoing Israel-Gaza war, the army chief said, "The Palestinian people have unequivocal diplomatic, moral and political support of the Pakistani nation and we will continue to support the principled stance of our brethren for enduring resolution of the Palestinian issue."