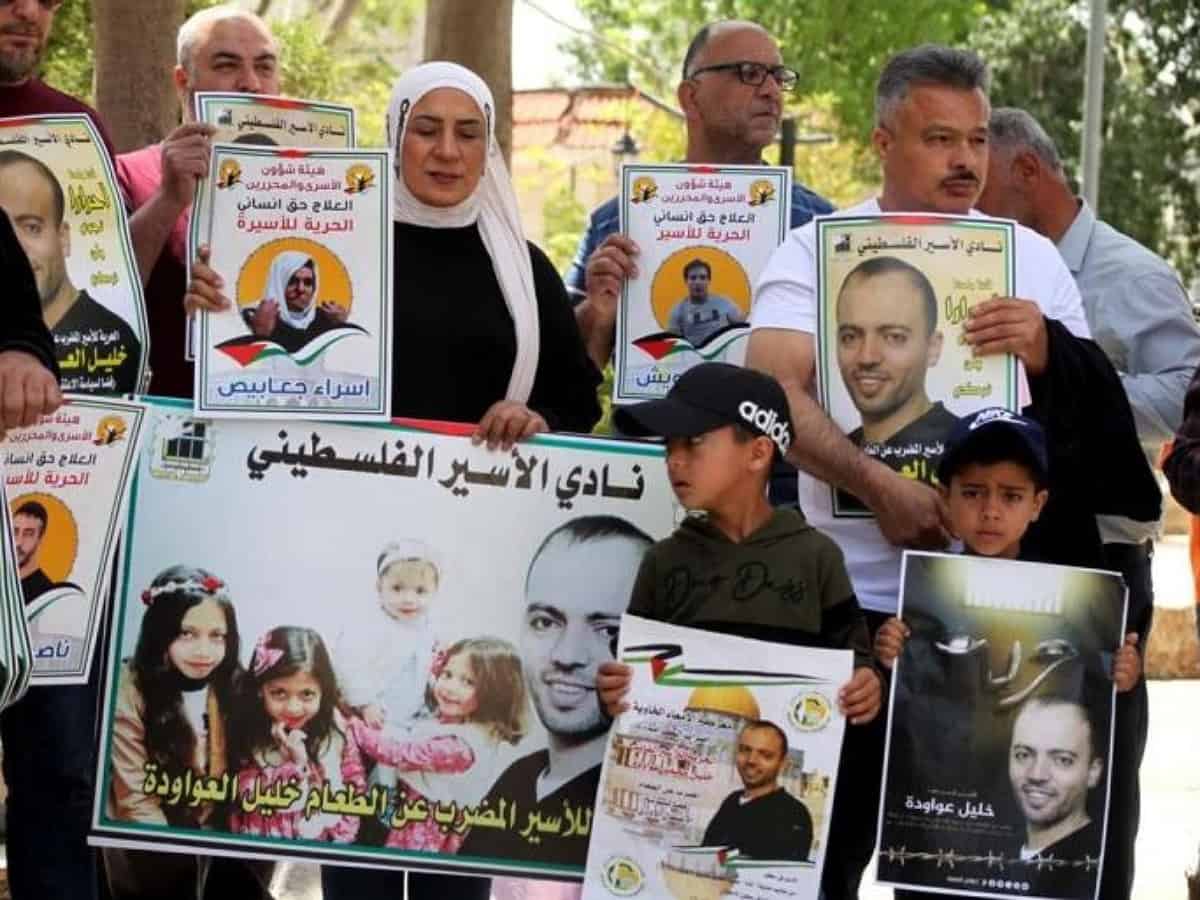 Jerusalem: A 40-year-old Palestinian prisoner Khalil Awawda is suffering from severe health conditions, as he enters his 98th day of the hunger strike to protest his administrative detention in Israel, without trial or charge.
According to the Palestinian Prisoner Society (PPS), Khalil Awawda suffers from severe joint pain, head pain, severe dizziness, blurred vision, and is unable to walk and moves in a wheelchair.
He was last arrested on December 27, 2021, on charges of incitement, and an administrative detention order was issued against him for a period of six months. Awwadah has been arrested four times since 2002, and this is the fifth arrest. He is a married man and father to four daughters.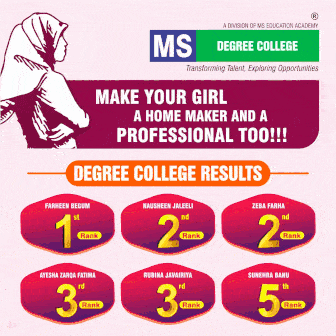 "Our youngest daughter is a year and a half old, and the oldest is nine," Dalal, Khalil Awawdeh's wife, told The New Arab. "The four of them understand that their father is detained by the Israelis, they have become familiar with protests in their support."
"They are constantly talking and asking about him," Dalal added. "They feel that their father is in danger and think about him all day long."
It is noteworthy that apart from Awawda, Raed Rayan, another Palestinian prisoner is on a hunger strike for the 63rd day against his administrative detention.
The occupation forces arrested Rayan on November 3, 2021, and transferred him to administrative detention for a period of six months, then renewed the administrative detention for an additional four months, after which he announced his open hunger strike.
Preventing an operation for Israa
On the other hand, the Central Court rejected a petition submitted by the Physicians for Human Rights to perform a nose operation for the captive Israa Jaabis, despite the doctors' recommendation that this treatment is a necessary medical treatment for her.
The court's decision came in response to the Israeli Prison Authority's refusal to fund the surgical operation of the detainee Israa, a resident of Jerusalem, who is being held in Damoun Prison, and was arrested after suffering separate injuries in 2015 as a result of a gas cylinder explosion.
In 2016 an Israeli court sentenced her to 11 years in prison on allegations of attempted murder for allegedly blowing up her car near an Israeli military checkpoint.
The car accident left her completely disfigured, with first, second and third-degree burns, and she lost 8 of her fingers and suffered deformities in her face and back.
According to Wafa News Agency, doctors recommended – as part of the additional treatment they need – to perform a series of operations on Israa's hand and nose, but the Prison Authority refused to fund the nose operation, even though the aforementioned operation is available in the Israeli health basket that prisoners are entitled to.
38-year-old Israa Al-Jaabis is one of the 35 Palestinian prisoners in the prisons of the Israeli occupation, and her condition is one of the most difficult and dangerous cases of female prisoners; She suffers from severe deformities in her body due to severe burns that affected 60 percent of her body.
Israa suffers from a policy of deliberate medical negligence, depriving her of receiving the necessary treatment and performing the urgent surgeries necessary for her condition.
Subscribe us on